ROBOTIC SOLDERING VISION EQUIPMENT
Powered by japan unix & developed by fancort industries
---
Fancort offers a full range of vision soldering machines specialized to make the robotic soldering process easier to program, reliable and productive. Our team of automation engineers developed three types of visions equipmentsoldering robot programming, fiducial correction, and multi-task (AOI/inspection, fiducial, pattern match, poke yoke, and measurement).
Fancort Teaching Aid
The Fancort Teaching Aid system produces a magnified high resolution image which improves operator visualization and solder joint process development.

Fancort Fiducial Correction System
The Teaching Aid system hardware and software is easily upgraded to our Fancort Fiducial Correction System with the addition of a machine vision camera to the side of the robot (pictured above). This camera allows for the operator to train the robot to offset the robot program to correct for positional variance of the solder components. It also offers image/video capture, machine file storage, and remote session tech support capable.
Fancort Max Machine Vision
The Fancort Max Machine Vision is a customized stand alone system based on world leading Keyence Vision technology capable of many types of inspection and fiducial correction. This system has many software capabilities but is best suited when dedicated to one task in a given process.
Each system comes fully integrated and mounted to your Japan Unix robot of choice.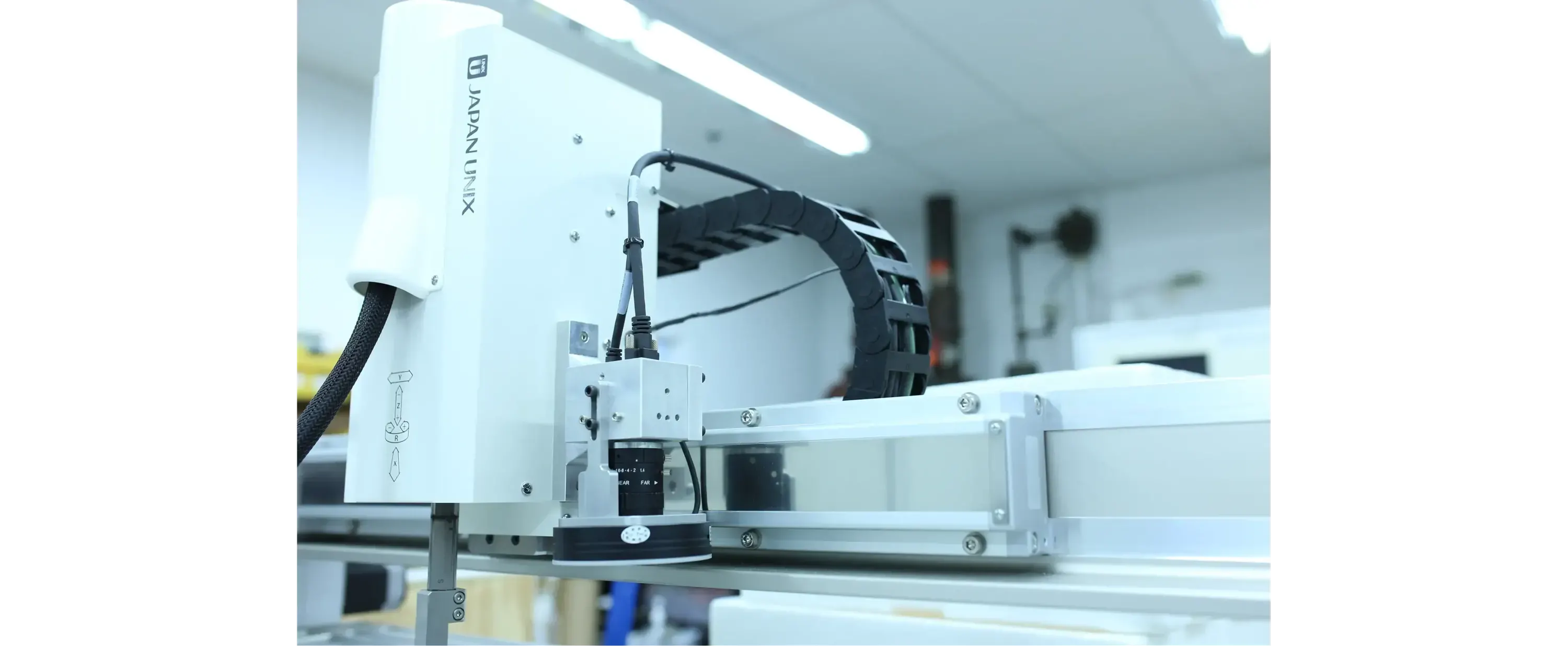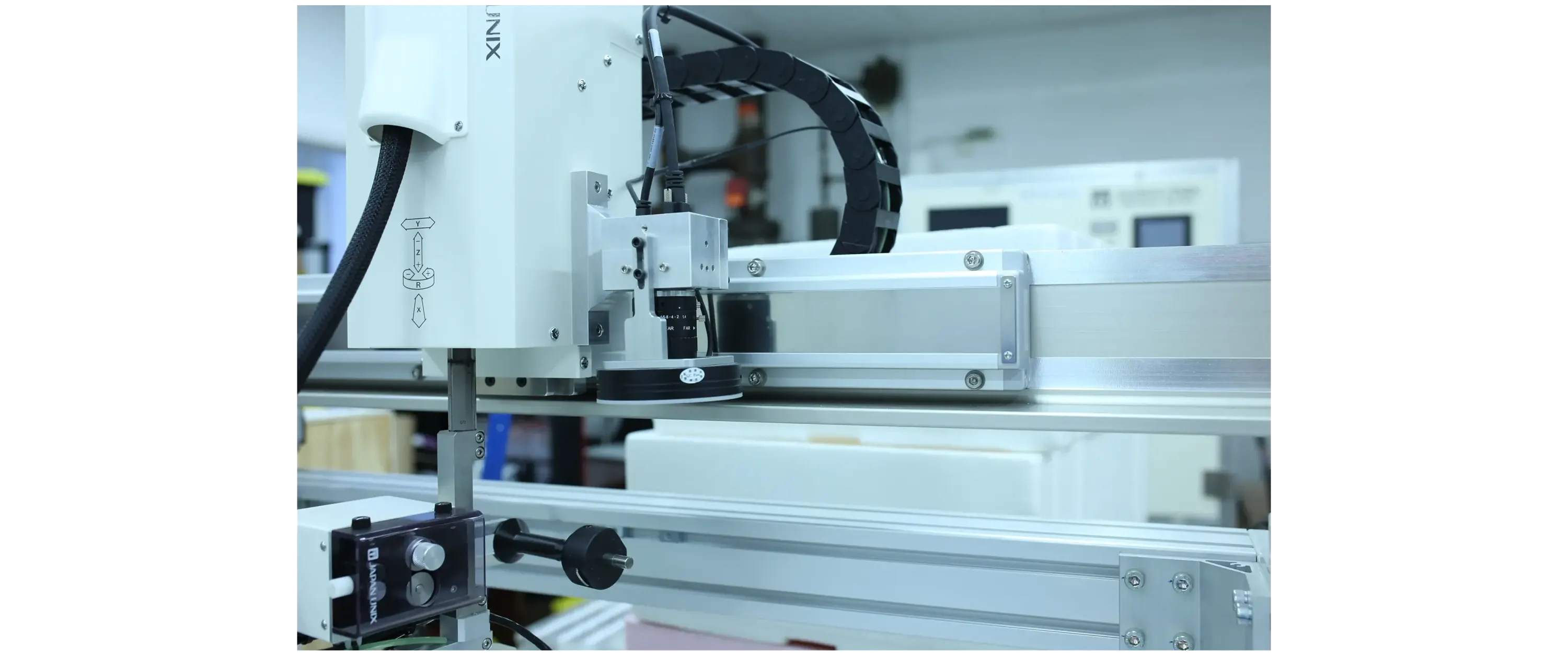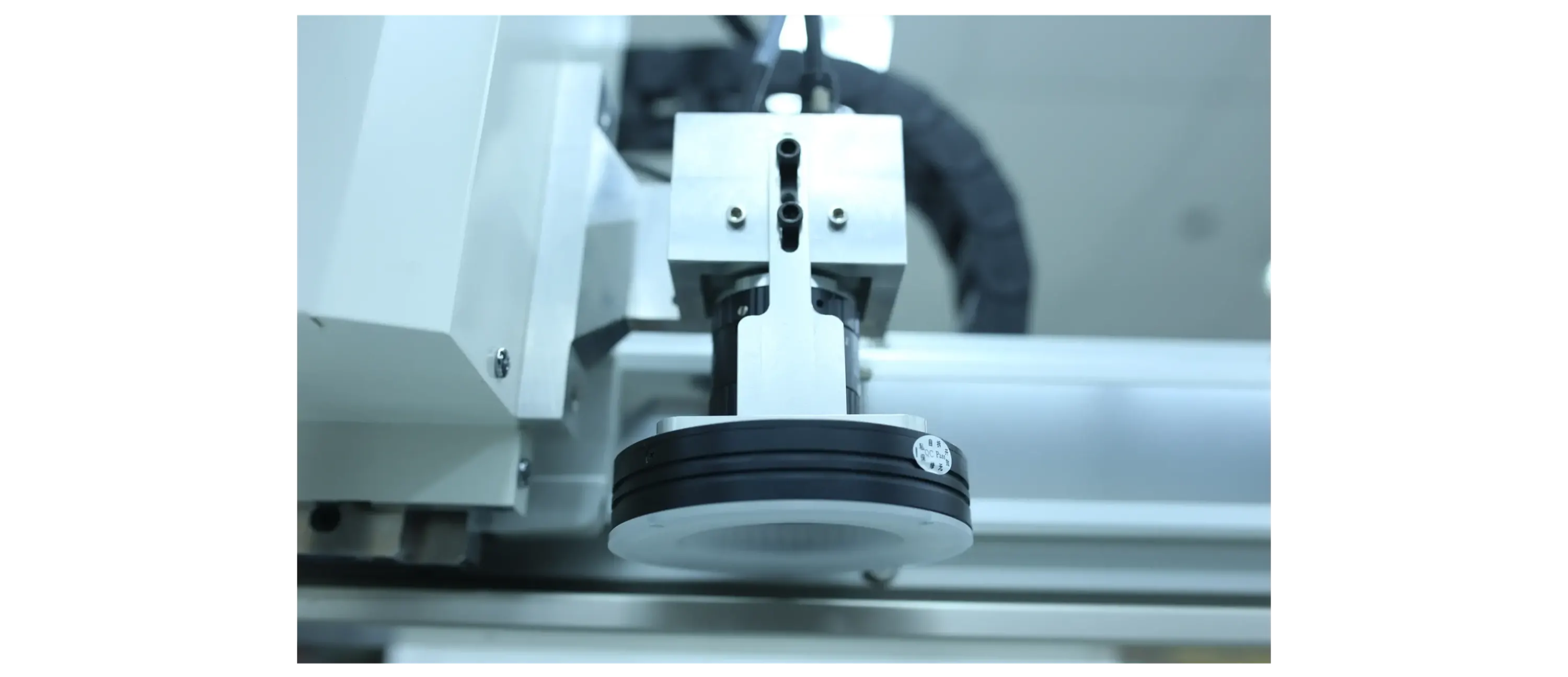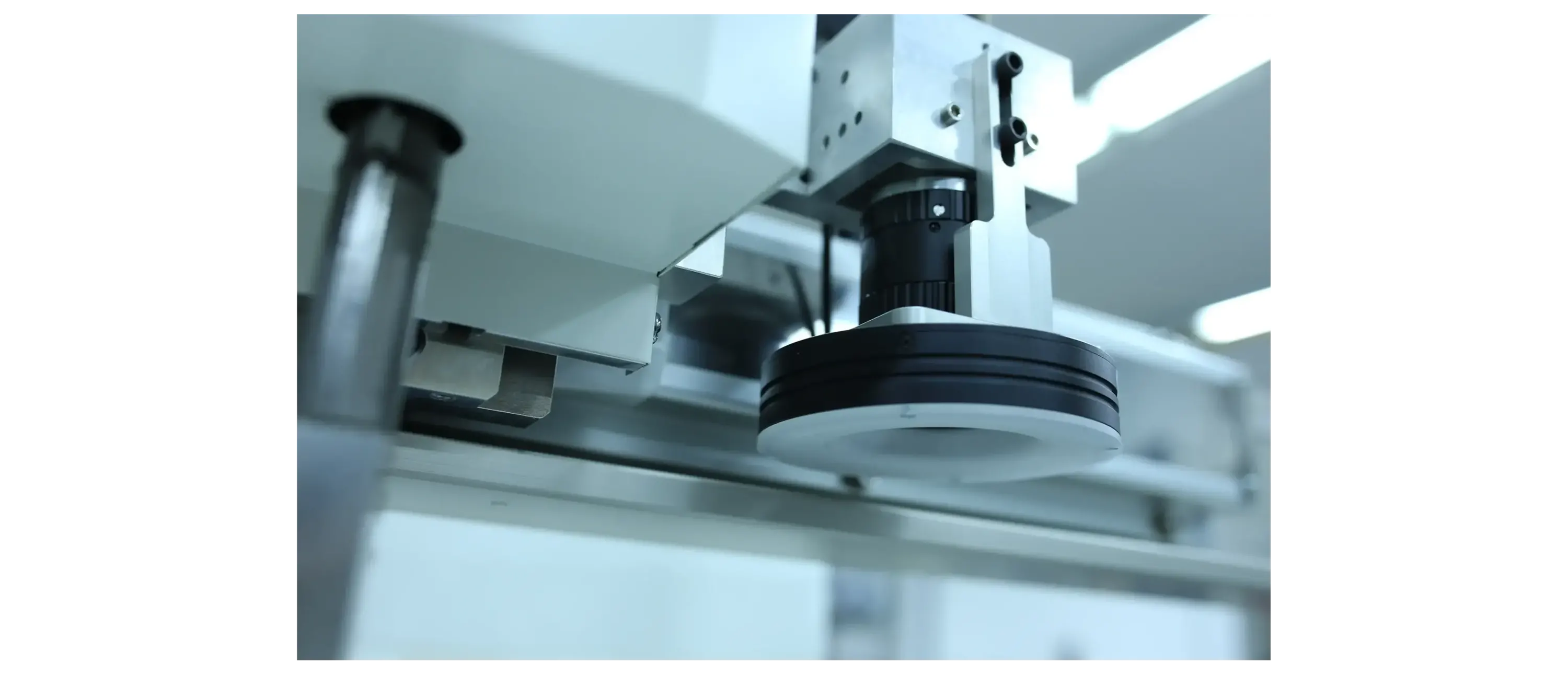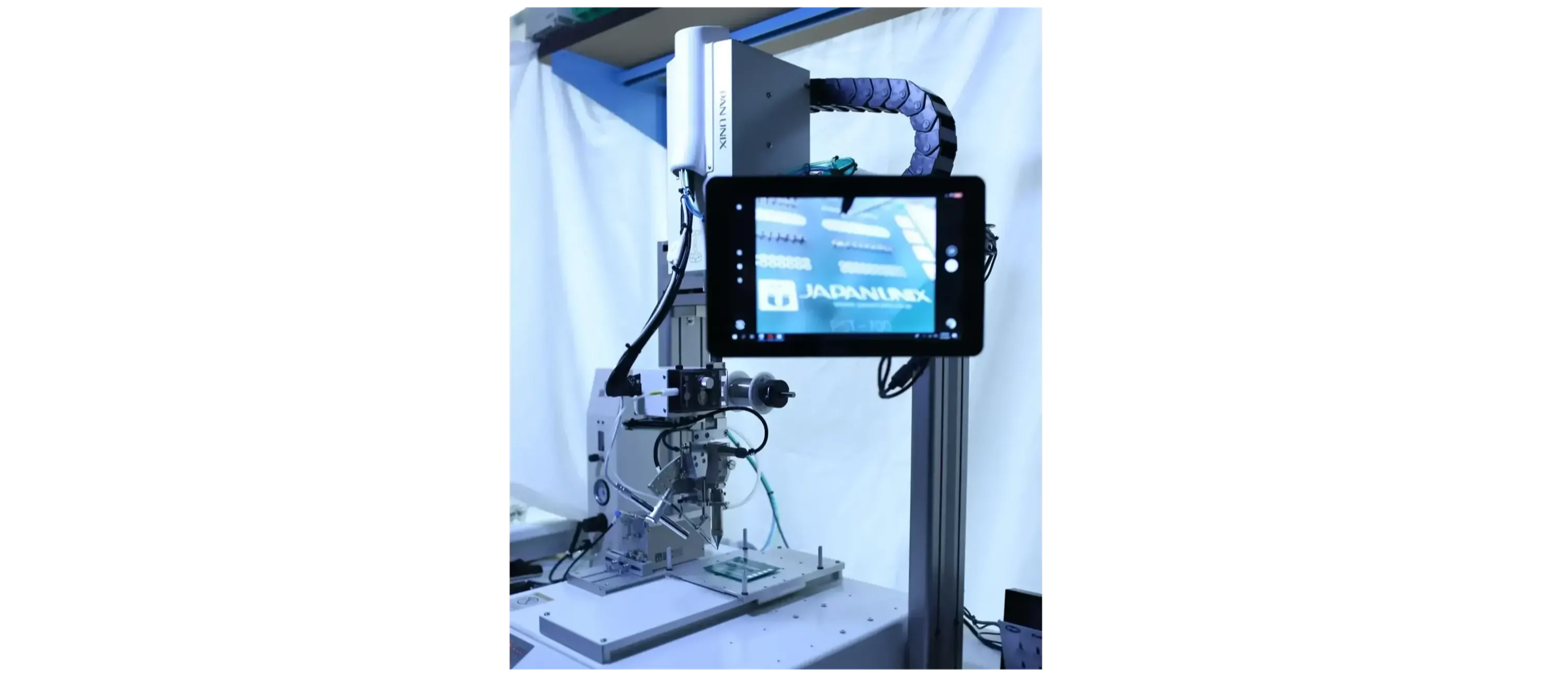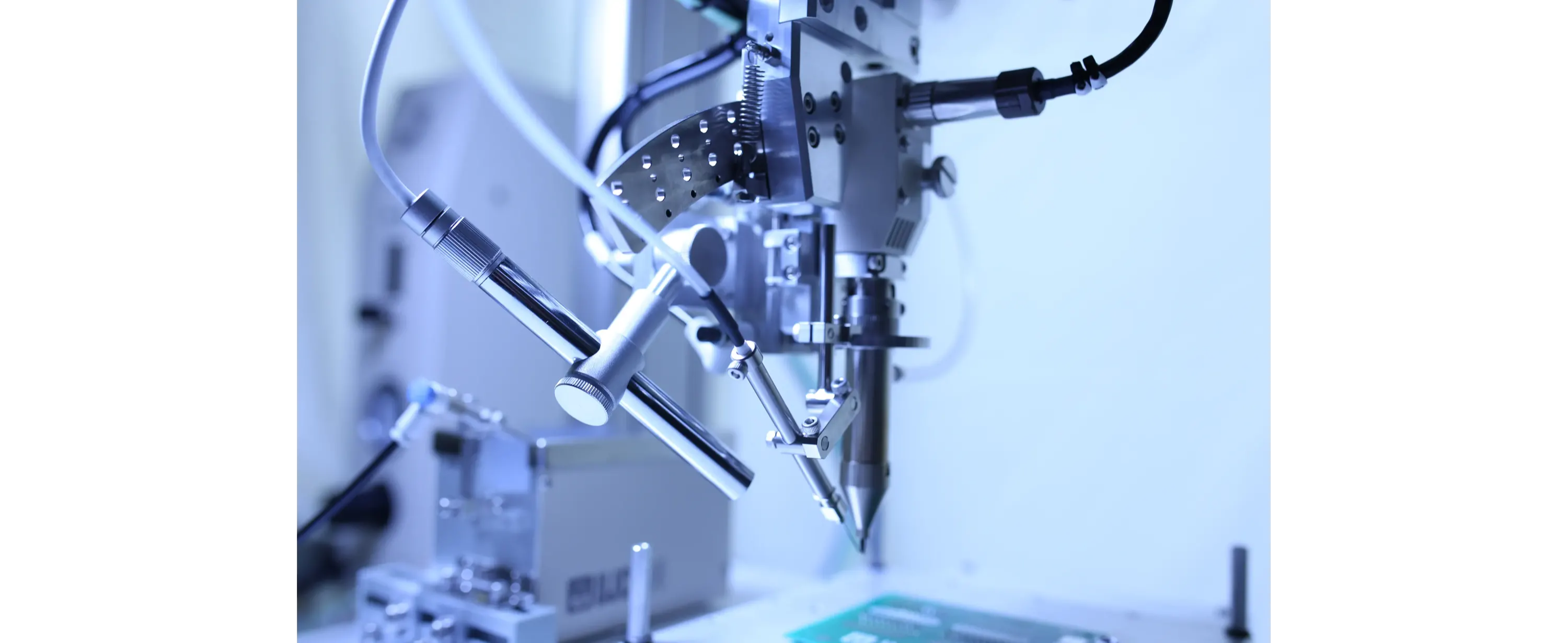 ---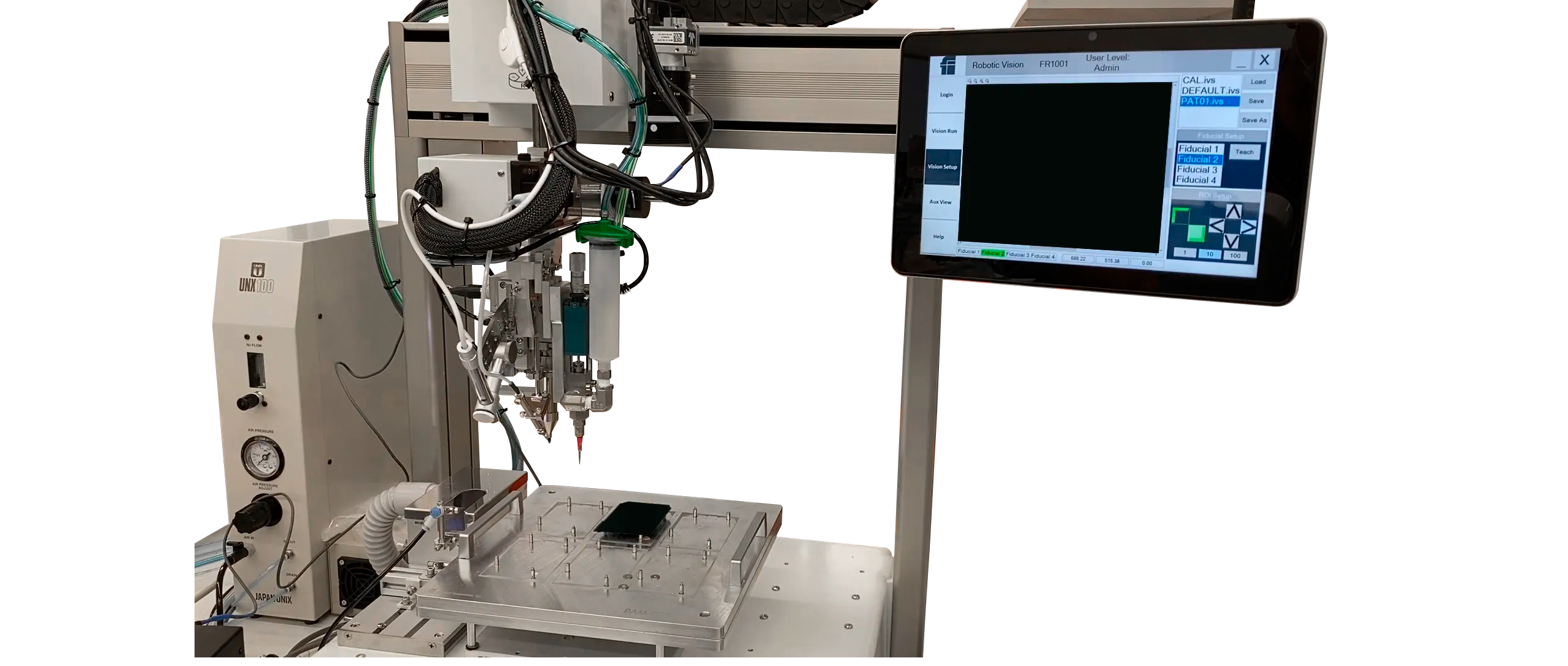 Features
• Magnified Teaching View
• Fiducial Correction
• Machine Document Storage
• Process Camera Image/Video Capture
• Remote Tech Support
---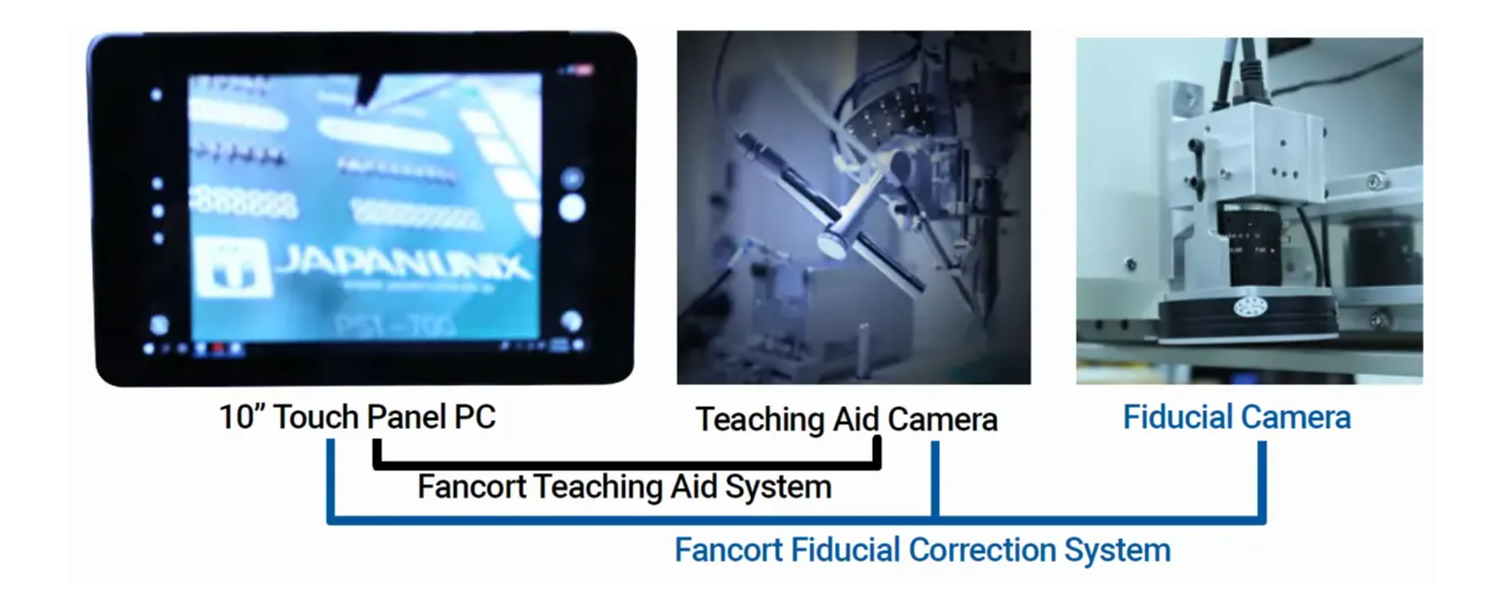 ---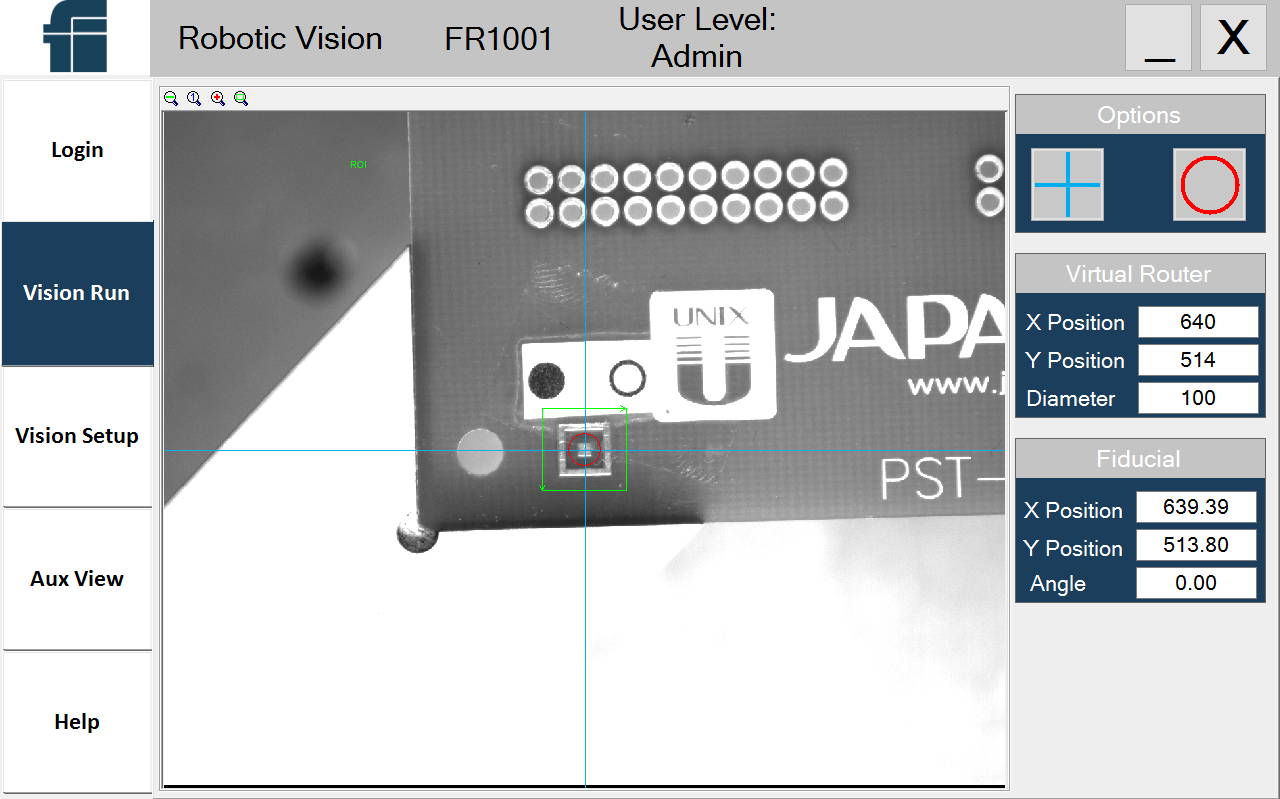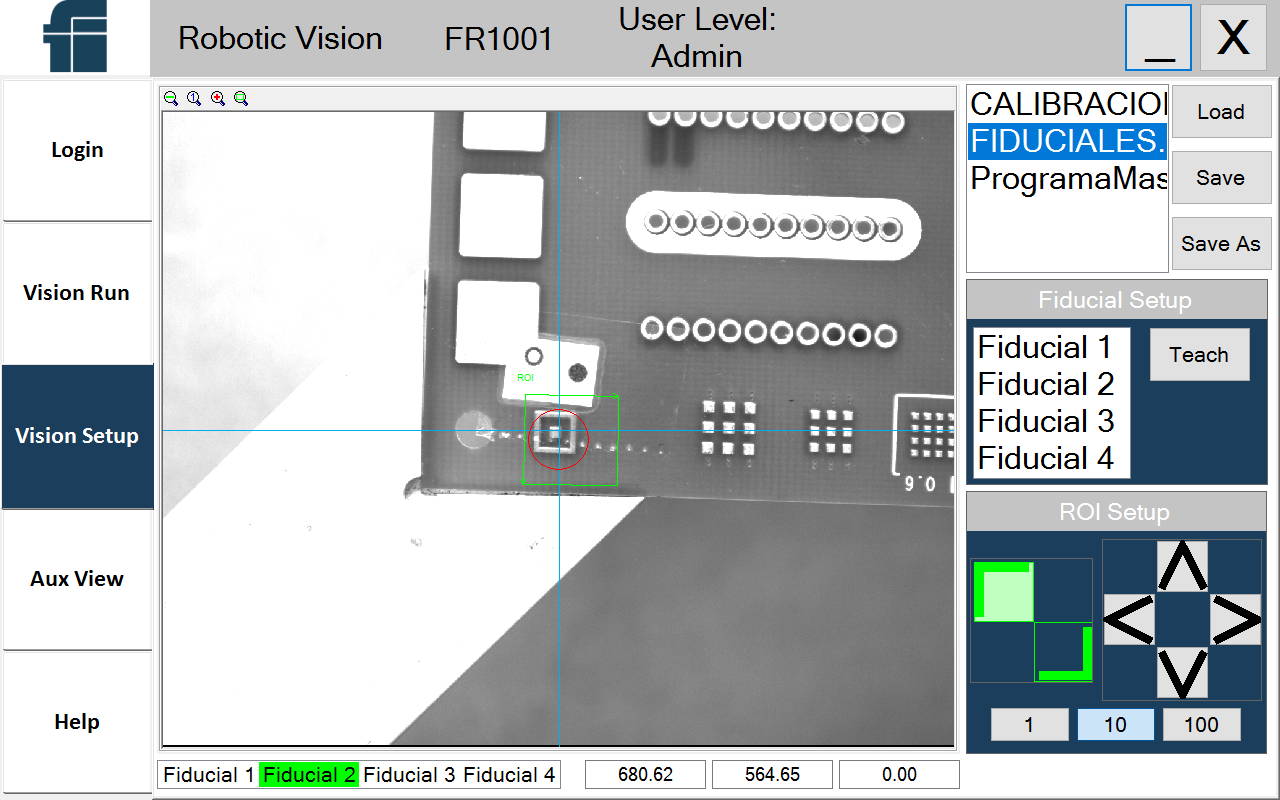 Fancort Vision Technology
---
Fancort recommends purchasing a Teaching Aid System with the purchase of every Japan Unix soldering system. By simply adding a fiducial camera to the Teach Aid System it becomes a fully capable Fiducial Vision System. Both Fancort Vision Systems support remote Technical support.
---
Hardware
• Touch Screen Monitor
• Mounting Brackets / Cables
• Fiducial Camera Bracket
• LED Lightning
• Camera Bracket
• Keyence Controller
• Teach Pendant

Software
• Fiducial Correction
• AOI/Solder Joint Inspection
• Measurement
• Presence/Absence
• Poka-Yoke
• Pattern Match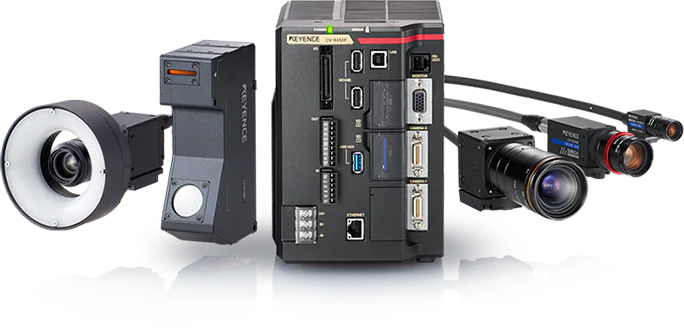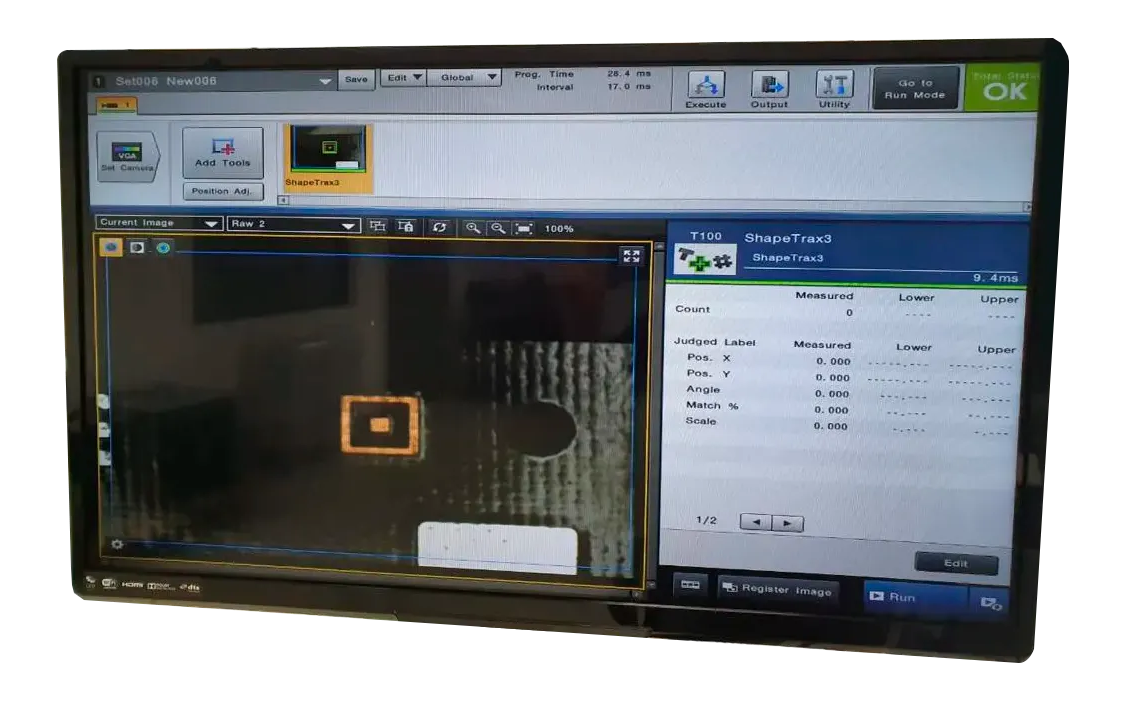 Keyence Vision Technology
---
The Fancort Max Machine Vision system incorporates the latest algorithms and user-friendly software into an integrated package that includes camera, lens, lighting, monitor, mounting brackets and robot
integration.
---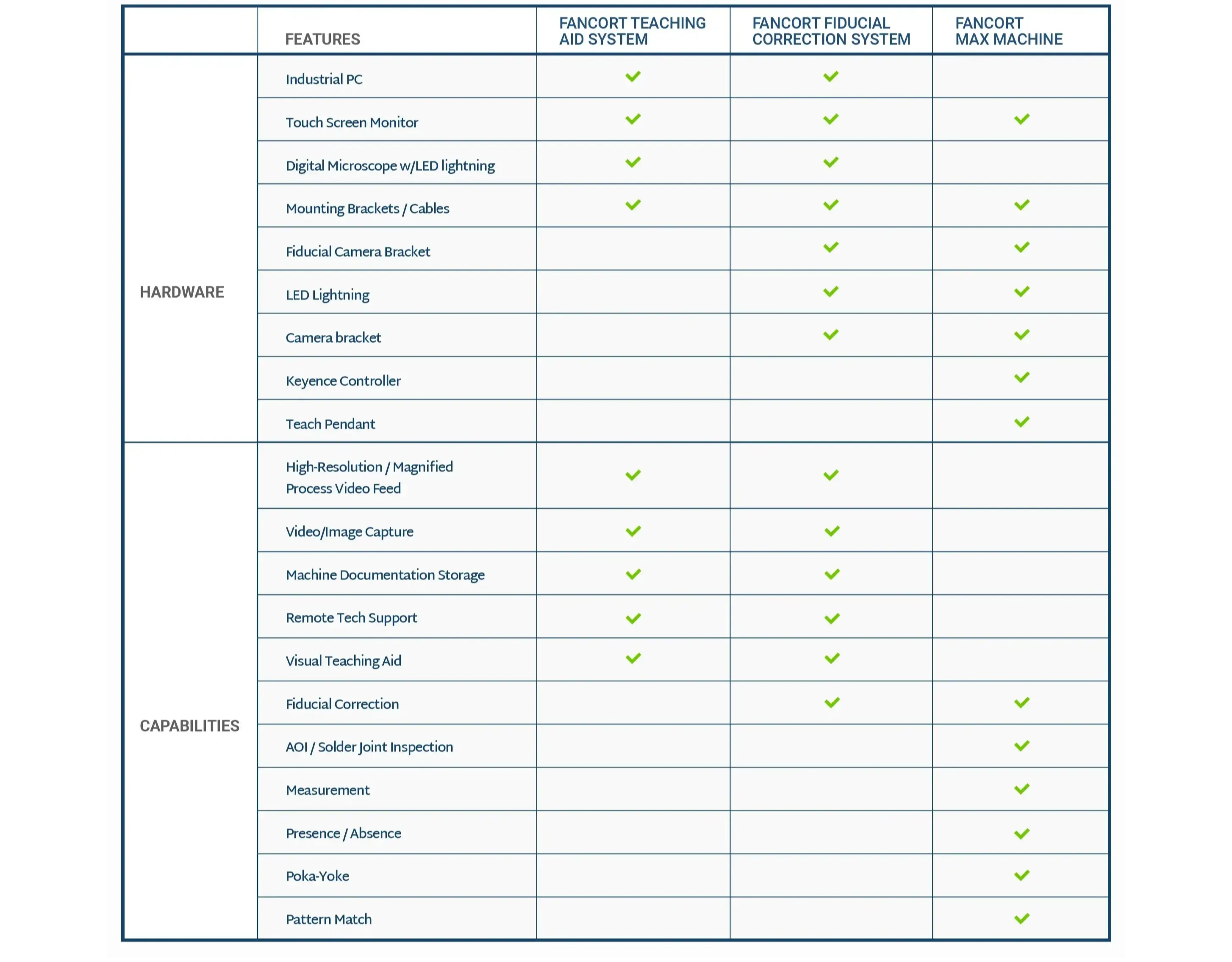 ---
For more information, click on the button or contact:
ROBOTIC SOLDERING
VISION SYSTEMS
Trusted by the Aerospace & Defense Industry for over 47 years

Robotic Soldering Sitemap