About Fancort Robotic Soldering
What is Robotic Soldering?
Robotic soldering is when a robot joins different elements/parts/components by employing molten metal and placing it at the exact point to achieve fusion.
What are the advantages of Fancort-Japan Unix Automated Robotic Soldering?
Some advantages are: consistent high-quality joints, lower operator skills needed, and up to 2x productivity.
How robotic soldering can replace older forms of soldering?
The robotic soldering process is typically faster because an operator can load while the robot is simultaneously soldering.
What differentiators can Fancort provide?
We offer custom and in-line turn-key solutions for high-volume processes, including assembly, dispensing, screw driving, inspection, and other ancillary procedures.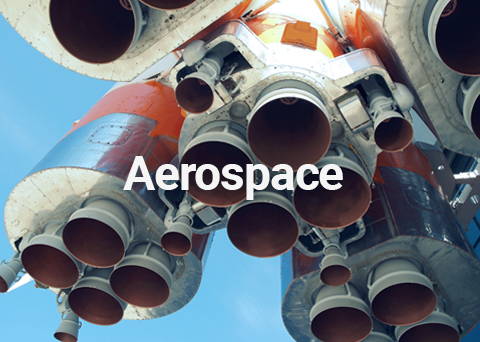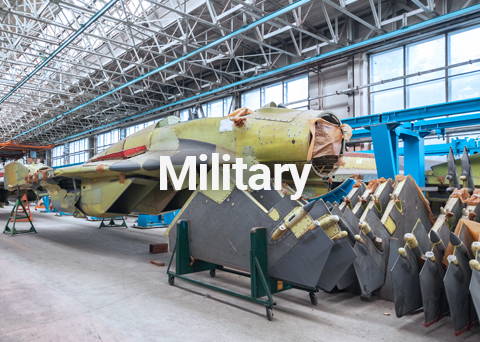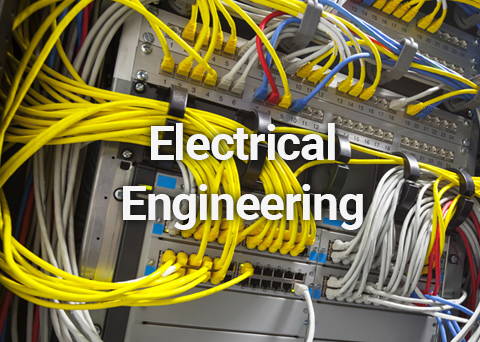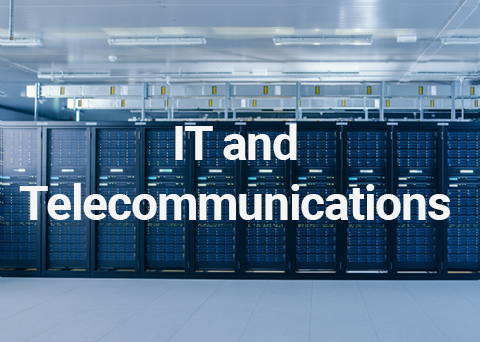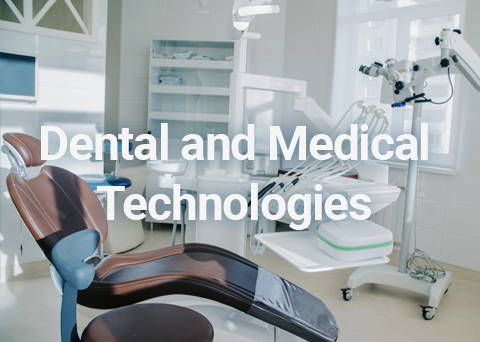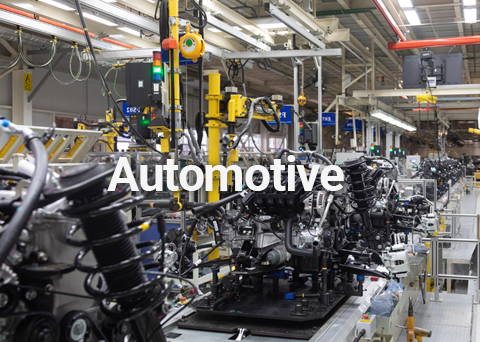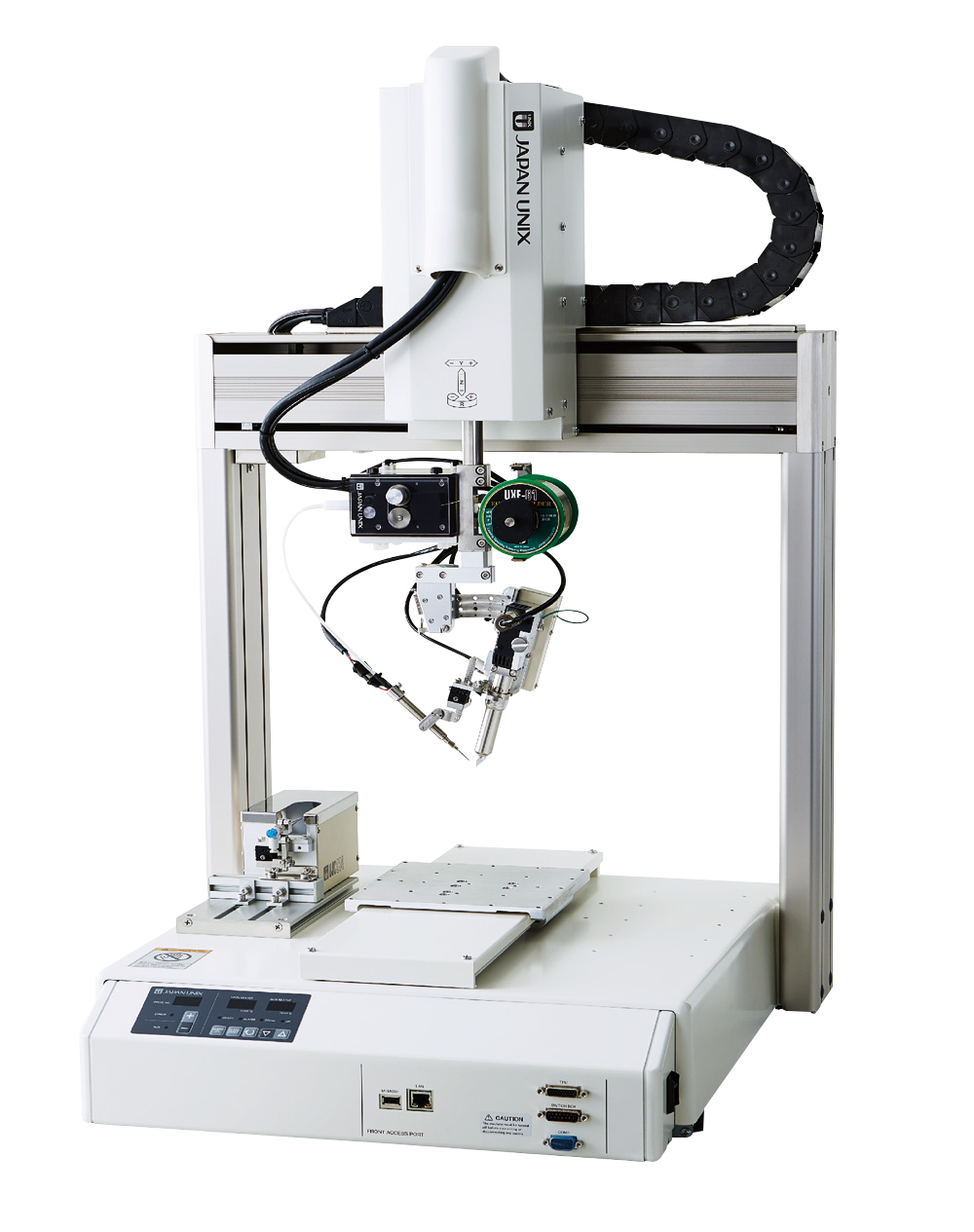 DESKTOP SOLDERING - CONTACT SOLDERING
The new generation desktop soldering robot for Industry 4.0 and IoT. UNIX-DF Series have improved its network function and robotic motion.
Fancort offers 3 types of robotic desktop soldering according to PCB size. These are also applicable and optimized for laser soldering. One of the main features is connecting to factory network and making operation visible in real time.
Universal and Complex Dedicated Fixturing available, built and designed in-house.
Typical Robotic Soldering Automation System Pricing:
Contact Soldering Base Setup Starting at - $25K+
Contact Soldering Benchtop DF Starting at - $45K+
The world-best soldering robot for inline with an AC servo motor.
SOLDER MEISTER 700 Series, top-class model were developed in order to achieve soldering automation for mass production. It solves a variety of automated production issues with its flexible multi-axis joints.
Various applications can also be additional for automation and soldering problems.
The series have achieved high speed, accuracy and quality, which are able to automate even difficult soldering application samples. Here is the ultimate soldering robot, which will solve your issues.
Fancort offers the latest Robotic Soldering Technology using Japan UNIX is the world leader in laser soldering systems with spot sizes as small as 0.1mm.
Laser makes possible what other types of soldering cannot accomplish. Fancort has a laser system in our process development lab available for sampling and process development.
Universal and Complex Dedicated Fixturing available, built and designed in-house.
Typical Robotic Soldering Automation System Pricing:
Laser Setup Starting at - $185K USD+
GANTRY SOLDERING PLATFORMS
Evolving into a flexible gantry platform while keeping the usability of the best-selling desktop robot. This is considered the best option for mass production line as well as a large size printed circuit board assemblies (PCBA).
Equipped with 4-axis/3-axis orthogonal robot. User-friendly teaching program specially designed for soldering. Supports both iron soldering and laser soldering methods. Numerous options including changing shaft length, image processing, thermometer, and QR scanner.
Universal and Complex Dedicated Fixturing available, built and designed in-house.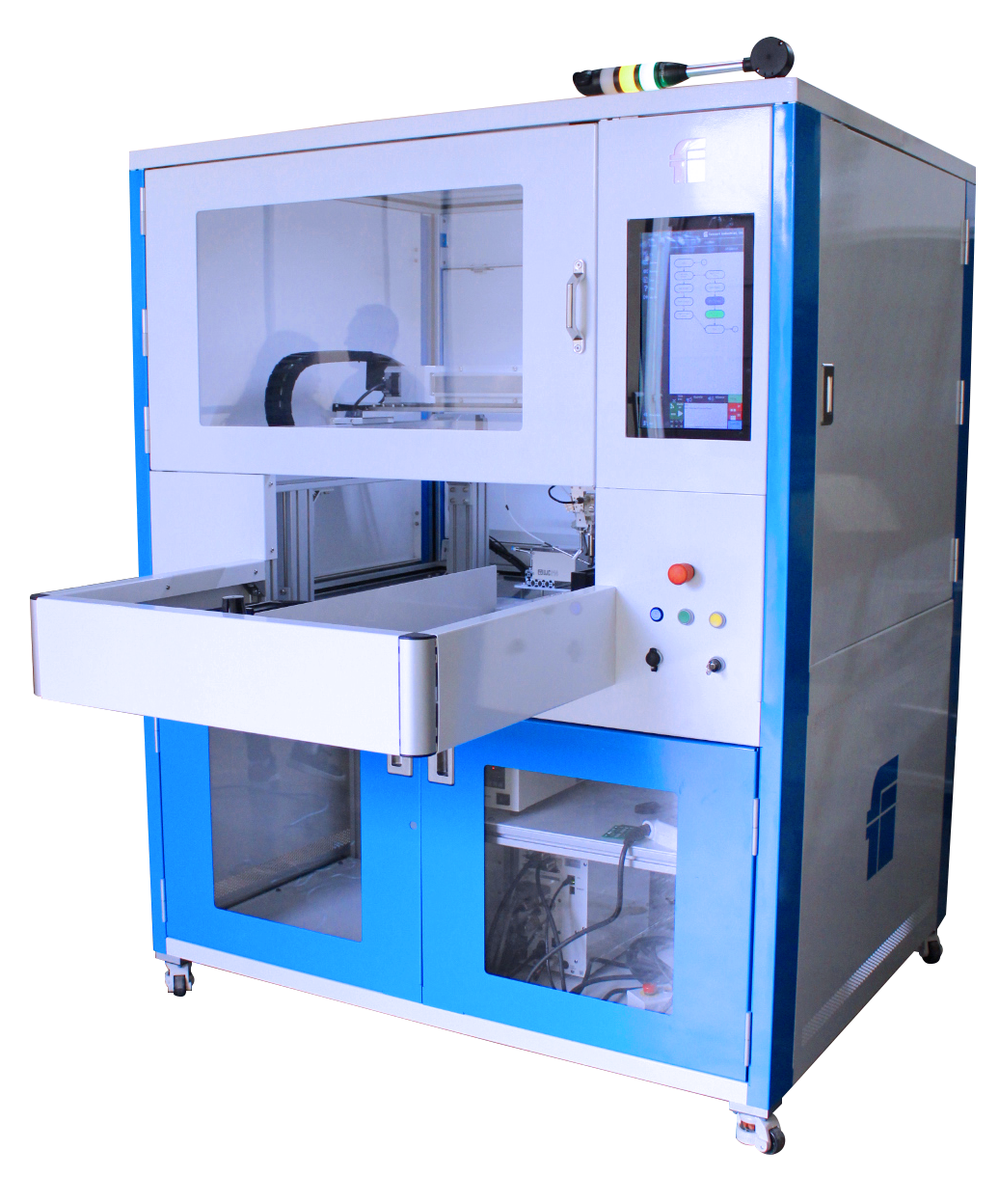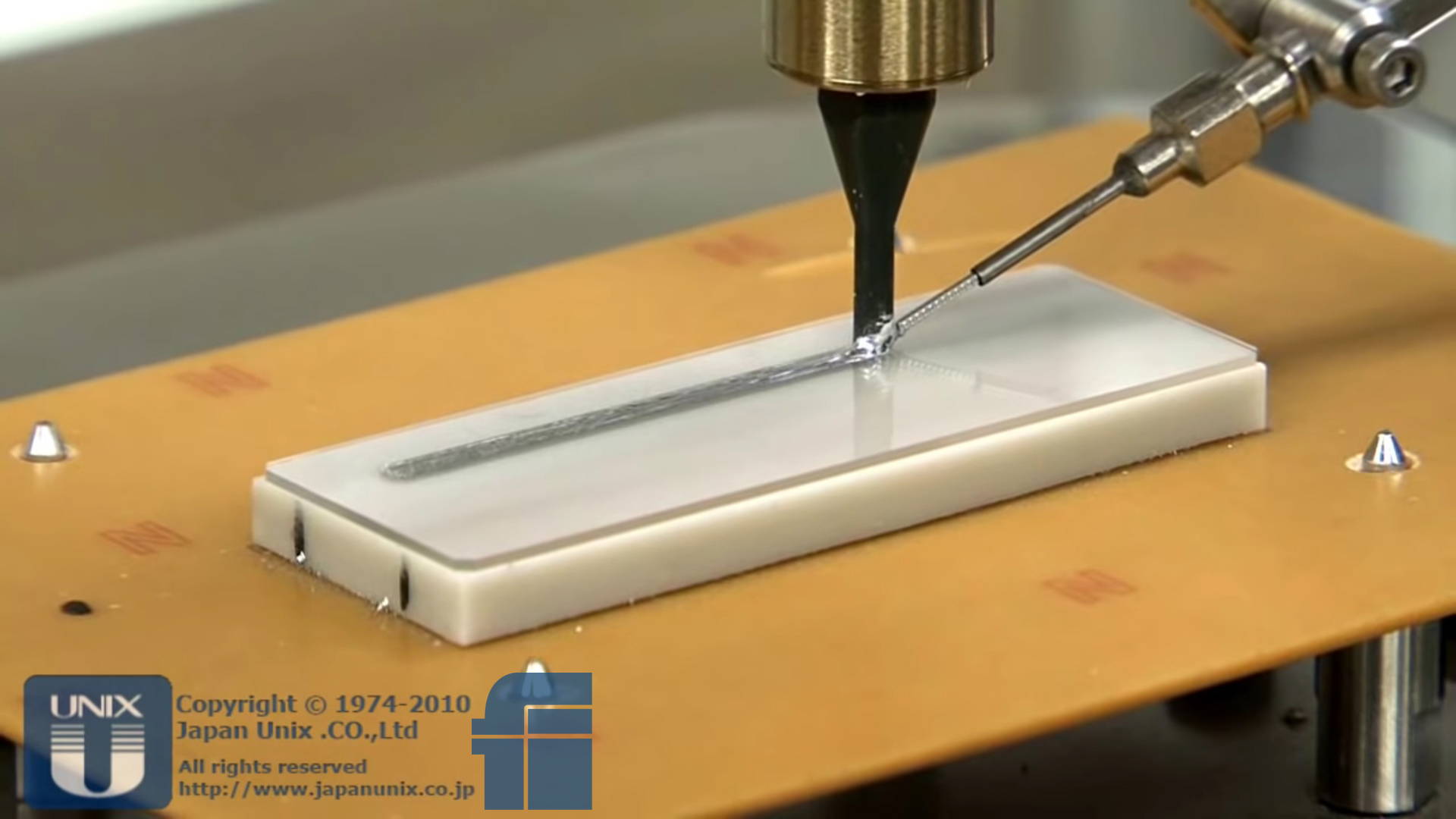 Ultrasonic soldering is mainly used for "flux-less" or "flux free" soldering to nonmetals such as glass, ceramic, and to difficult-to-solder metals such as aluminum and stainless steel.
Ultrasonic Soldering is available in manual soldering and robotic soldering systems and is designed to apply high-frequency vibrational energy to a molten filler metal to solder parts without flux. Ultrasonic soldering also creates strong attachments through mechanical and chemical bonds.
Universal and Complex Dedicated Fixturing available, built and designed in-house.
INTEGRATE IN YOUR OWN PLATFORM
(For integration with existing equipment) Japan unix has incorporated the core technologies from its accumulated soldering expertise into various robotic soldering equipment and unit products.
This soldering robot technology will enable existing machines automate soldering operation. Any types of robotic soldering machines must have the feature of solder feeder, heating mechanism such as an iron tip soldering head or laser soldering unit. Soldering controllers manage both soldering temperature and the amount of solder alloy. Japan unix differentiates soldering modules with our confident experience, which will bring differentiated advantages to customers.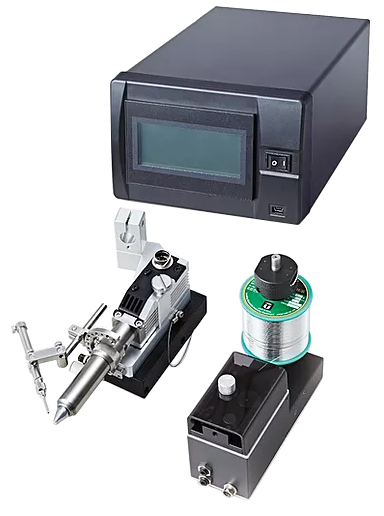 System Integration/
Machine Building
Fancort can build any custom machine or integration.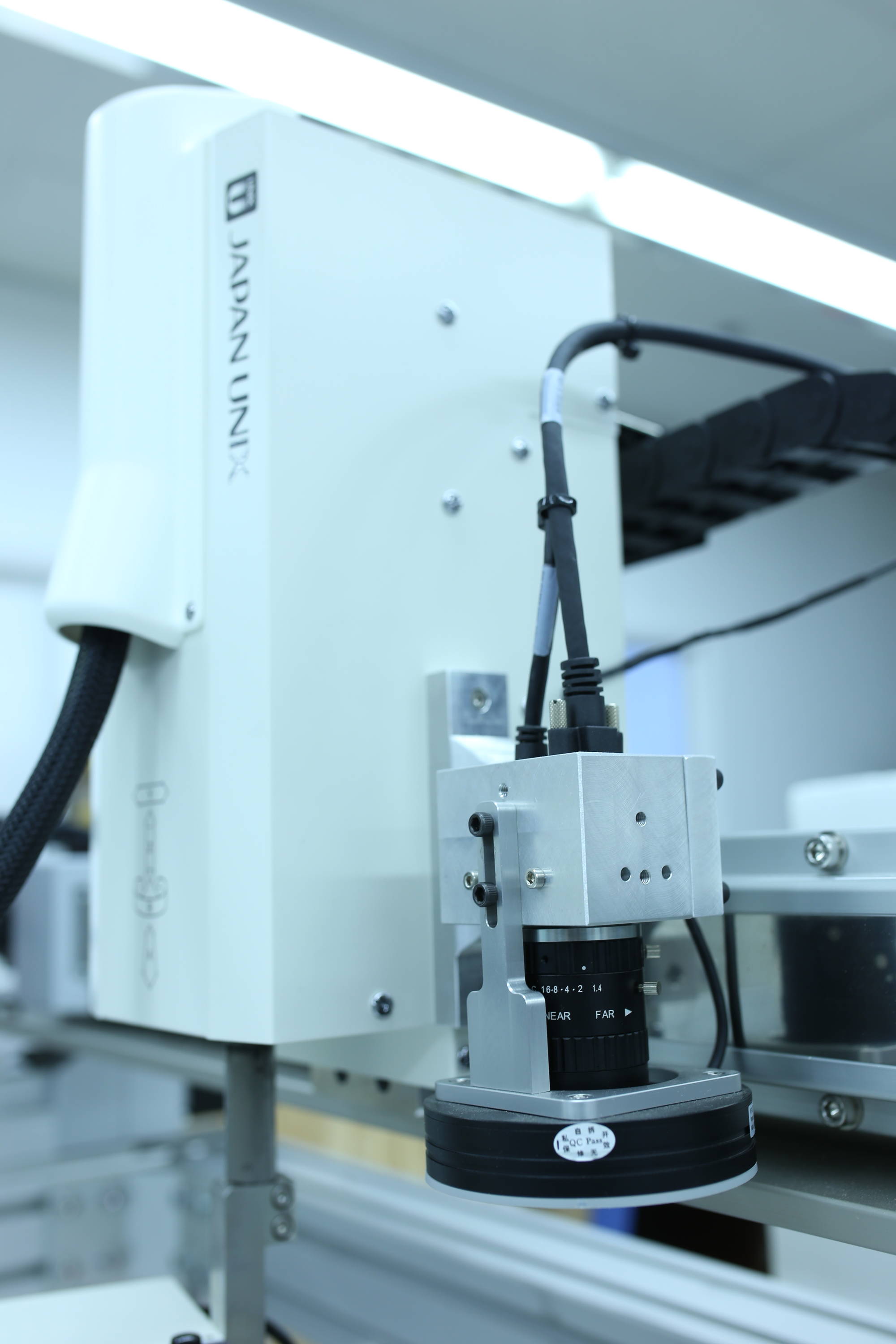 ---
Check out our New Robotic Soldering Vision Systems
Fancort offers a full range of vision systems specialized to make your robotic soldering process easier to program, more reliable and productive. Our team of automation engineers developed three types of visions systems for robot teaching, fiducial correction, and multi-task (AOI/inspection, fiducial, pattern match, poka yoke, and measurement).
• Magnified Teaching View
• Fiducial Correction
• Machine Document Storage
• Process Camera Image/Video Capture.
World's top Robotic
Soldering brand
Fancort offers the latest Robotic Soldering Technology from Japan UNIX. Japan UNIX is the world leader and holder of several patents for contact, laser, and Ultrasonic soldering. Fancort's New Jersey Process Development Center is staffed with Applications Engineers and equipment to solve your most difficult soldering automation project.

Some of our customers
Fancort customers include the following NASA engineering schools: MIT, John Hopkins, JPL, U of NH, MN, NM, TX and AZ. We are also a major supplier to the national labs system: Sandia, Draper, Fermi and Los Alamos.

We can customize to fit your needs, for more information,
click on the button or contact:

+1 (201) 602-6425
SALES INQUIRIES
USA & CANADA
Steve Hoover
shoover@fancort.com 


(888) 326-2678 X 723

+52 33 1068 2731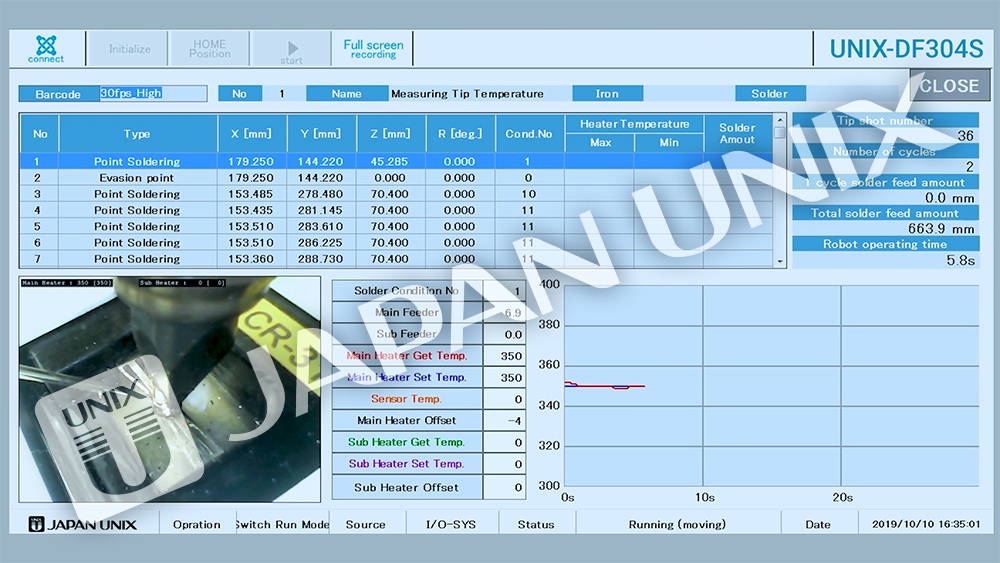 Soldering Manager software
Soldering Manager is the leading software app to control your soldering operation; synced with FOS. With Soldering Manager, you can monitor the soldering robot's status and automatically collect and store process data.