ROBOTIC DISPENSING SOLUTIONS
Prevent production rework and delegate your most sensitive dispensing applications to our Robotic Automation Services.

FANCORT ROBOTIC DISPENSING
WHY FANCORT ROBOTIC DISPENSING?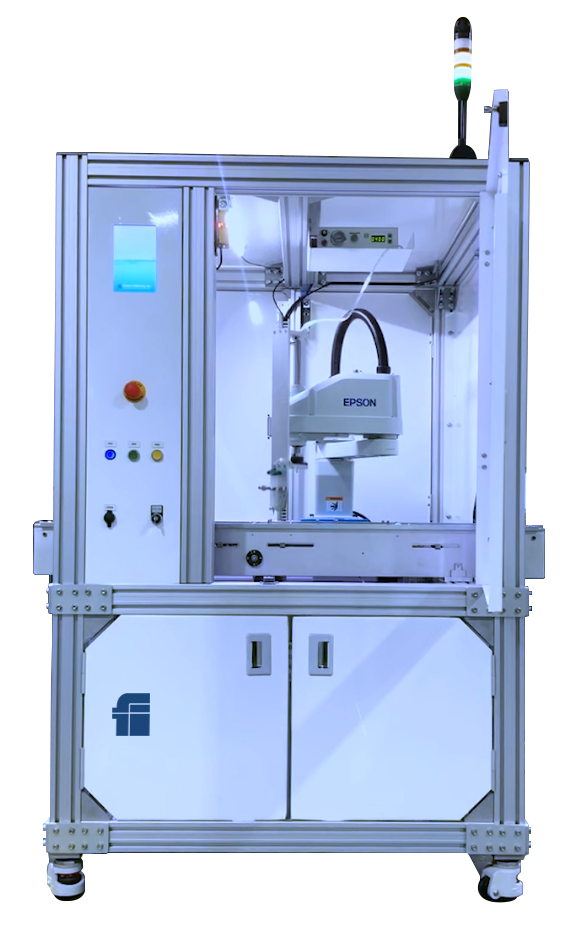 ---
Fancort offers a complete array of highly engineered robotic dispensing solutions. Every system is designed, built, supported and tested by our team of engineers and technicians.
These are some of the most common problems solved with our Robotic Dispensing Systems:
• High labor and operating costs
• Variation in the results of the dispensing application from different operators.
• Liquid Spill
• Scrap generation
• Low production quality
• Rework due bad dispensing
• Lack of qualified labor force
• No control in material usage
• No traceability in the process
• Excessive liquid waste on the workstation
• Production Line downtime
---
Connect
Our expertise aligns with your dispensing process.

Investigate
We review your current dispensing problems and automation goals.

Detail and Define
Fancort will work with you to create a detailed proposal.

PO to Deployment
Fancort will provide weekly meetings, status updates, onsite install, training and support plans.

Human or Robotic Dispensing?
---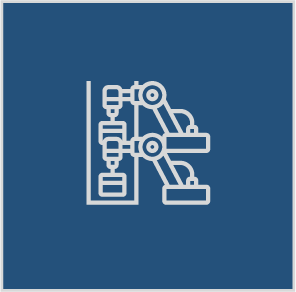 ---
Productivity Gains
• Improve Cycle Time
• High precision
• Reduced Rework
• Lack of labor
Operational Improvements
• Lower expenses
• Increase uptime
• Decrease material costs
• Reduce turnover / training
Quality Improvements
• Error-proofing
• Traceability
• Zero-defect requirements
Fancort Signature
• CAD Design Proposal
• Sampling Reports in video/pictures
• Engineering Study to determine the best match to your application
---
---
For more information, click on the button or contact: