Fancort Industries has been a leading Manufacturer, Distributor, and Integrator of high quality tooling & automation equipment for five decades now. Our team of engineers, machinists, and product specialists provide an extensive array of solutions to your challenging manufacturing pain points.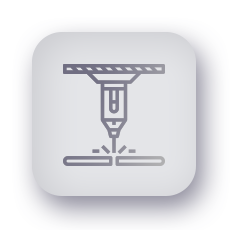 Desktop, inline, laser, gantry platforms, and independent modules to integrate your own soldering platform.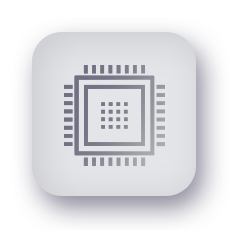 Industry leader in Aerospace, Mil Spec and Semiconductor lead forming Equipment and Services.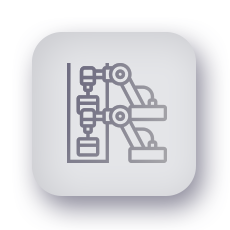 Fancort specializes in automation for the aerospace, automotive, electronics, medical, and industrial divisions.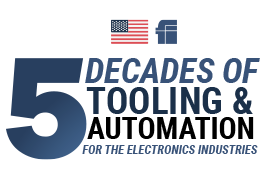 SUPPORT
FROM DAY 1
GUARANTEED
Our excellent customer service has placed us as the #1 Tooling and Automation company for over 5 decades.