FOS®

FANCORT OPERATING SYSTEM
Five Decades of Tooling & Automation for the Aerospace, Automotive and Electronics Industries.


FOS® FANCORT OPERATING SYSTEM
---
FOS® (Fancort Operating System) is Fancort's software platform for industrial automation technology. The platform's core is the SFC – "Sequential Function Chart". It offers an user-friendly interface to configure automation applications.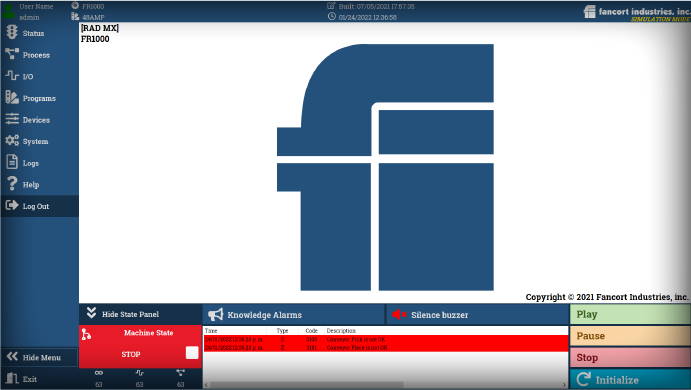 ---
• Real-time monitoring of the SFC's diagrams to trace the process.
• Interact with the I/O panel to manipulate digital/analog signals in real-time.
• Simplistic teaching mode - Effectively tackle high-mix manufacturing with the touch of a button.
• Customize user profiles with preset access levels such as Engineering, maintenance, and operators.
• Live Datalogging, the FOS® automatically creates text files that contain information about machine status, traceability features, process parameters, alarms, error codes, and failures.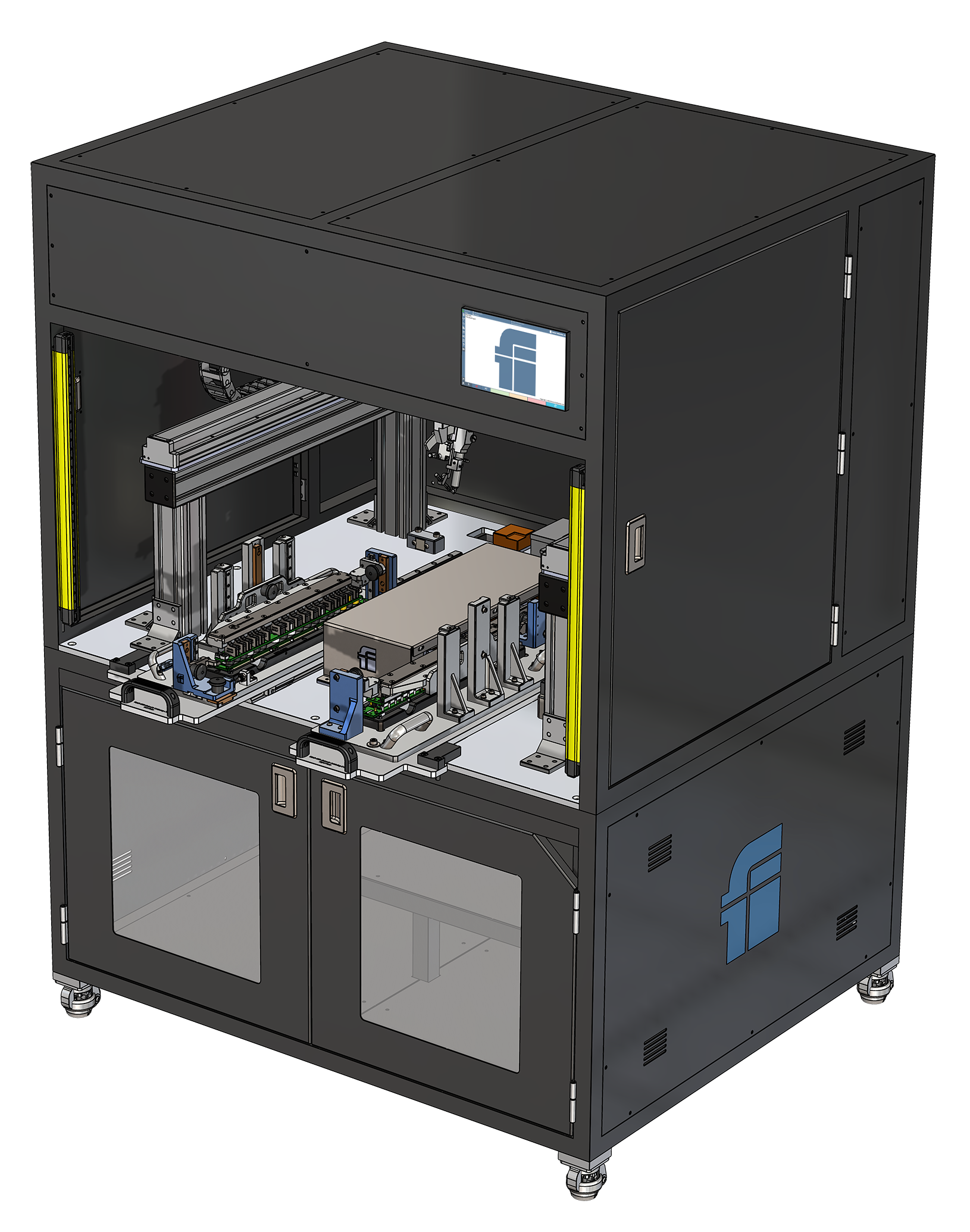 Power Your Process With Different App Views
---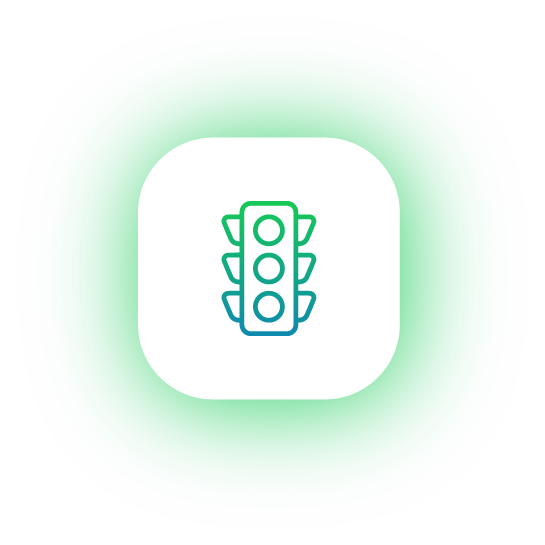 The main view of the modules, trace OEE, cycle time, OK/NOK statistics, process camera, inspection camera, scanner data, and any connected device overview.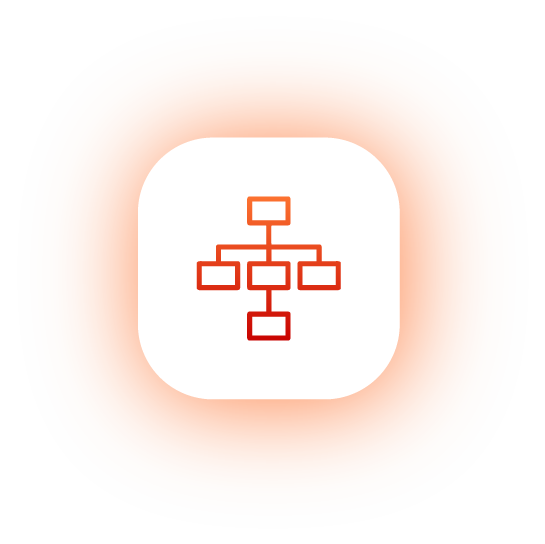 Sequential function chart view, real-time monitoring of the process. Parallel SFC execution allows running the sequences simultaneously with independent tracing.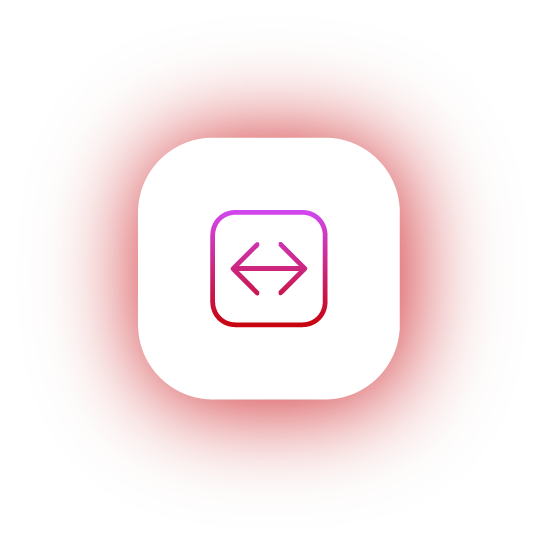 View and interact with the digital/analog inputs and outputs of the application, which helps operate the machine manually and validate independent signal status..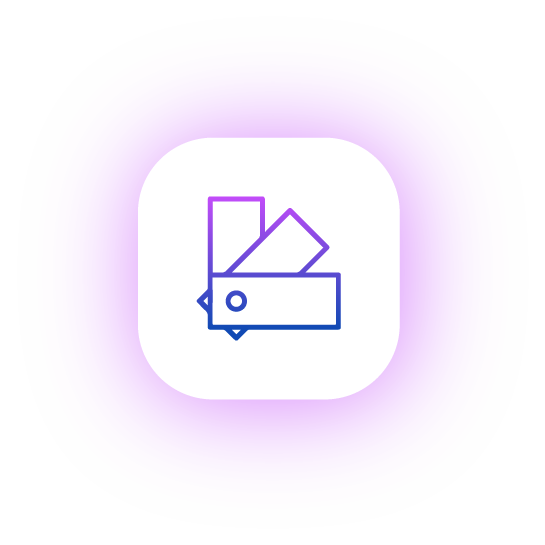 Create, configure, and set any programs as the process requires; you can easily manipulate settings, save the program, and load programs for "High Mix" processes.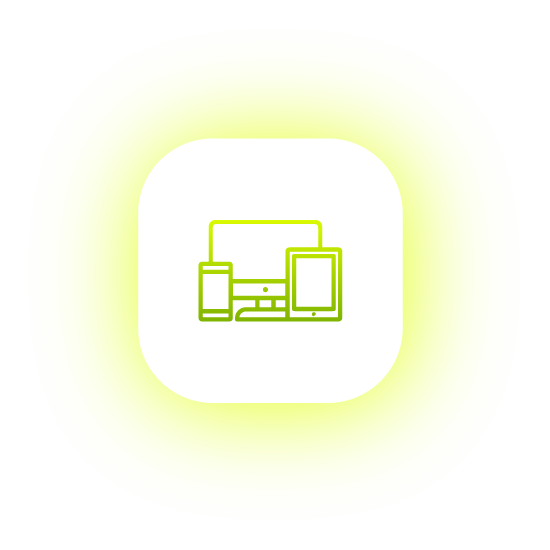 Change the different settings of the machine's connected devices, similar to programs you can manipulate and store the settings at any time.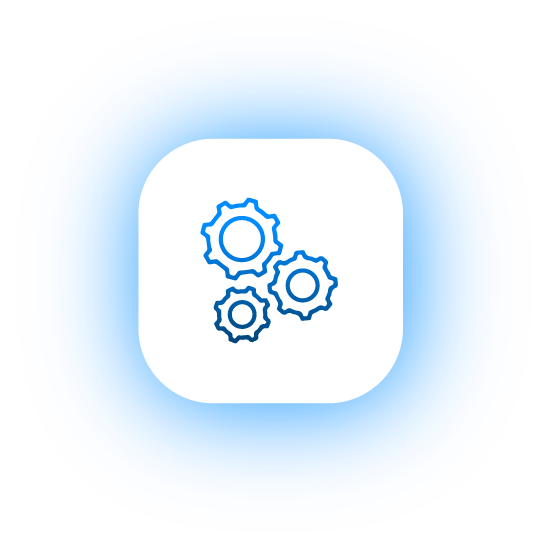 Manage users, change interface settings, configure the tower light behavior, and set the MES tracking parameters.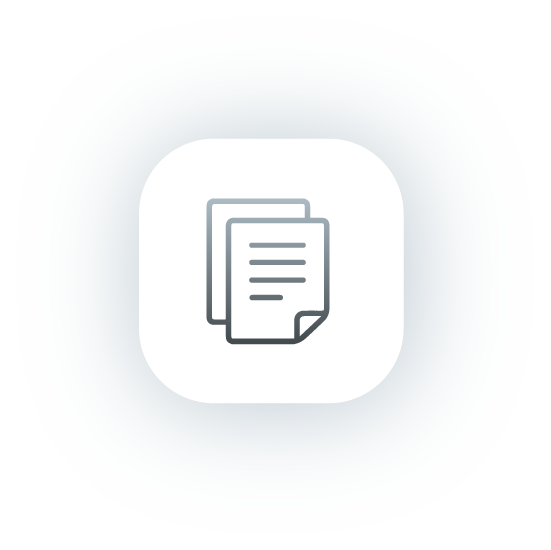 Logs and stores everything with date: Alarms, interface manipulation, MES data, vision results, production, exceptions. Quickly access the logs by date, then copy/paste them into a folder.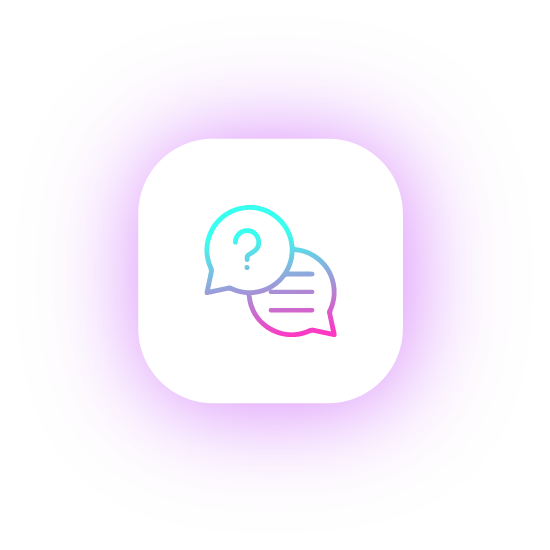 Review machine documentation inside the app. Easily add yours; just add the files into the application's help folder.


What makes FOS better than our competitors?
---
.NET Development opens the door to limitless UI capabilities. Simplistic development vs. PLC technology. The FOS UI is scalable to fit a variety of displays and is fully integrated with touchscreen capabilities in mind.

Industry 4.0 - IIOT Powered by Fancort
The FOS® contains all essential technologies and properties for applications in the Industry 4.0 / IIOT environments. This makes the FOS® the ideal tool for an all-in-one automation solution. Seamless integration of IT, and Internet connectivity, allows FOS to be controlled from handheld devices such as a smartphone.


.NET software versatility allows devices to connect with industrial protocols; Fancort's software engineers connect and adapt different devices to integrate a complete automated solution selecting the best hardware for your process.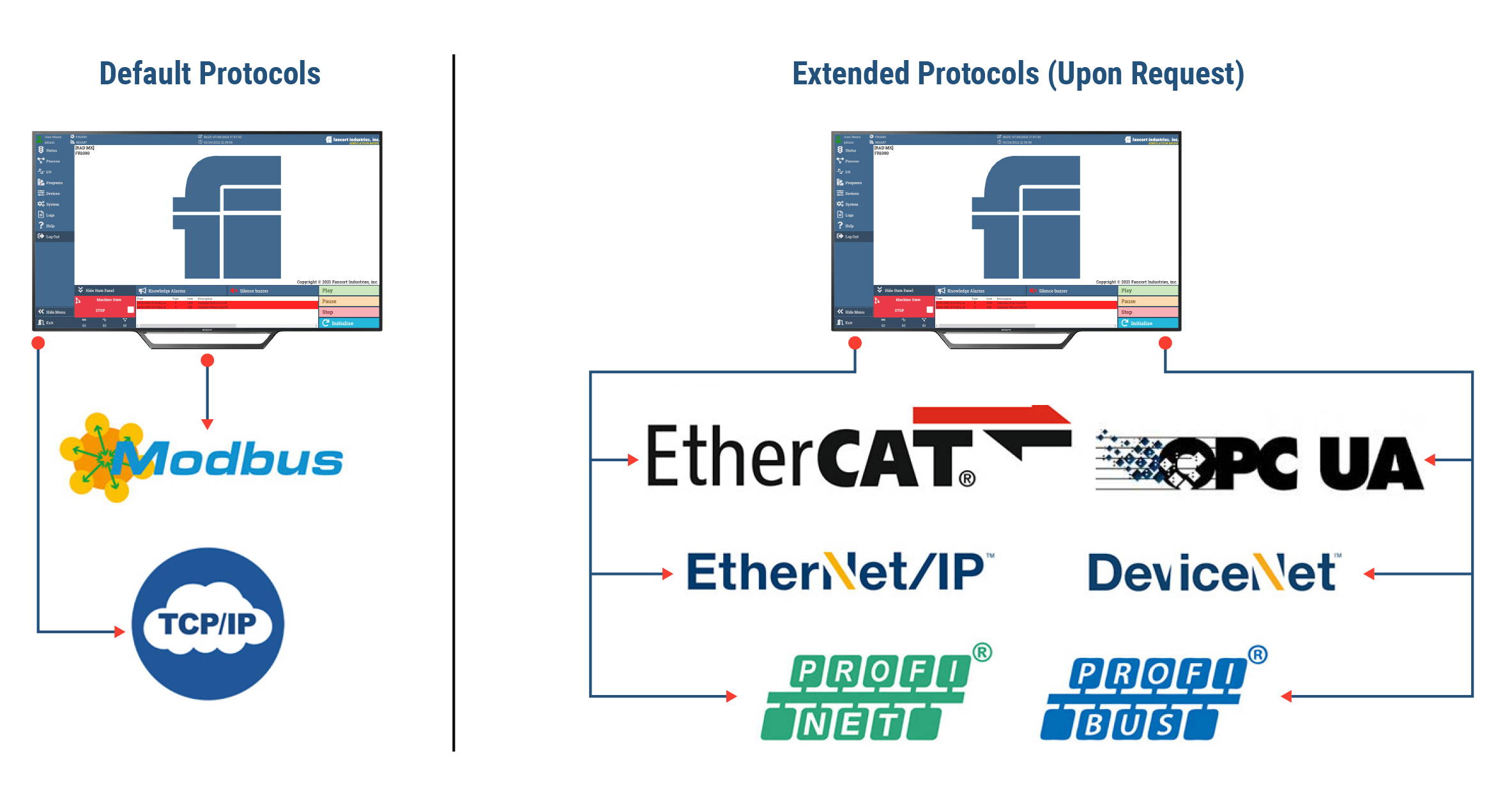 Production data storage – MES / ERP
Storing and processing Big Data is integrated into the FOS. Easily offload collected data acquired from the processes with minimal steps. FOS manages the communication and sends the selected data in multiple formats, including FTP, SAP, and JSON. Custom communication is available upon request.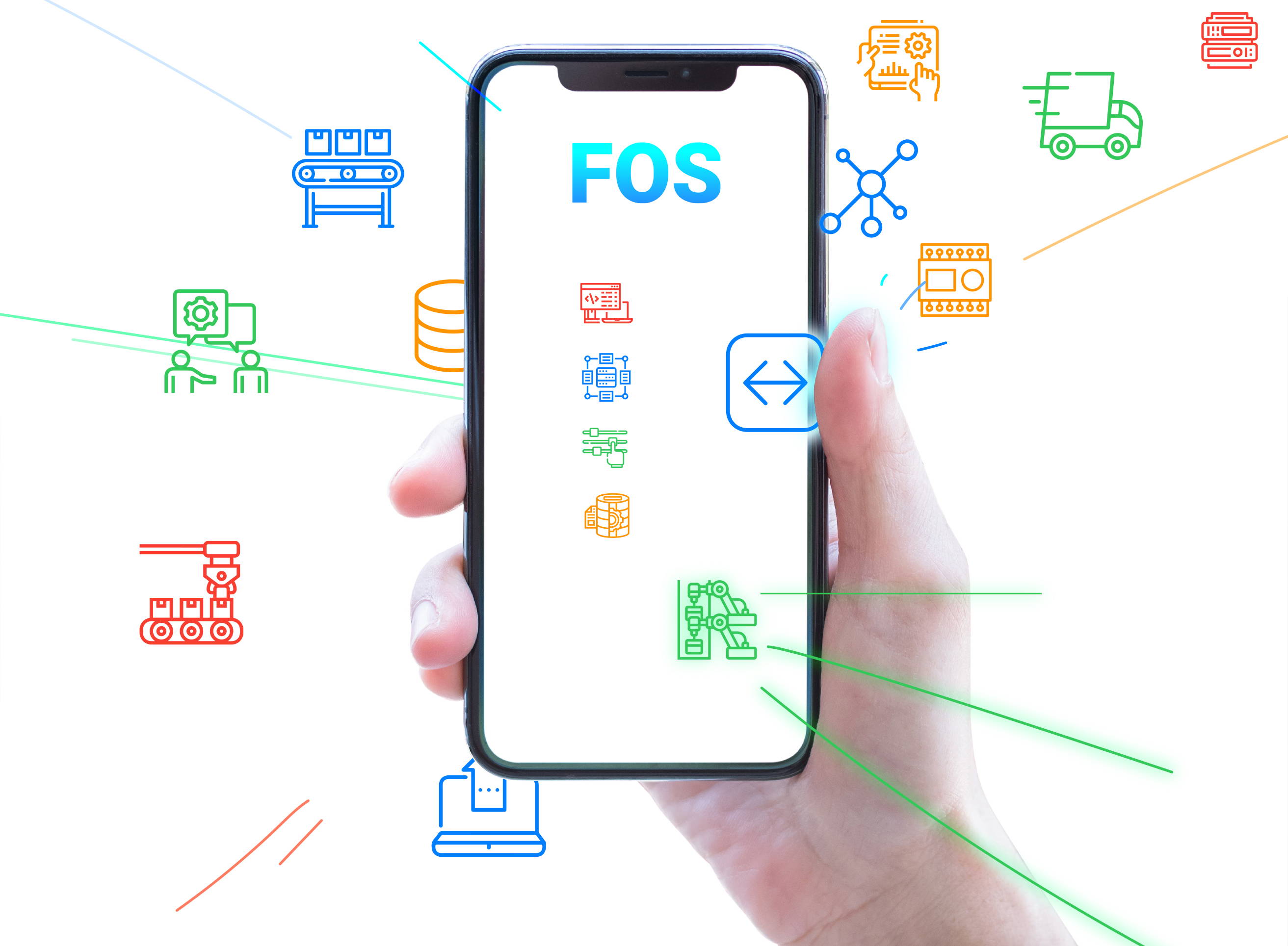 ---
FOS® is available upon request in our custom systems. Consult restrictions and/or availability via email info@fancort.com. ©2022 Fancort Industries, Inc. | 31 Fairfield Place, West Caldwell, NJ 07006 USA
Soldering Manager® synced with FOS® 
---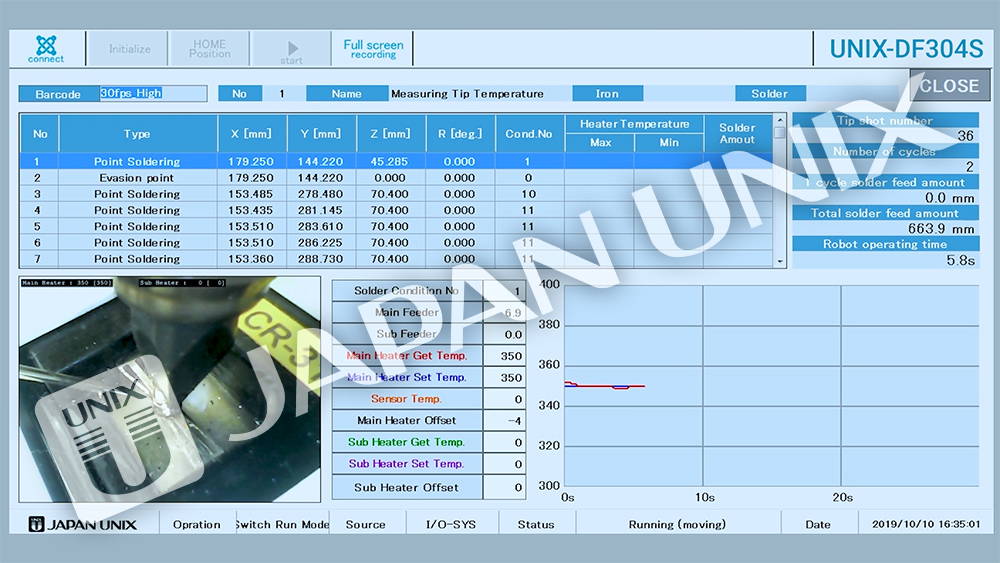 Soldering Manager is the leading software app to control your soldering operation; synced with FOS. With Soldering Manager, you can monitor the soldering robot's status and automatically collect and store process data.