LEAD FORMING CUSTOM APPLICATIONS
Versatile Dual-Tool Solution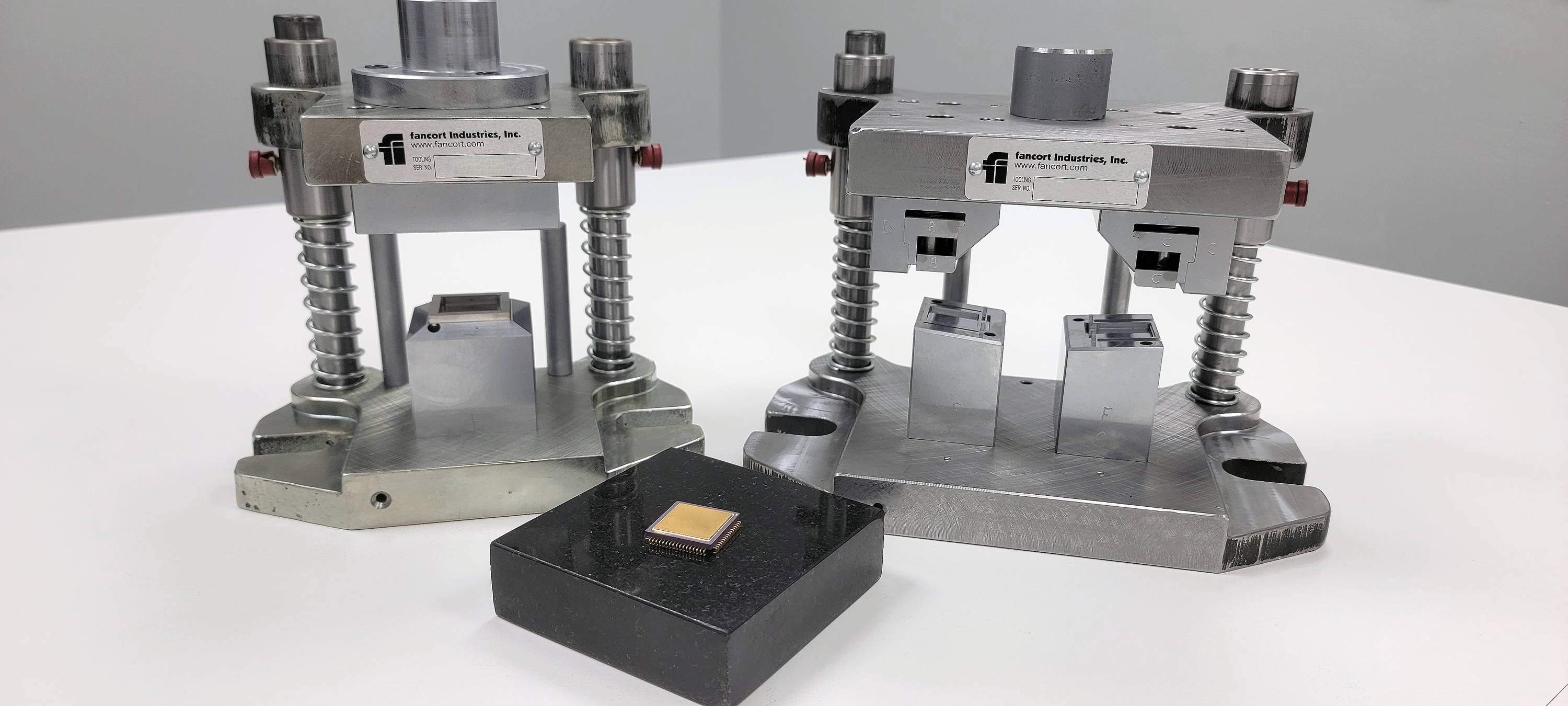 INVERTED GULLWING OR J-BEND FLAT PACK TOOLS
Custom Applications : Versatile Dual-Tool Solution
Introducing a revolutionary solution for your production needs: a cutting-edge duo consisting of a Tool for tie bar removal and another for precision bending. Meticulously crafted to accommodate Flat Packs, Quad Packs, and one-sided TO-220 devices for SMT Inverted Gullwing/J Bend applications, these tools are set to redefine your manufacturing processes.
This dynamic duo stands poised to eradicate the challenges associated with manual bending and tolerance issues. Fancort tooling sets a new standard by providing unparalleled precision, ensuring the highest quality bends achievable. Designed to meet JEDEC and J-Std specifications for coplanarity, our tools guarantee the utmost accuracy.
Experience a transformation in productivity as these unique tools eliminate inefficiencies, yielding consistent results and enhancing quality control. Elevate your manufacturing capabilities with Fancort tooling – where innovation meets reliability.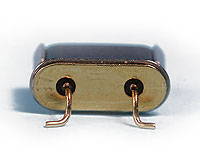 EXAMPLE OF THROUGH-HOLE CRYSTAL OSCILLATOR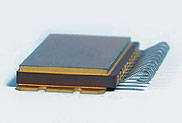 EXAMPLE OF ONE-SIDED DEVICE THAT HAS BEEN CUT AND FORMED WITH AN OMEGA STYLE BEND
Custom Applications : Custom Lead Forming Applications
Below are two examples of custom applications that illustrate Fancort capabilities.
We have many more in our 47-year history of designing and building surface-mount lead forming equipment.
PROGRESSIVE SYSTEMS FOR PACKAGES ON LEAD FRAMES
Progressive Systems for Packages on Lead Frames
Fancort will design and build progressive tools to process any type of plastic, metal or ceramic package that is produced on a lead frame. The tools are compatible with manual or semi-automatic feeding depending on your budget and production requirements. Progressive trim and form tools, depending on the design, normally consist of from three to five punch and die stations that might incorporate the following operations:
Dejunk of plastic between leads

Removal of dam bars between leads

Cutting of tie bars to set lead length

Final forming to footprint specifications

Singulation of finished device
Tooling holes in the lead frame are used for location by the operator to hand feed from one position to the next. Estimated throughput is 200-400 parts per hour depending on the number of stations used to produce a finished part. A less expensive approach to full progressive tooling:
Combine the features of a progressive tool with a stand-alone form and trim tool to keep cost down.
The tooling would dejunk, remove dam bars and singulate the device. The device would then go into a stand-alone tool for final form and trim.
An alternate would be to use a Fancort universal trim and form tool as the stand-alone and have the flexibility to vary the final footprint.
5000L-8 (2 ton) or 5000L-10 (5 ton) is the standard air pressure, we recommend for most progressive tooling applications.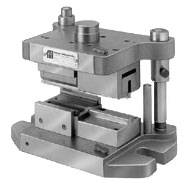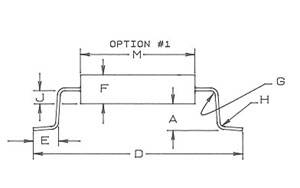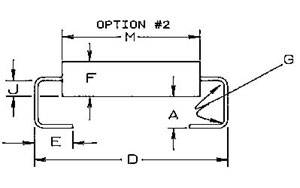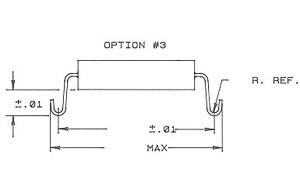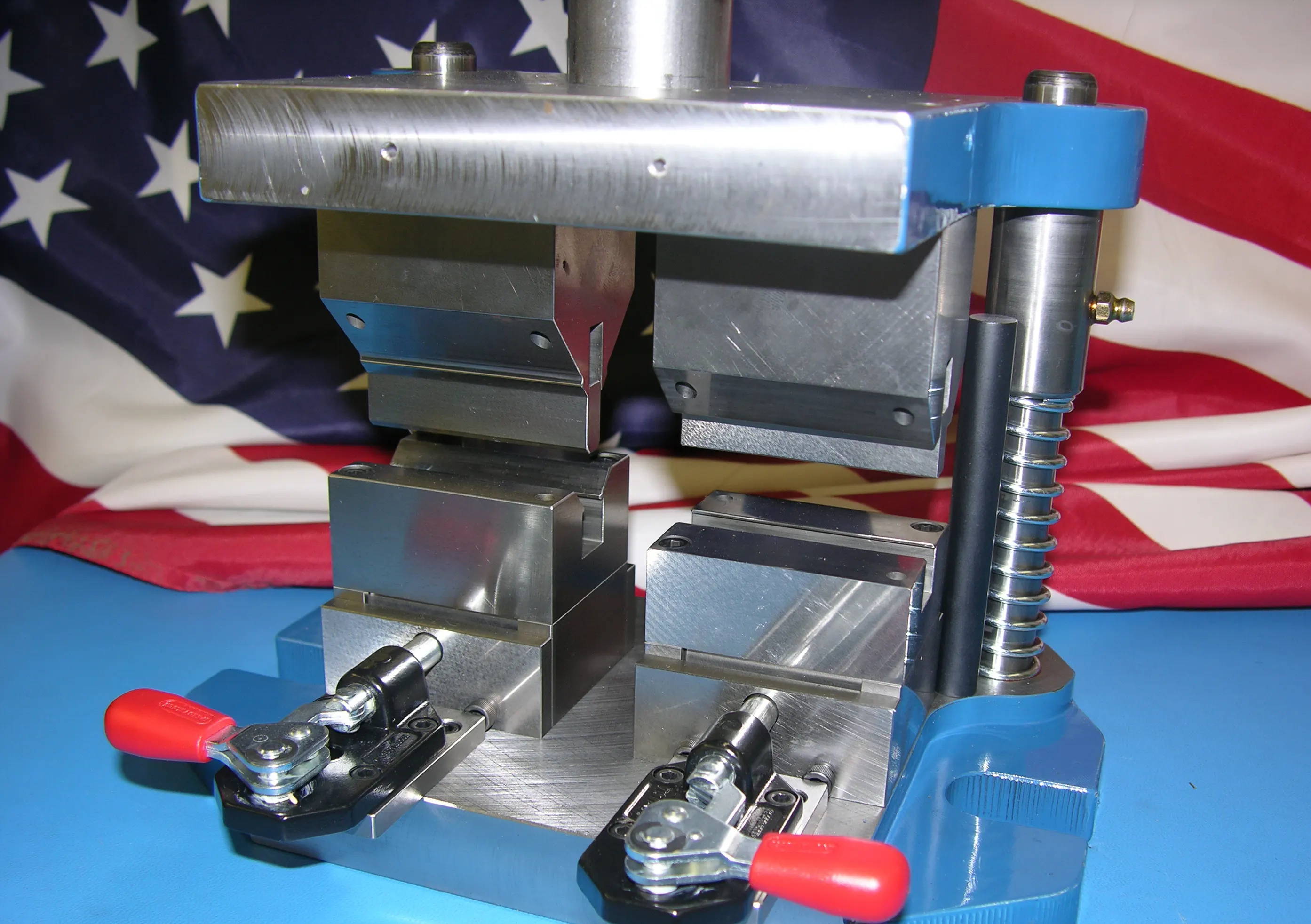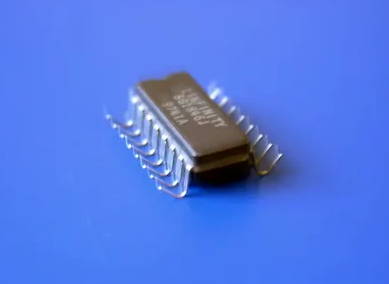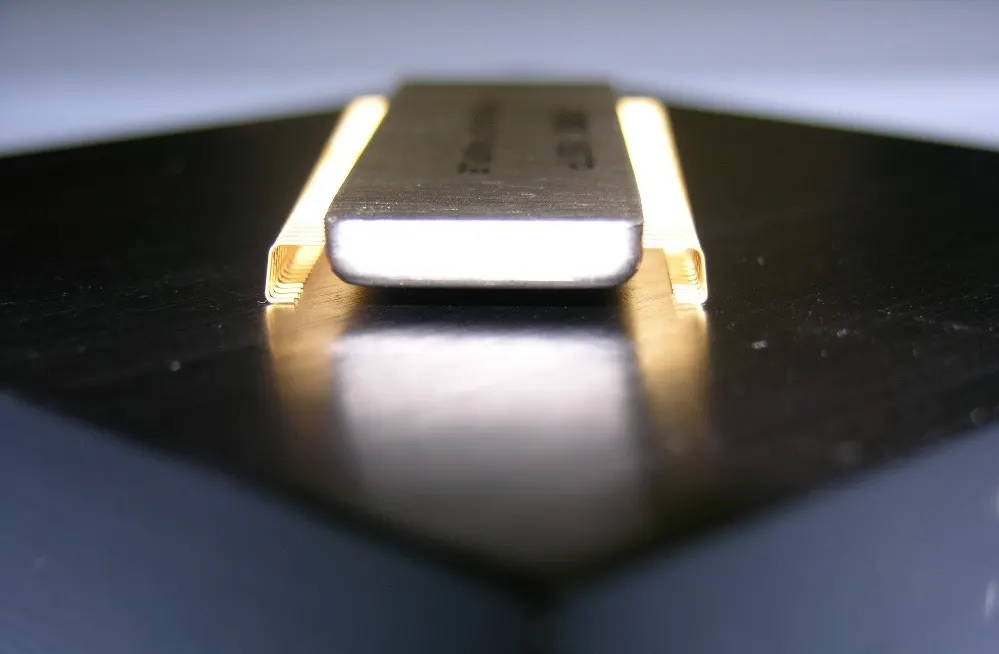 Standard Gull-wing design or optional configurations

Two-stage processing eliminates stress

Consistent standoff control and coplanarity

Process plastic or ceramic packages

Manual feeding

Fits Fancort Model 5000 air press

Optional tube holder for finished parts

Optional track to hold unformed parts

Space grade rad hard parts with an Inverted Gull-wing J type SMT form
P/N D-4 Fixed built-in standoff height
P/N D-4A Adjustable micrometer standoff control. Adjustability is limited by package construction and the standoff tabs on the leads but generally can be .015-.050 "A" on our drawings
Typical DIP to SMT formed in a D-4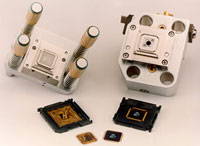 Excise and form or excise only

Ball-bearing die set

Chrome plating

Optional loader/unloader

Fits model 5000L air presses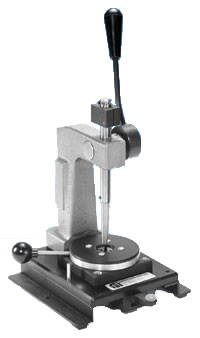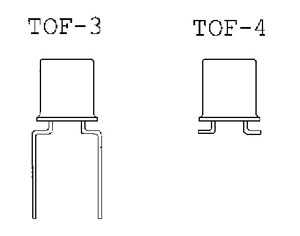 TOF-3 form tool with built-in hand press forms to larger bolt circle, square or DIP configuration




 

Leads can be formed with minimum standoff of .040"




 

Mechanical lifter to remove formed parts




 

Comes with prep tool to straighten leads before forming




 

Cutting of leads before forming can be done on our D-2C machine




 

TOF-4 with hand press will form and cut radial cans for surface mounting




 

Plated to prevent rusting




 
T&F STAGGERED THROUGH-HOLE CUSTOM APPLICATIONS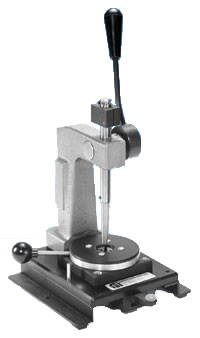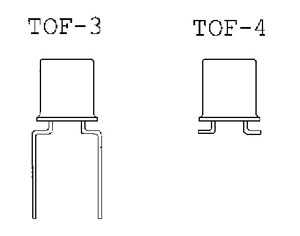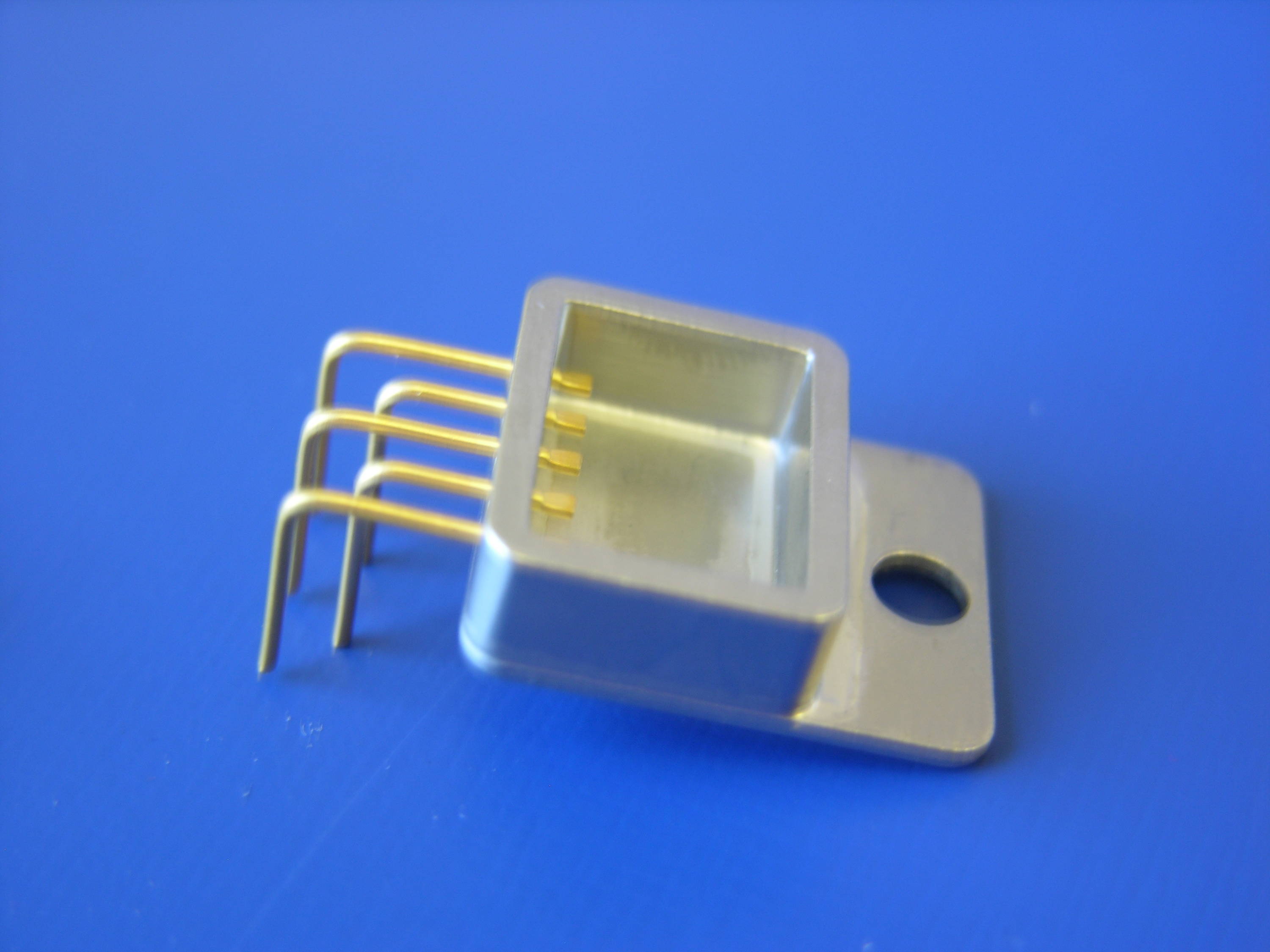 One Stroke Trim and Stagger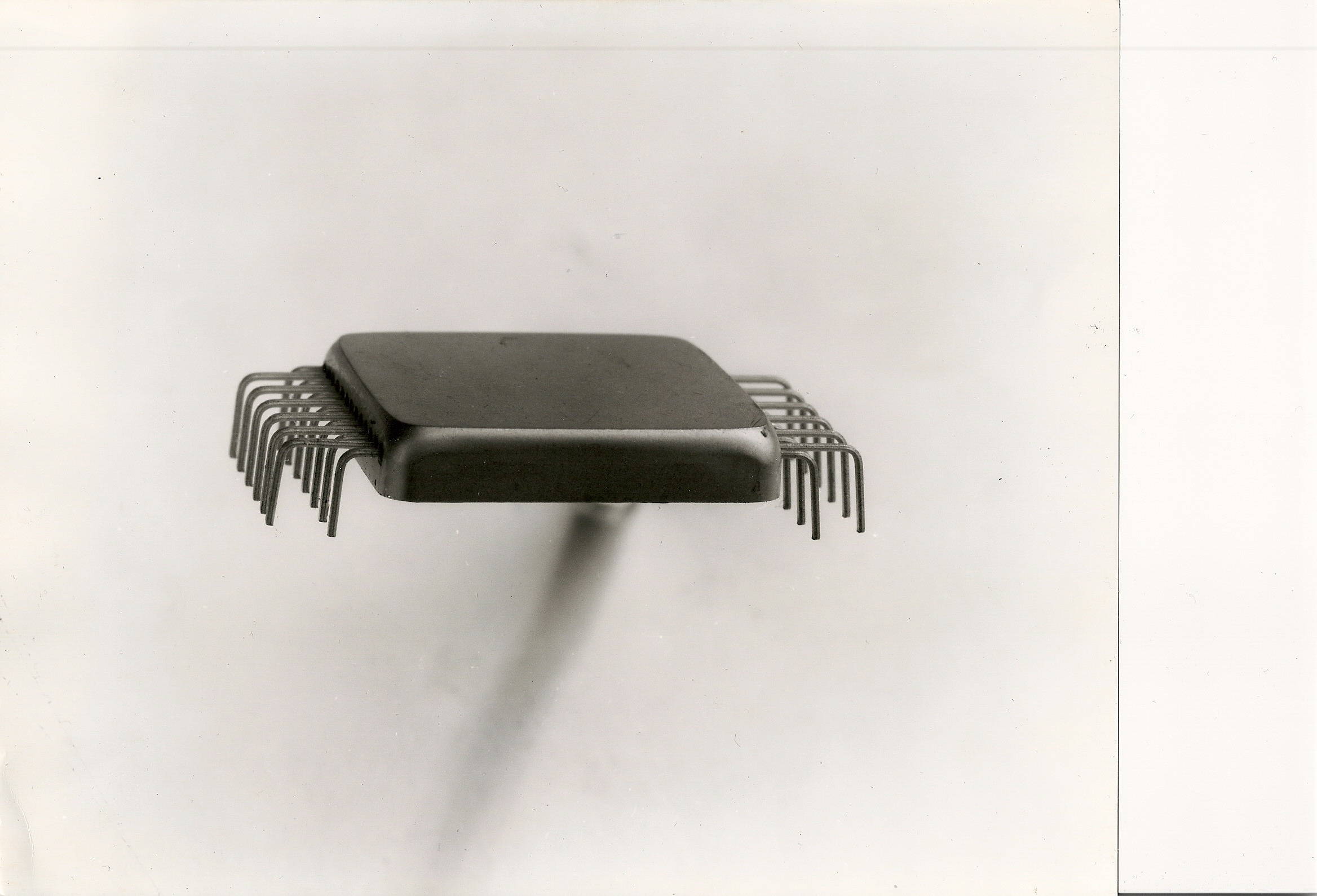 Stagger Form and Cut, Two Sides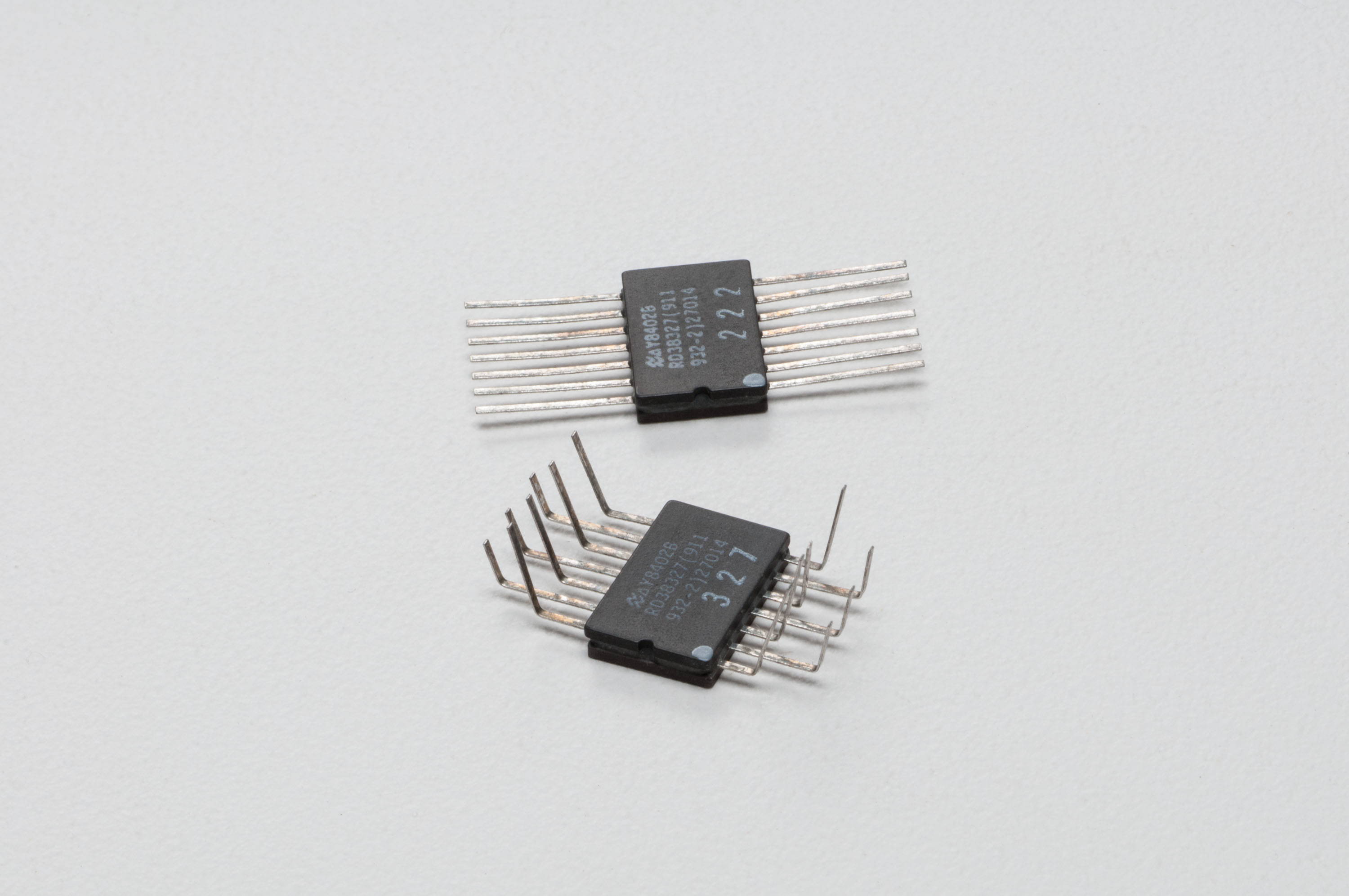 Flat Packs with a Staggered Form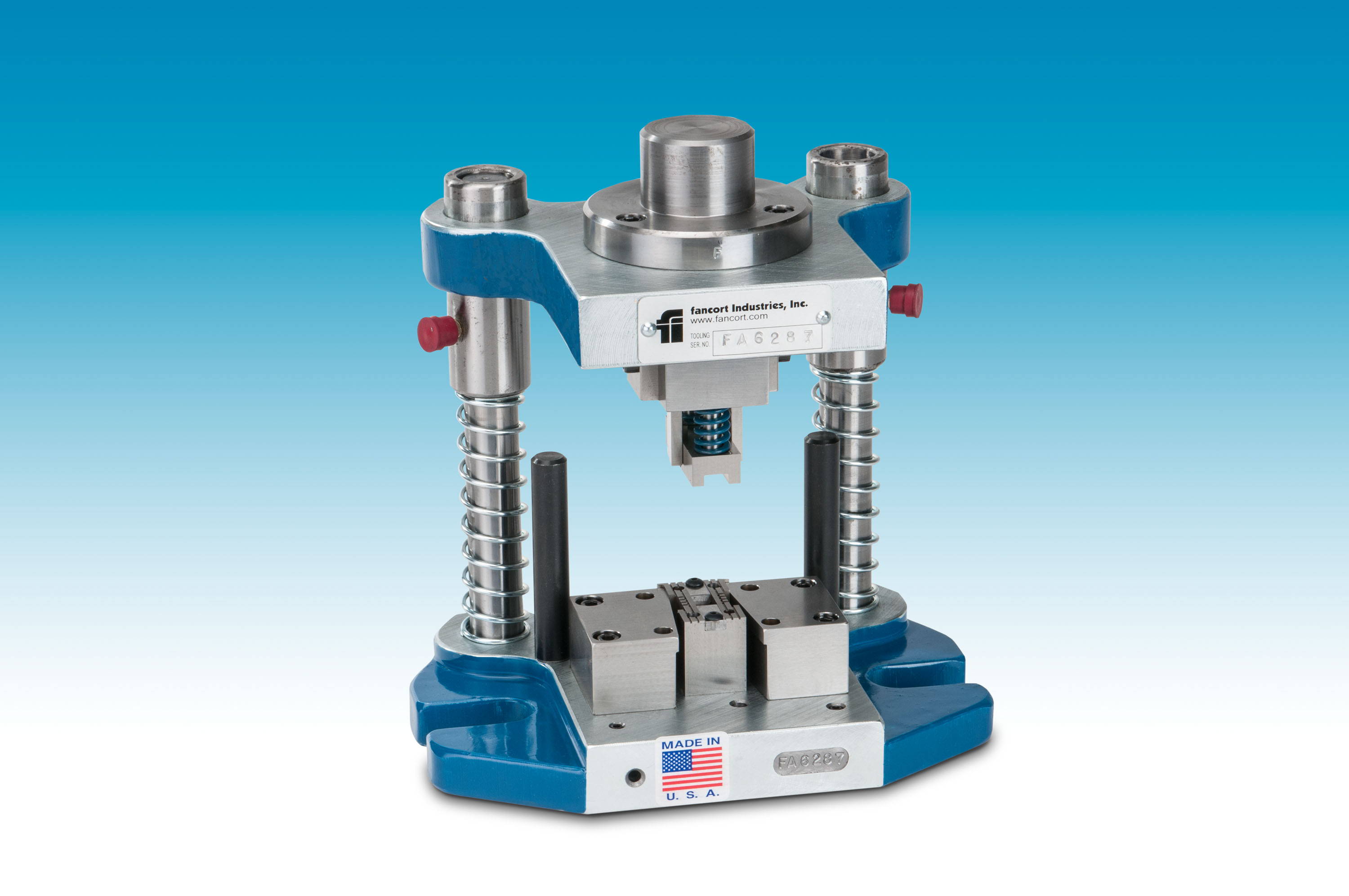 Staggered Forming Tool to Bend Through-Hole
OPTICAL COMPONENT FORMING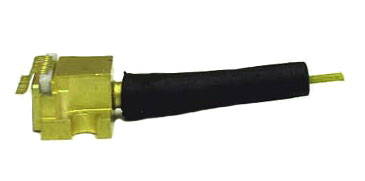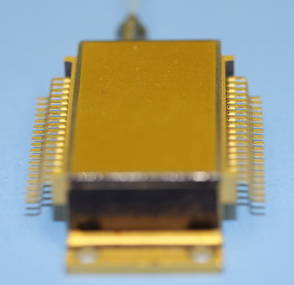 Lead Trim and Form Equipment For Optical Components
Fancort will design and build trim/form tools for surface-mount or through-hole applications for a wide variety of optical components. We can help you with the design parameters that allow the part to be properly formed with sufficient lead length. These tools are designed to prevent stress to any of the delicate areas, including any glass seals.


Mount die 90 degrees to the front of shoe

Rubber boot to cover springs

Special support to hold fiberoptic cable

Clamps, forms and trims in one operation

Manual standoff control with built-in, pressure-free micrometer

Dead stop to prevent over travel

Conforms to Mil std. 2000

Holds tip-to-tip tolerance of +/- .005

Fits Fancort hand or air presses

Optional Tooling for DIP headers with fiberoptic cable

One-year warranty
Quadpack SMD Tooling for Fiberoptic Headers with Cable Part Number F-1A/4FOC
Mounts 90 degrees to the front of the die shoe

Rubber boots to cover springs

Special support to hold fiberoptic cables (not shown)

Clamps, forms and trims in one operation

Manual standoff control with built-in, pressure-free micrometer

Built-in lifter mechanism to remove formed parts

Holds tip-to-tip tolerance of +/- .005

Process all four sides simultaneously

Fits Fancort hand or air presses

Conforms to Mil std. 2000

One-year warranty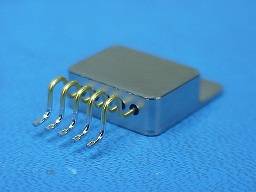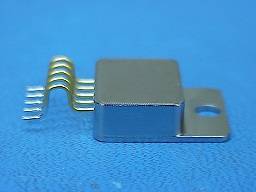 Omega Bend/Camel Hump Bend Offers superior vibration resistance and thermal expansion characteristics for ceramic or metal cased quad and flat packs.
Fancort has dedicated tools that process these forms in one operation, including adjustment for standoff height.
Hair-Pin Bend An example of a one-sided device that has been cut and formed with an omega bend style.
QFP ROLLER FORM AND TRIMMING TOOLS
Here you will find some QFP ROLLER FORM AND TRIMMING sample toolings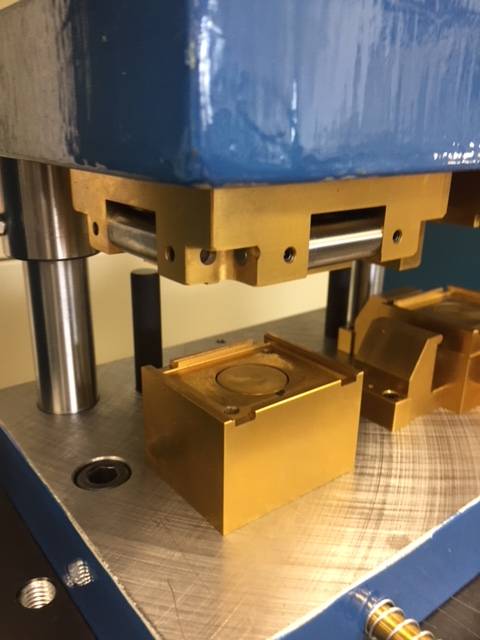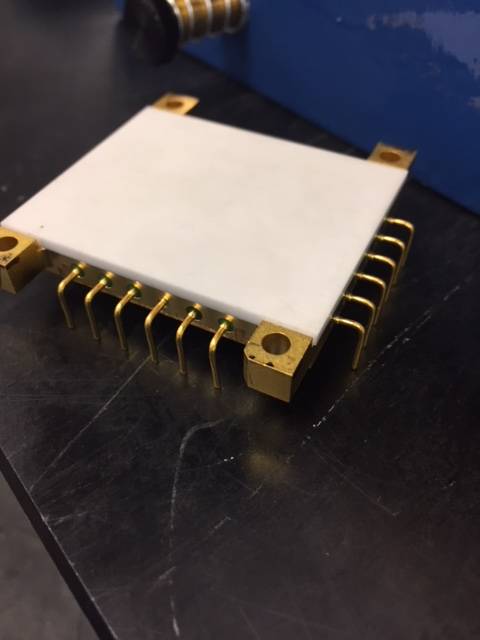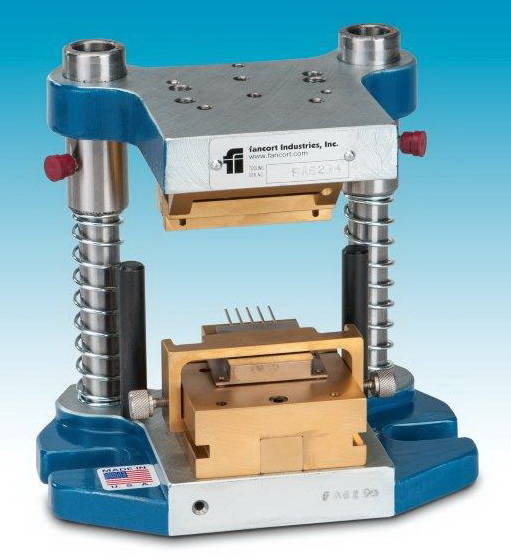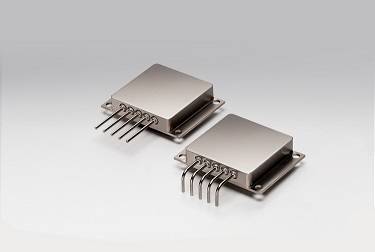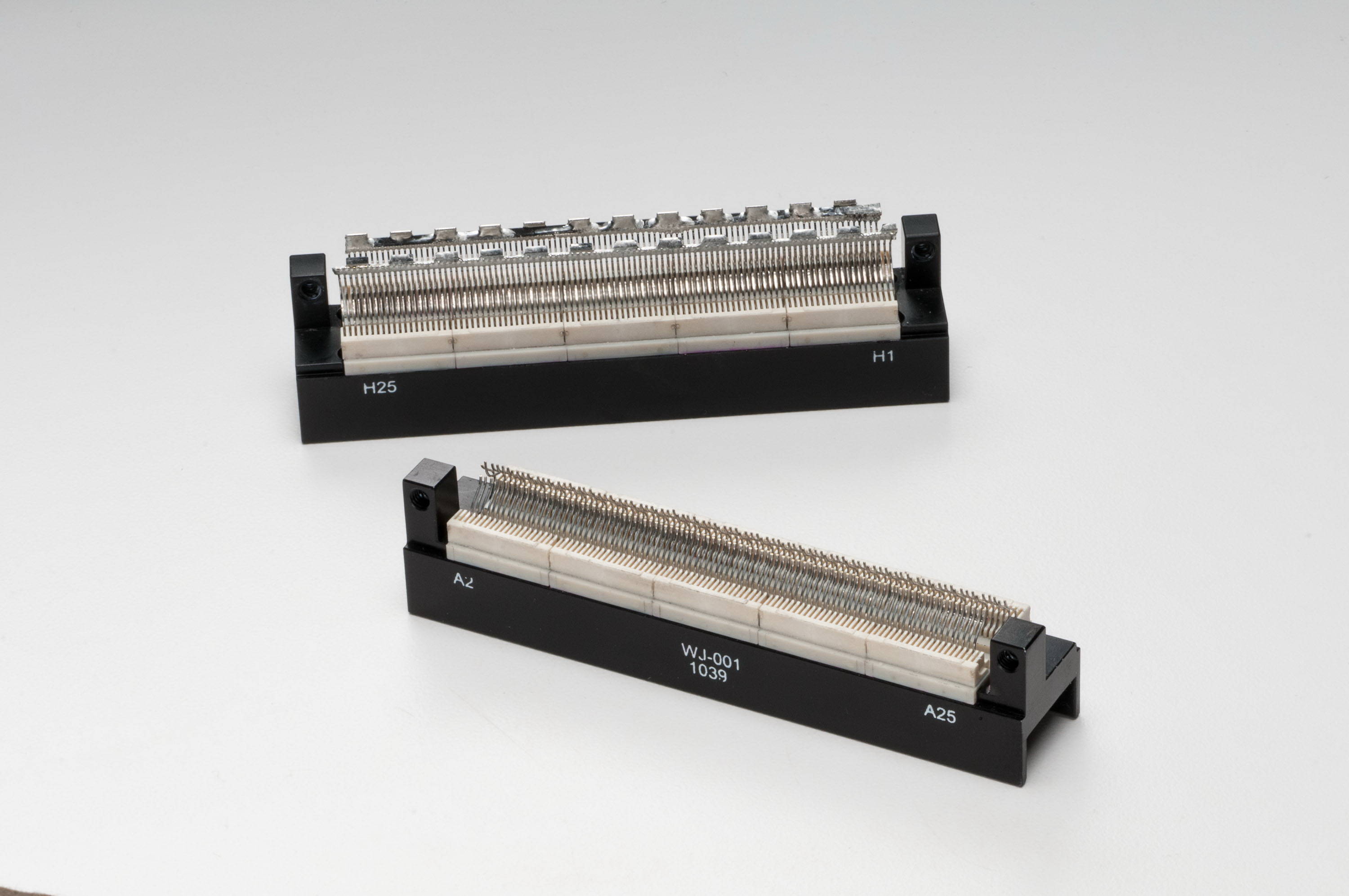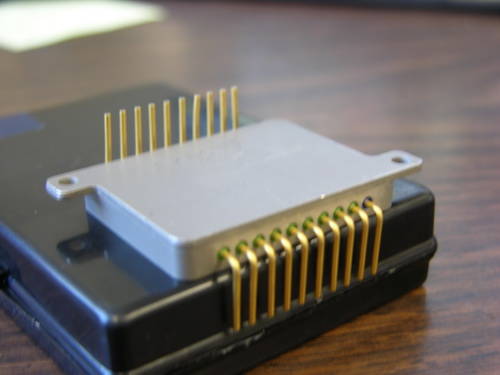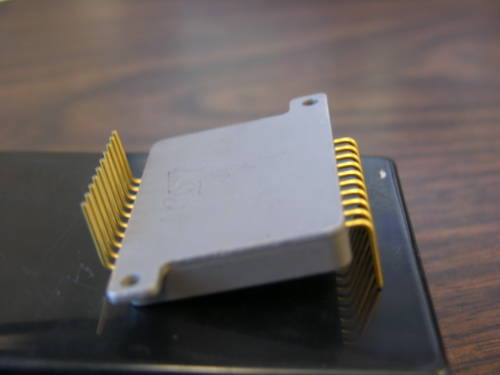 We can customize to fit your needs, for more information, click on the button or contact:
Robert Antonelli
rantonelli@fancort.com


(888)-326-2678 x 719