Trusted by the Aerospace & Defense Industry for over 47 years

CUSTOM FIXTURES & SMALL MACHINE FABRICATION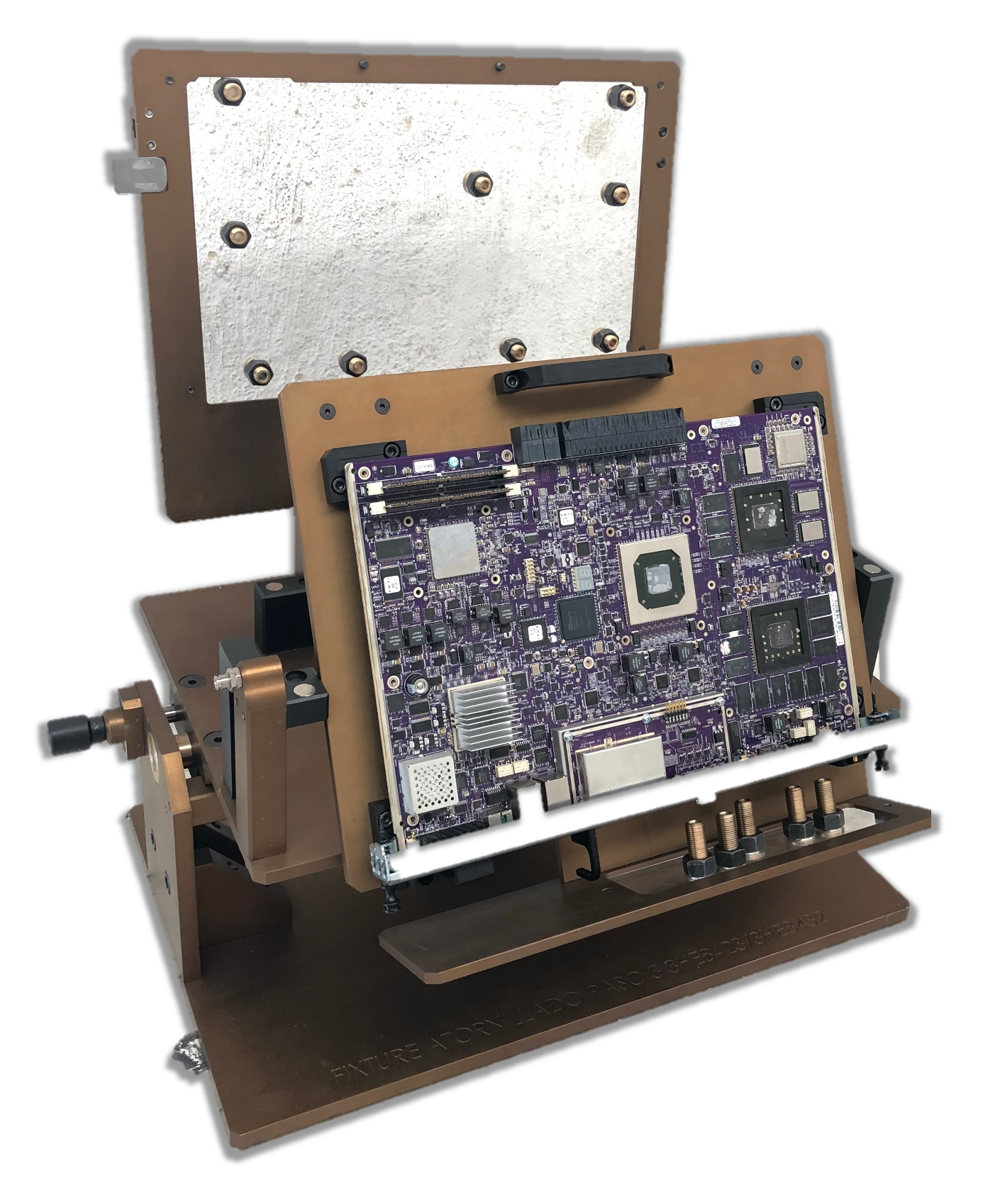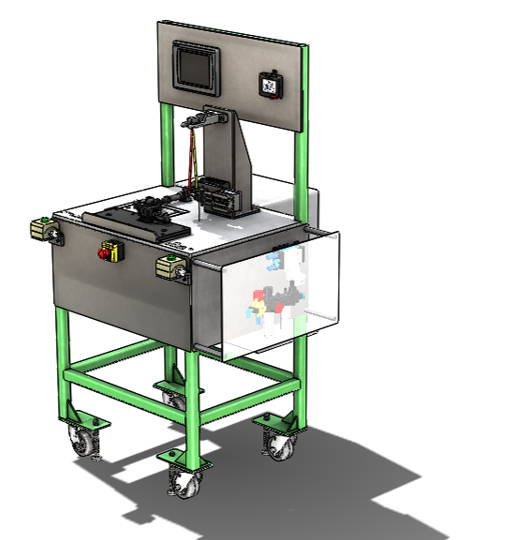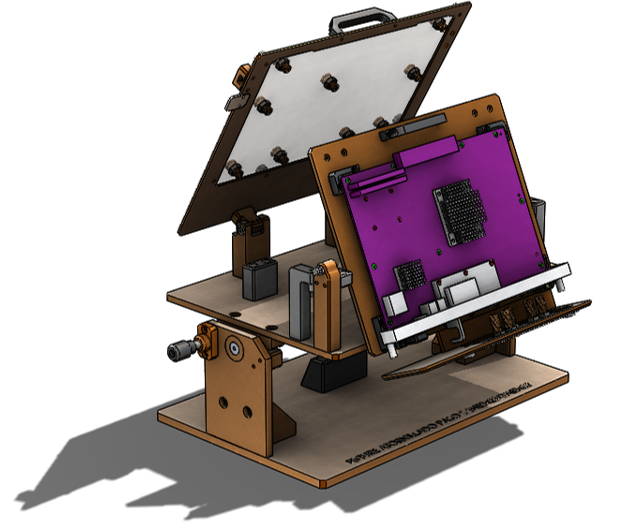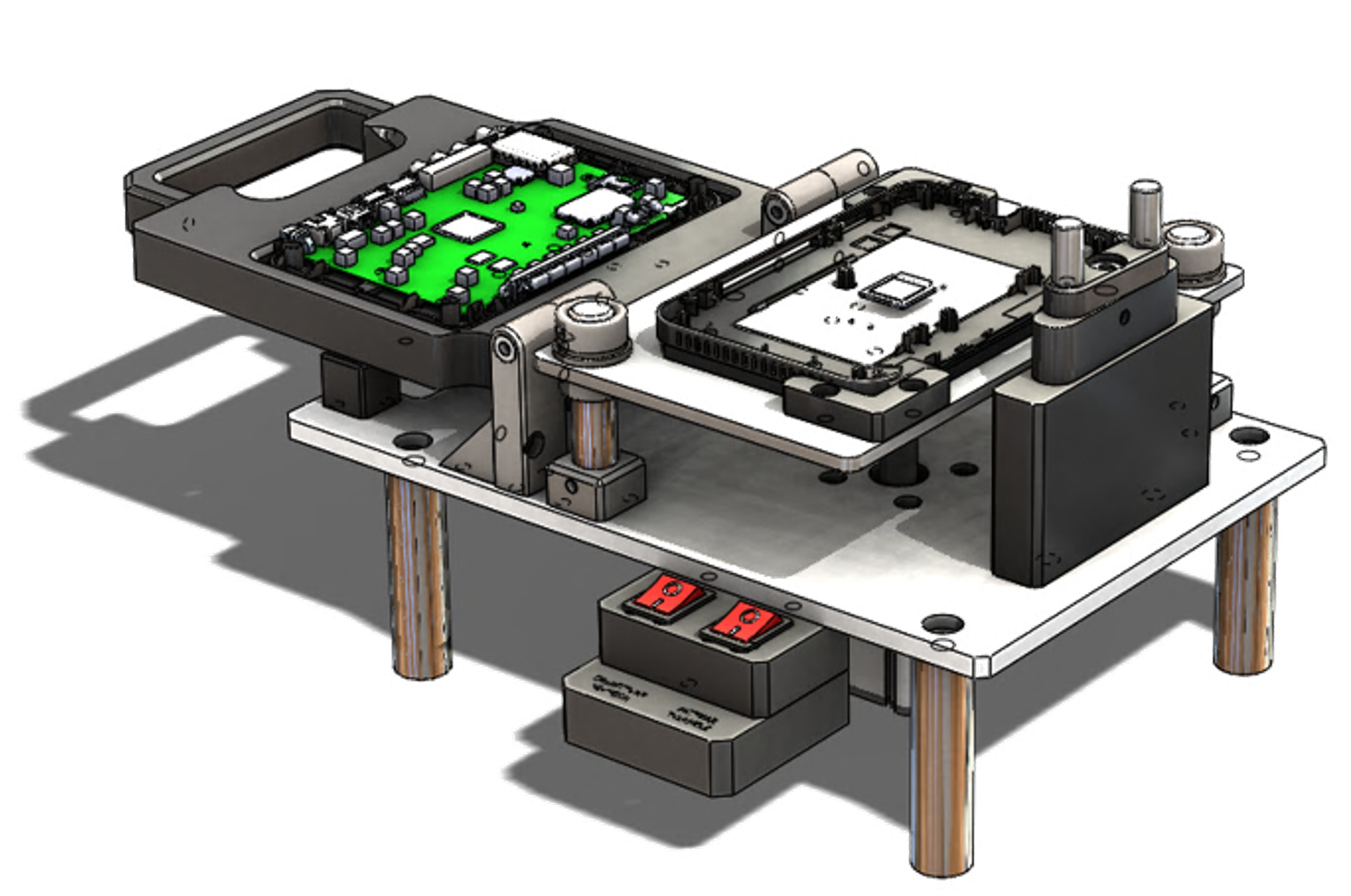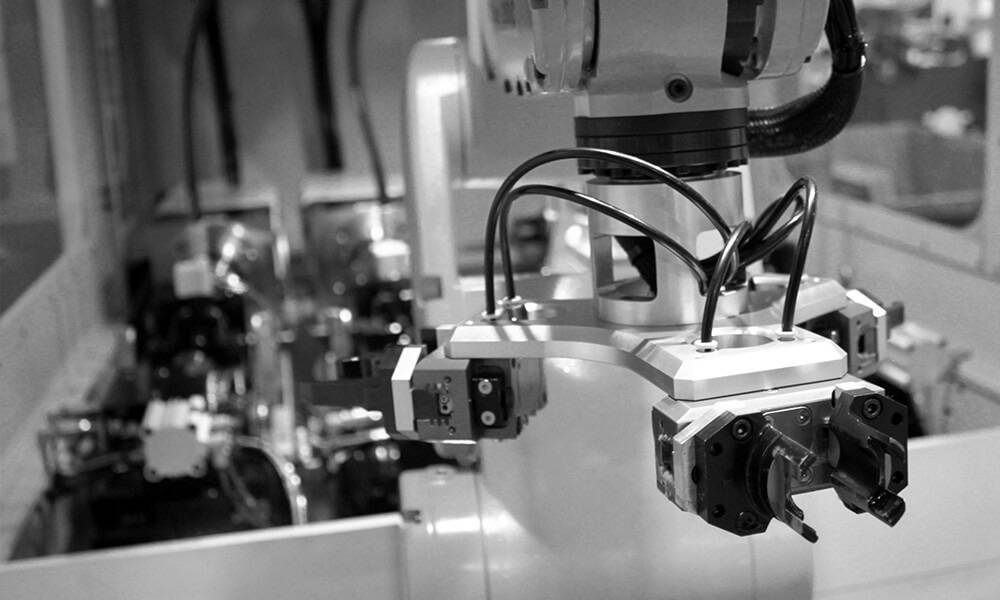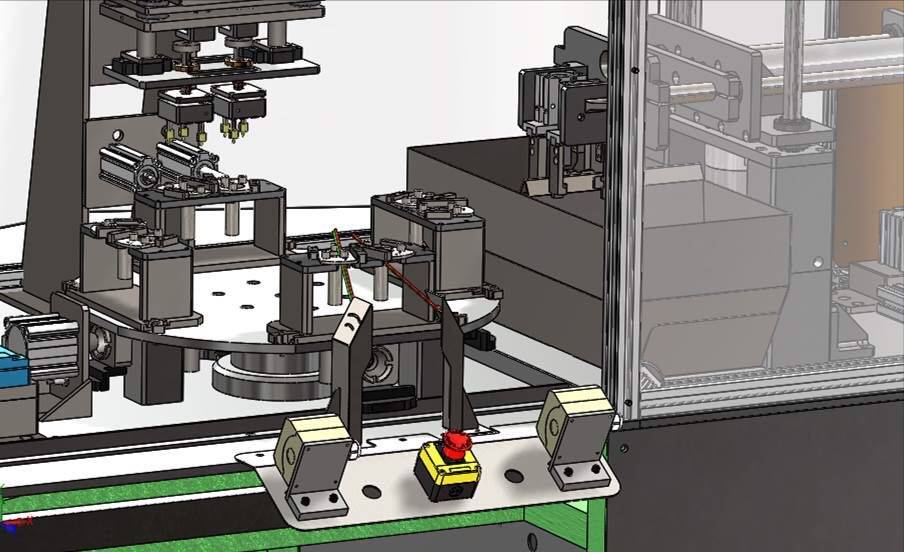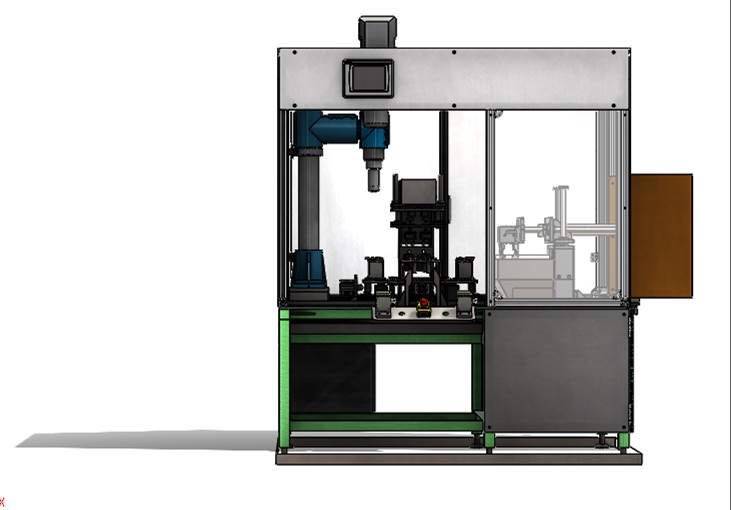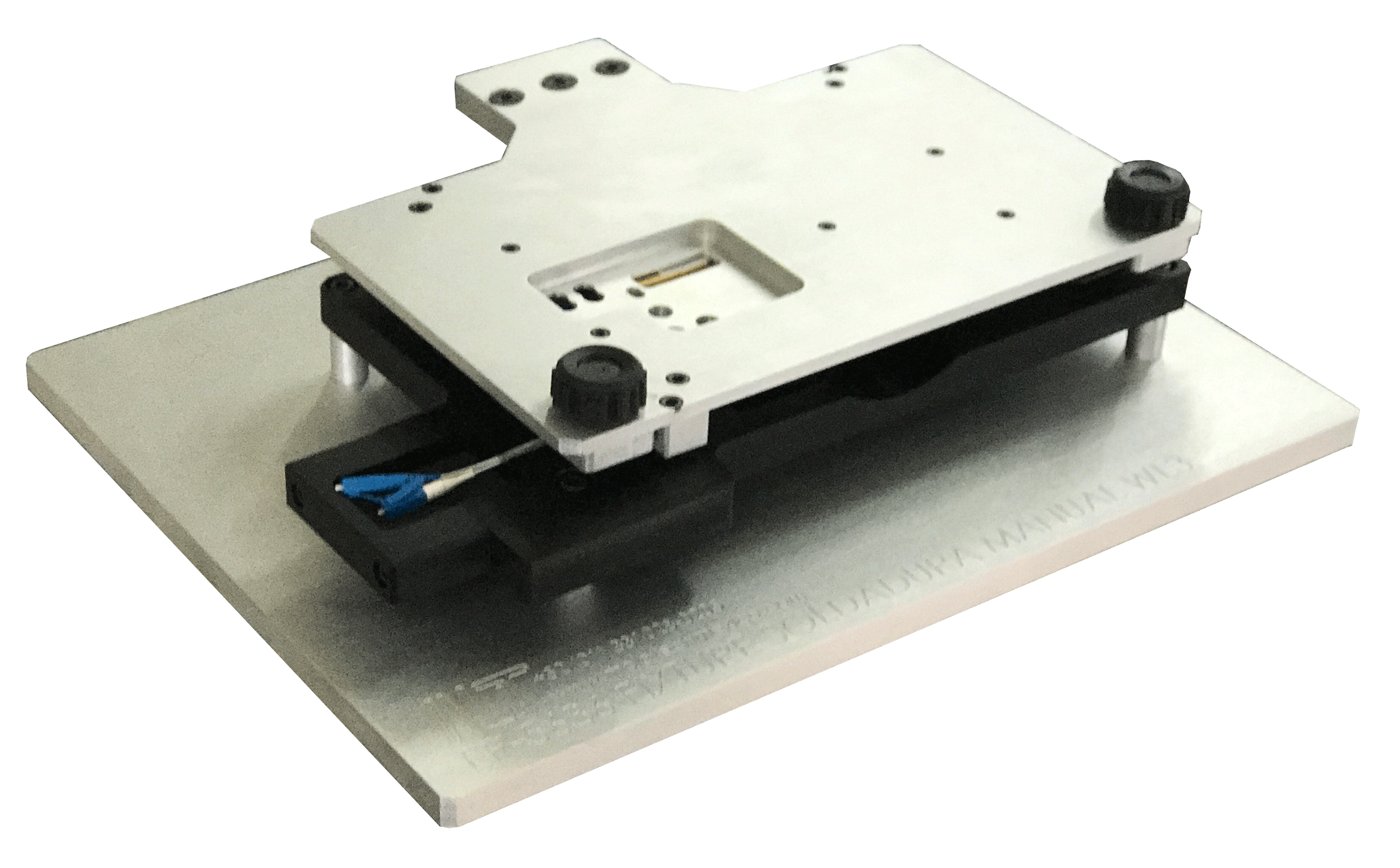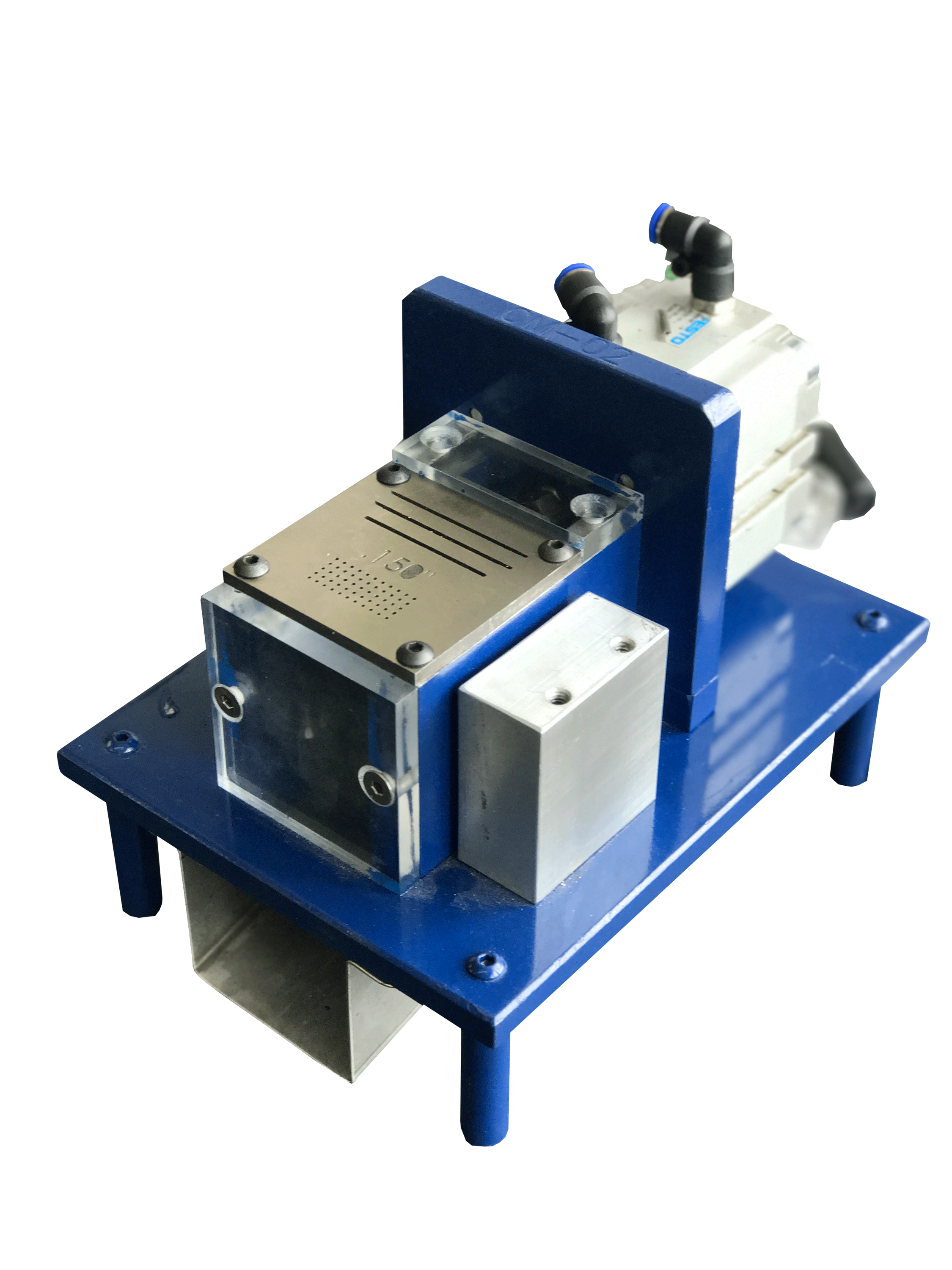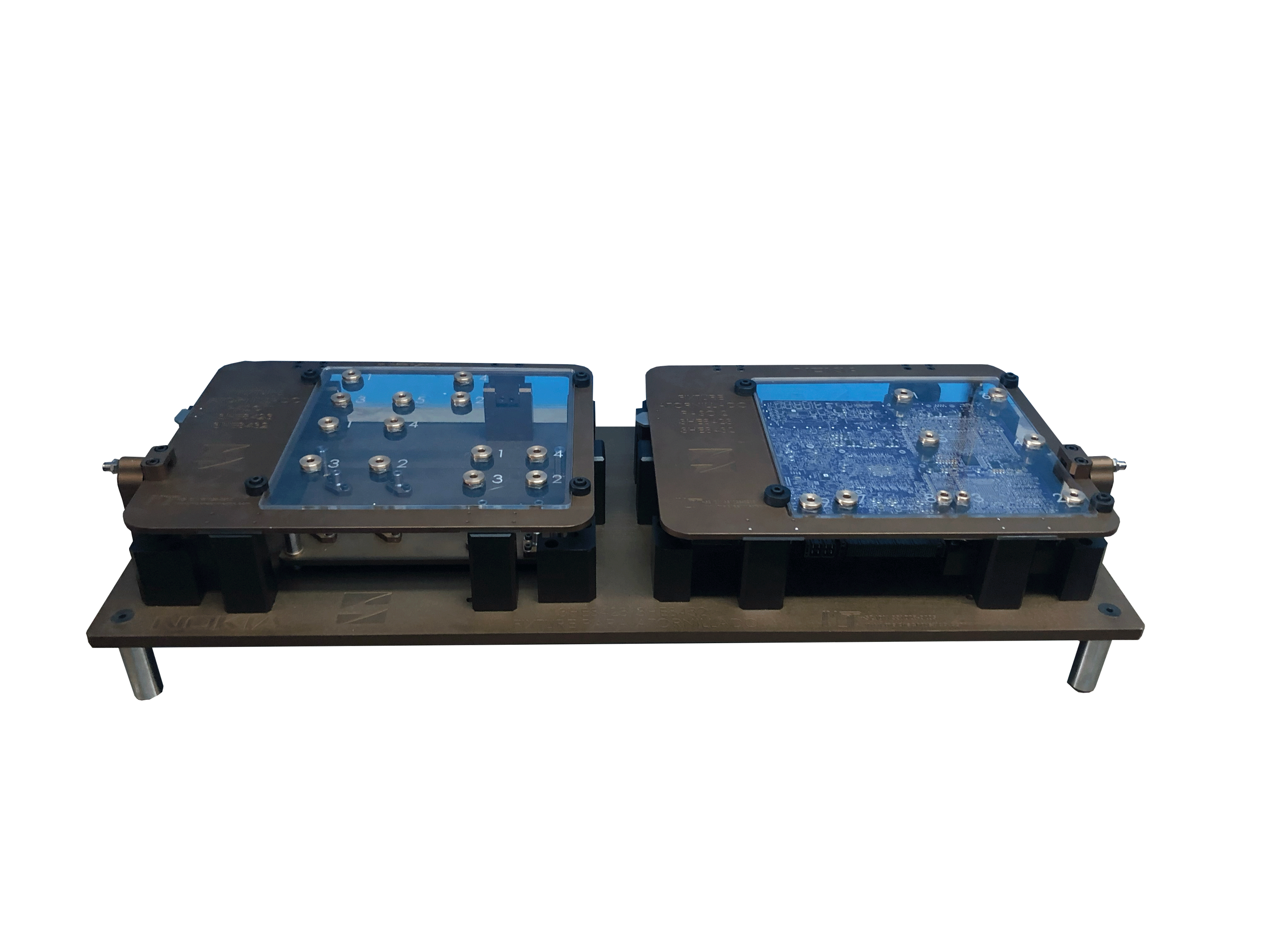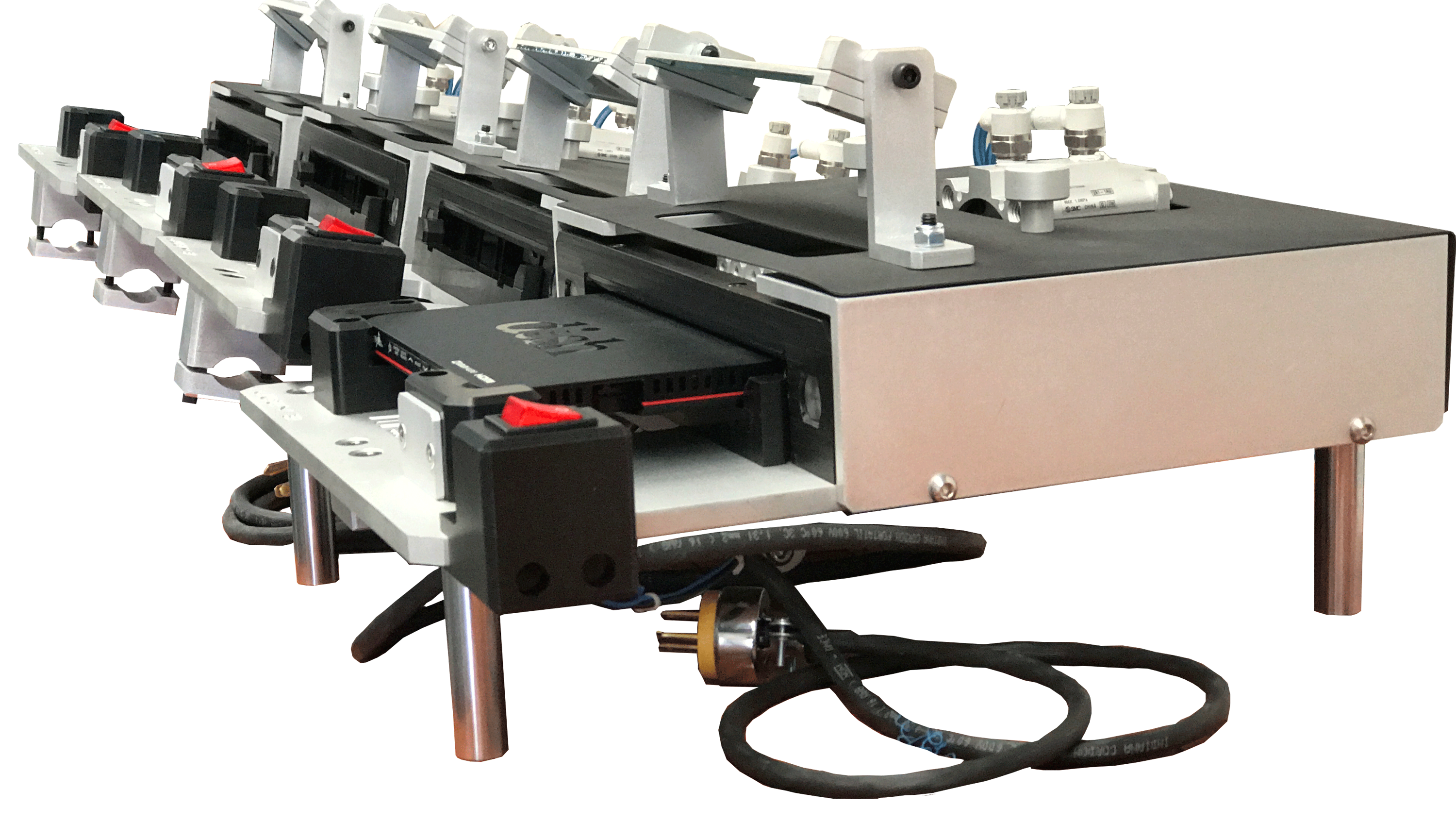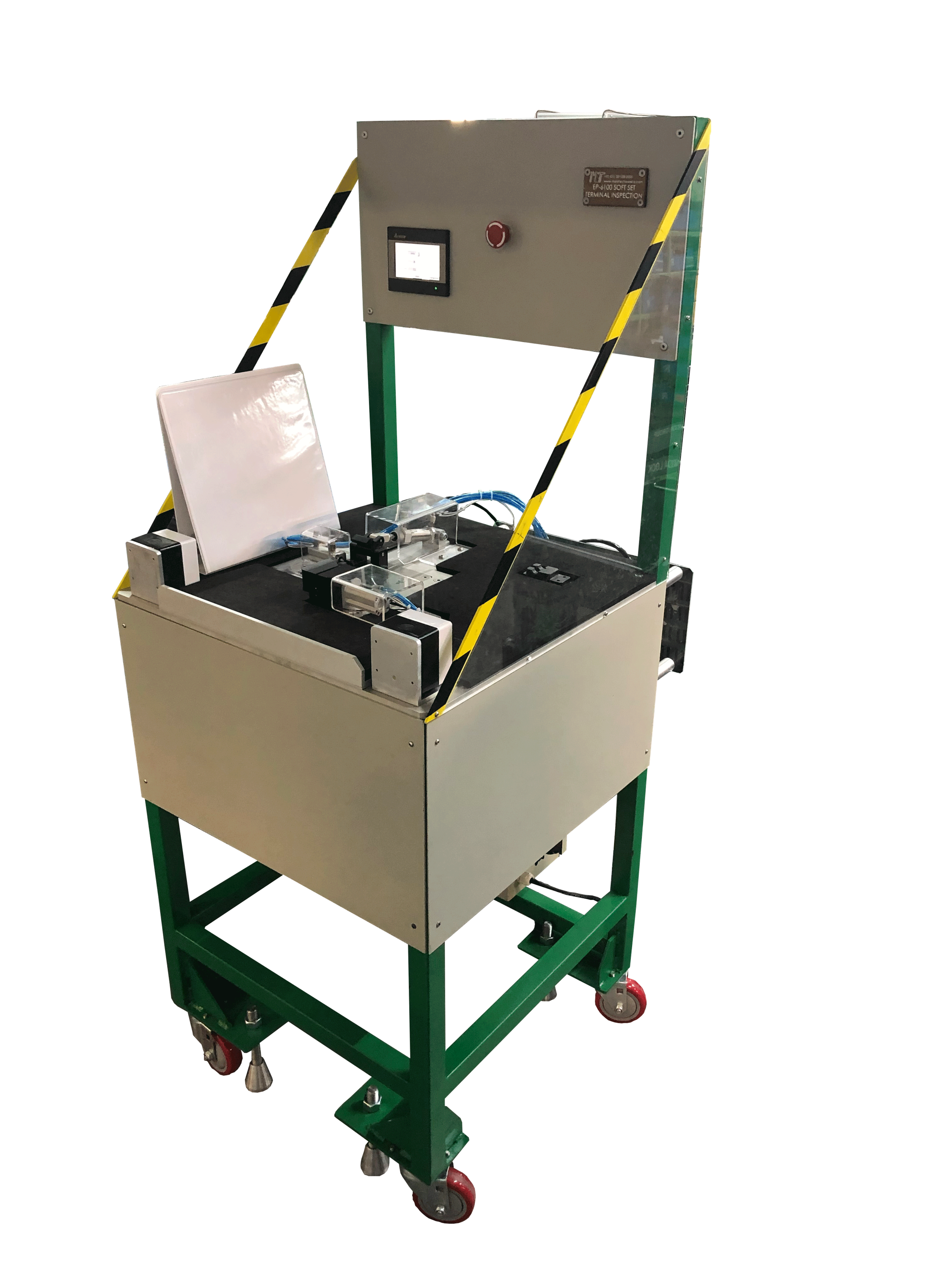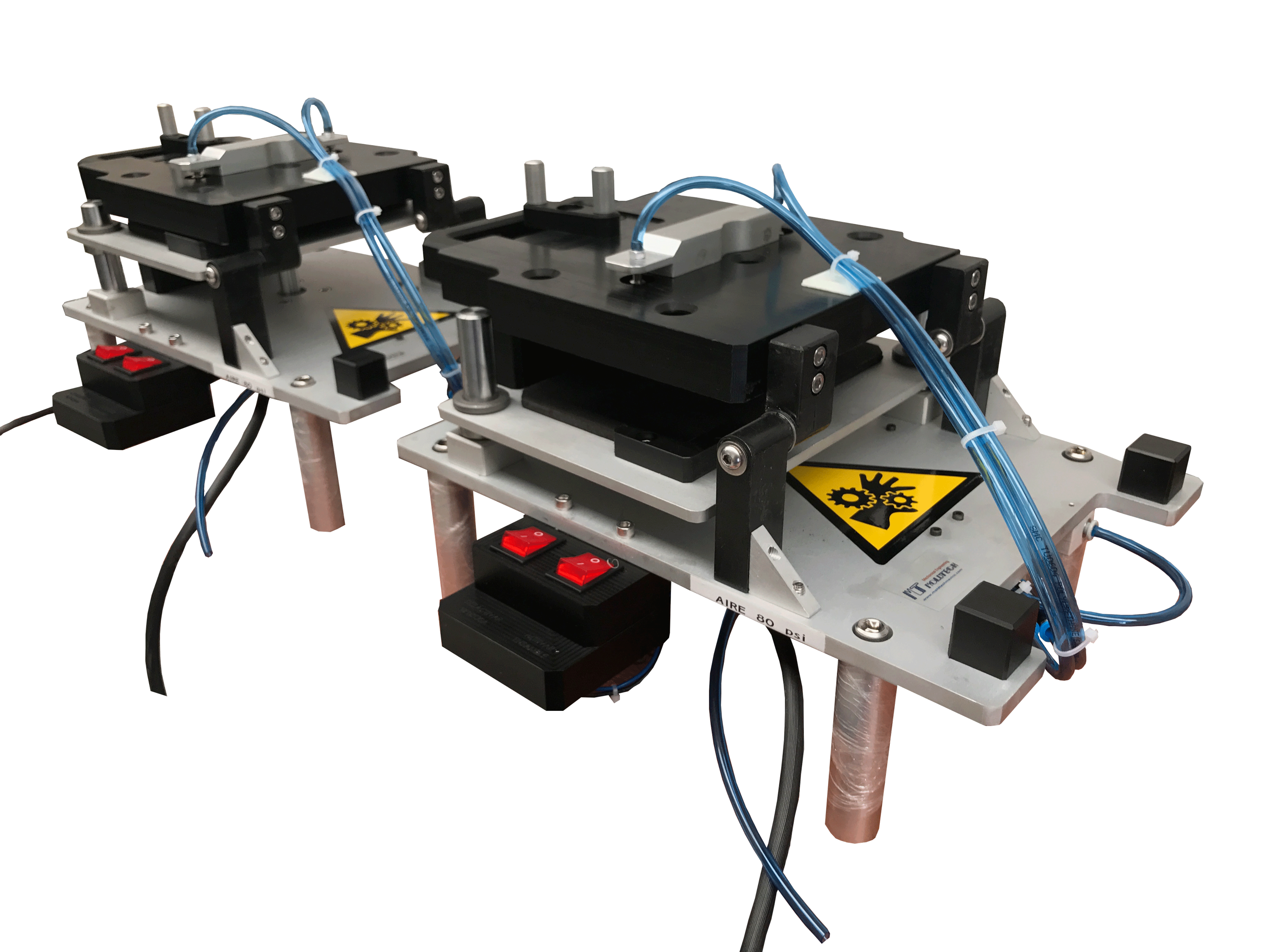 ---
Semi-Automation
When your process demands quality, speed, precision and need to keep a low cost, Fancort has some of the industry's most experienced expert CAD designers and tool makers.
This expertise is frequently used to support many aspects of our automation business including machine builds, new product development, custom fixtures, brackets, enclosures, and other proof of concept testing.
From a single fixture to a complete workstation
• Assembly fixtures
• Vision Fixtures
• Test Fixtures
• Dis-assembly fixtures
• Soldering pallets
• Screw Fastening Fixtures
Get in touch with our team and we will provide a full solution to your problem. We build and design the solution to fit your need.
---
We can customize to fit your needs, for more information, click on the button or contact: