Trusted by the Aerospace & Defense Industry for over 47 years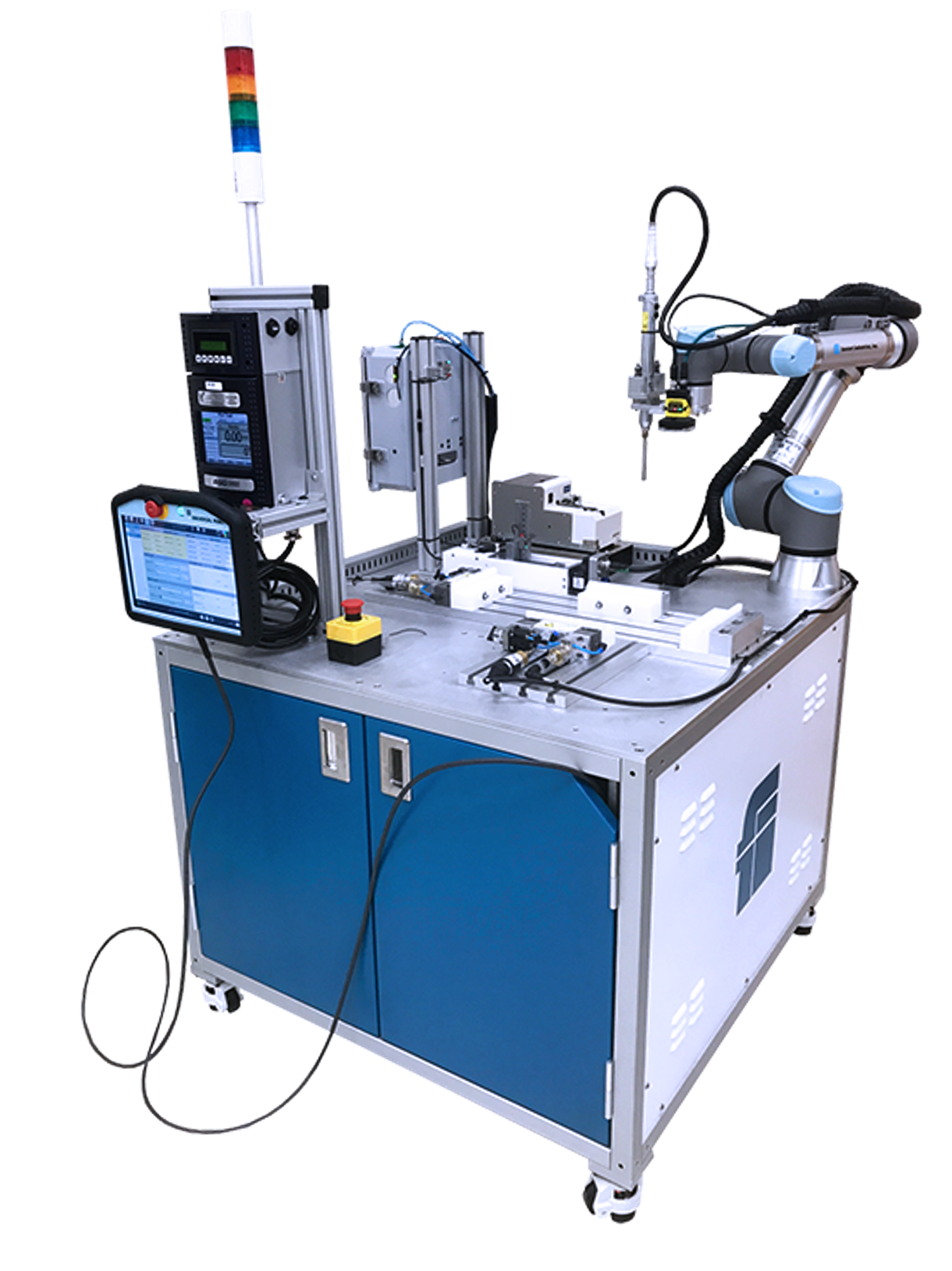 ---
Fancort specializes in automation for the aerospace, automotive, electronics, medical and industrial divisions. We build custom robotic solutions. We are experts in robotic soldering (iron, laser, & ultrasonic), robotic dispense, robotic screw fastening, robotic depaneling, load/unload, and small scale conveyor systems with vision inspection and pack out solutions.
Fancort engineers can build tradition batch and in-line (conveyor) machines based on gantry, SCARA, or 6 axis motion. Our machines are designed, built, and tested in house including up to class 4 laser safe enclosures.
Our machines are built around our process expertise in robotic soldering, dispense, PCB depaneling, laser marking, screw driving, pick-in-place, assembly, feeding and vision inspection.
All our equipments are Made in USA and inspected by our engineers before delivery. We have field support in USA and MX. Contact our Applications Engineers to help you develop your process.
---
We can customize to fit your needs, for more information, click on the button or contact: