Trusted by the Aerospace & Defense Industry for over 47 years

PRECISION TOOLING DESIGN AND MANUFACTURING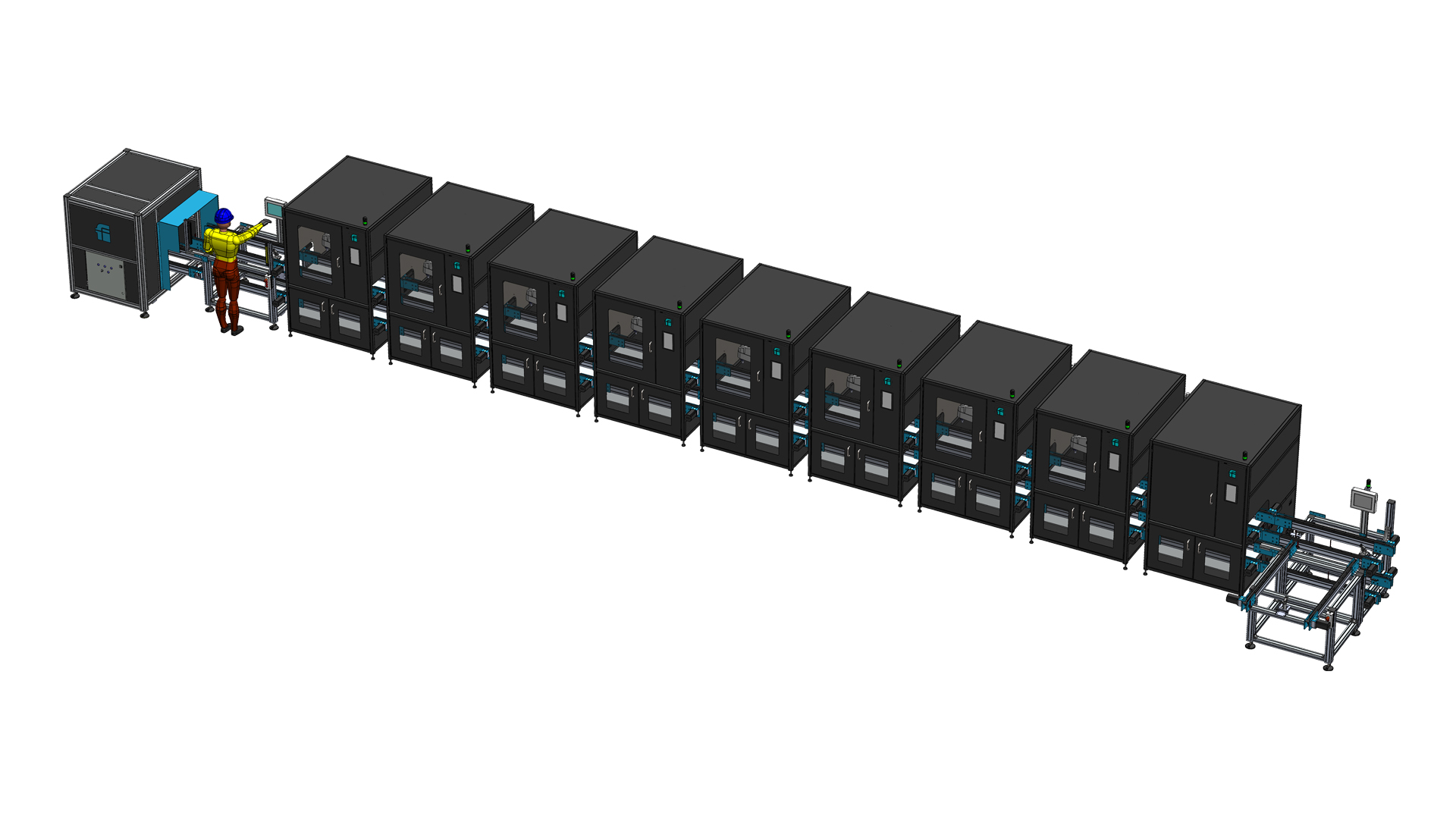 ---
Fancort specializes in automation for the aerospace, automotive, electronics, medical and industrial divisions. We can build fixtures, tooling, workstations and robotic solutions.
Let our In-House team do the work for you
Developing innovative products demands the contribution of a top-notch mechanical engineering company. Whether you require turnkey product development, project development or input at a critical stage of the design process.
We provide
1. Detailed RFQ
2. Detailed product design and technical specifications
3. Full Manufacturing support, from IDEA to Production
4. Proof of concept
5. Clean, editable CAD models
6. Bill of materials BOM
7. Assembly process and steps
8. Operator's manual
9. Maintenance manual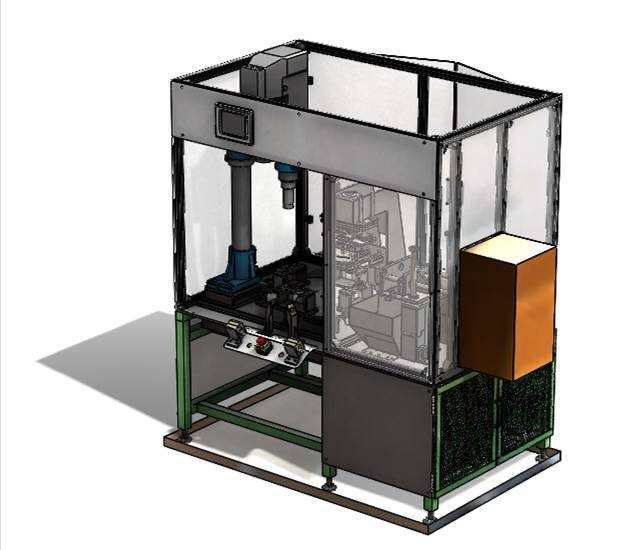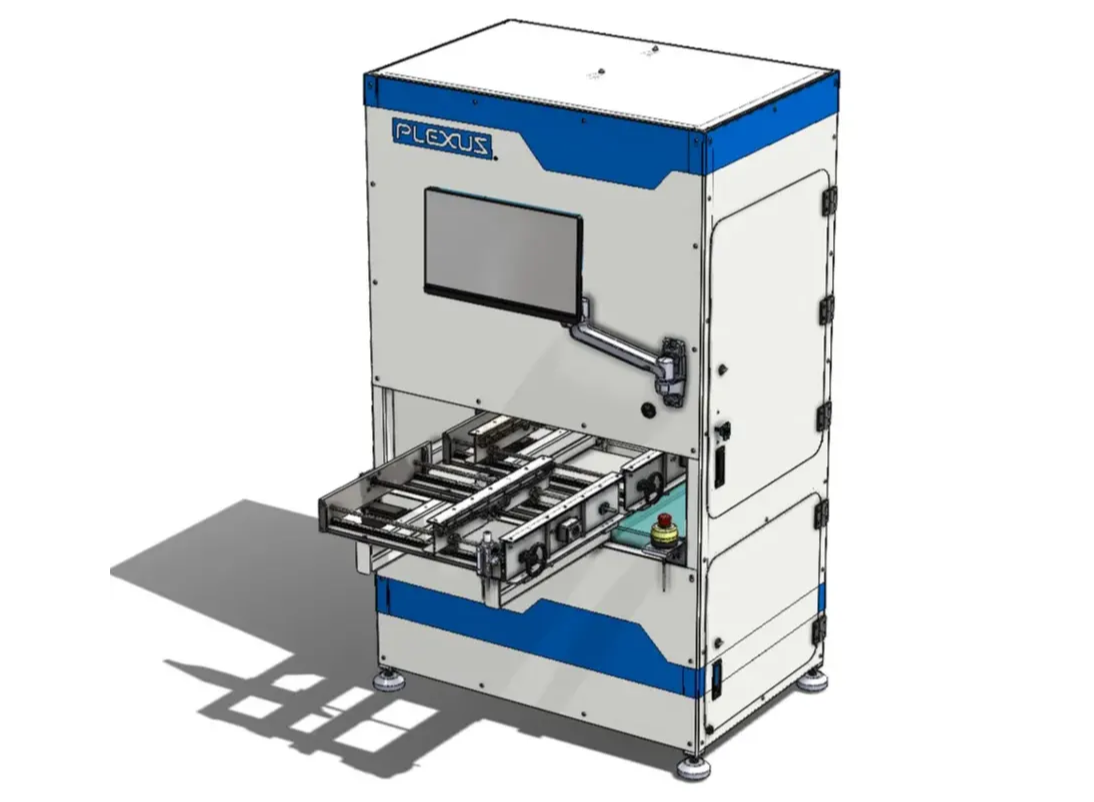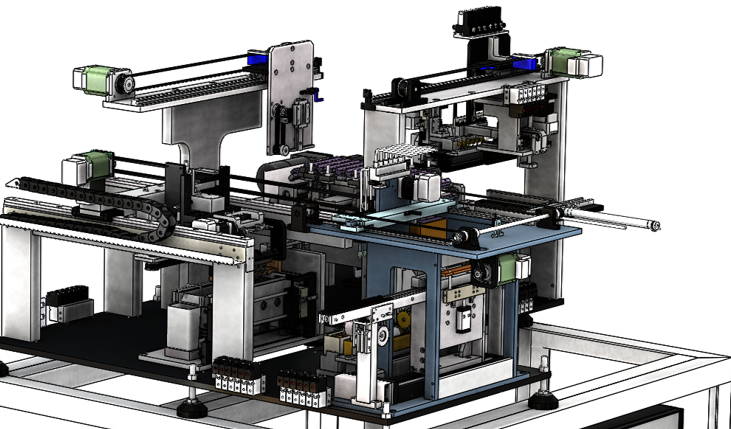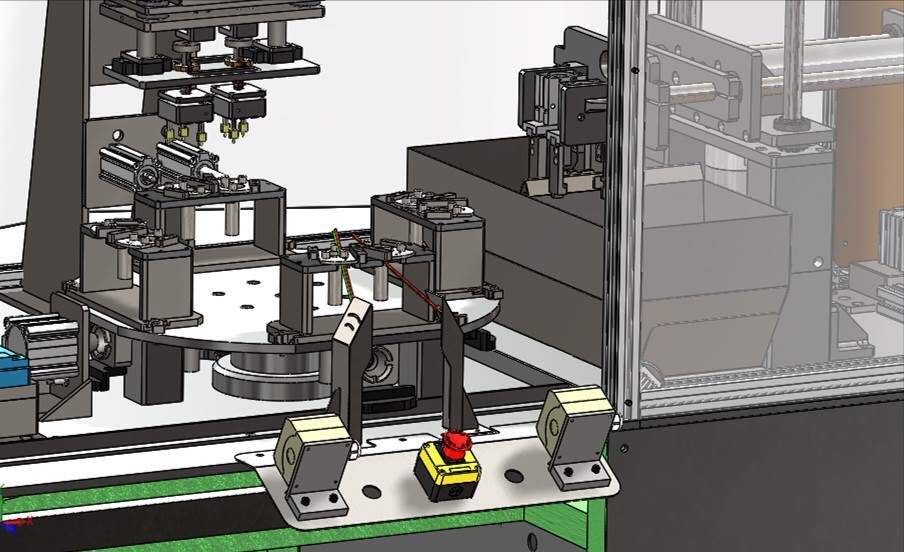 For more information, click on the button or contact:

+1 (201) 602-6425