IF YOUR PROJECT IS 100 TRAYS OR 100,000 TRAYS, WE HAVE AN OPTION TO FIT YOUR NEEDS
Trusted by the Aerospace & Defense Industry for over 47 years

Let Fancort in-house team be your Full-Service designer and producer for all your thermoformed tray needs.
We fit your needs and catch your ideas with our highly trained Engineers.
We customize your thermoformed tray for layout, safety or ergonomic optimization.
FROM DESIGN TO PRODUCTION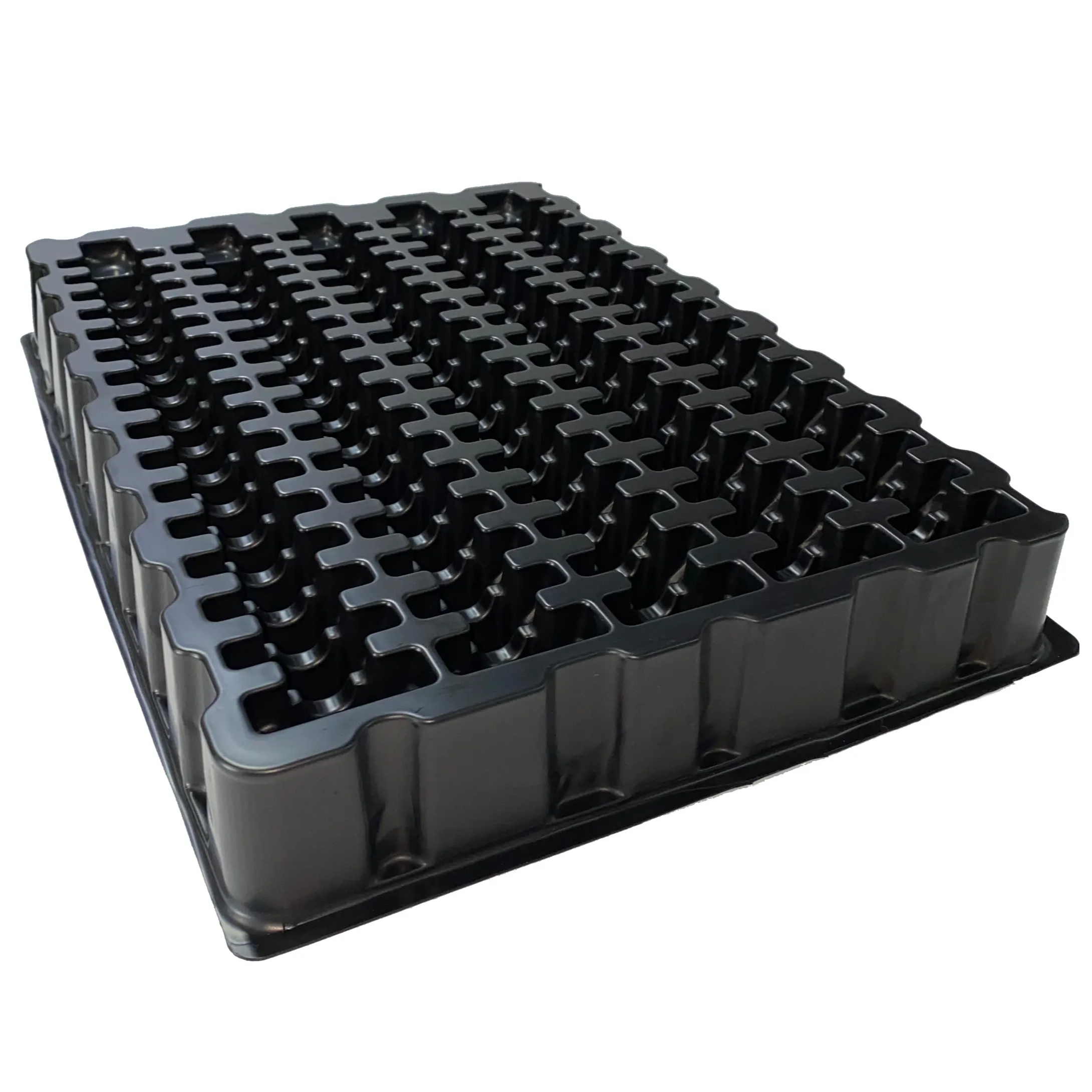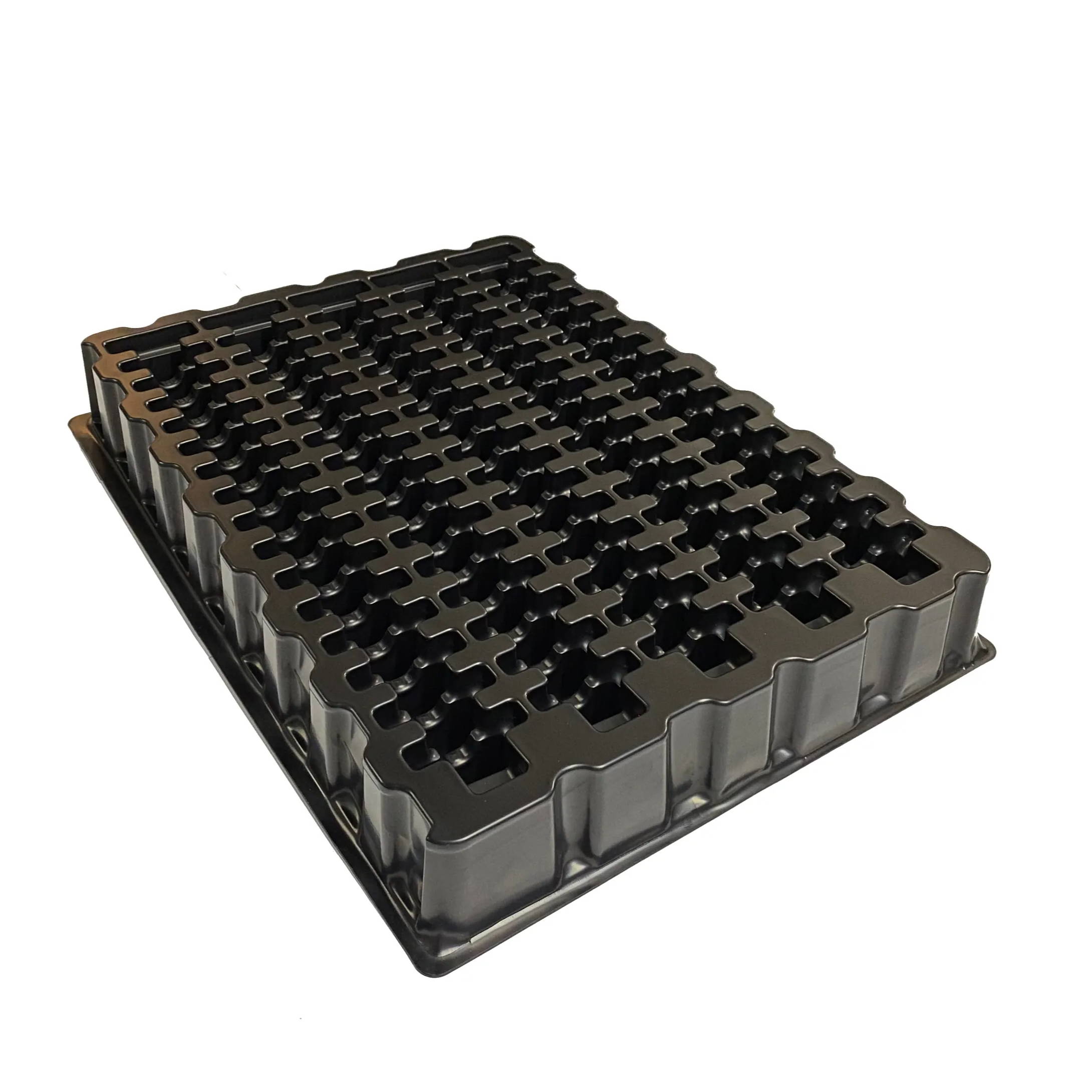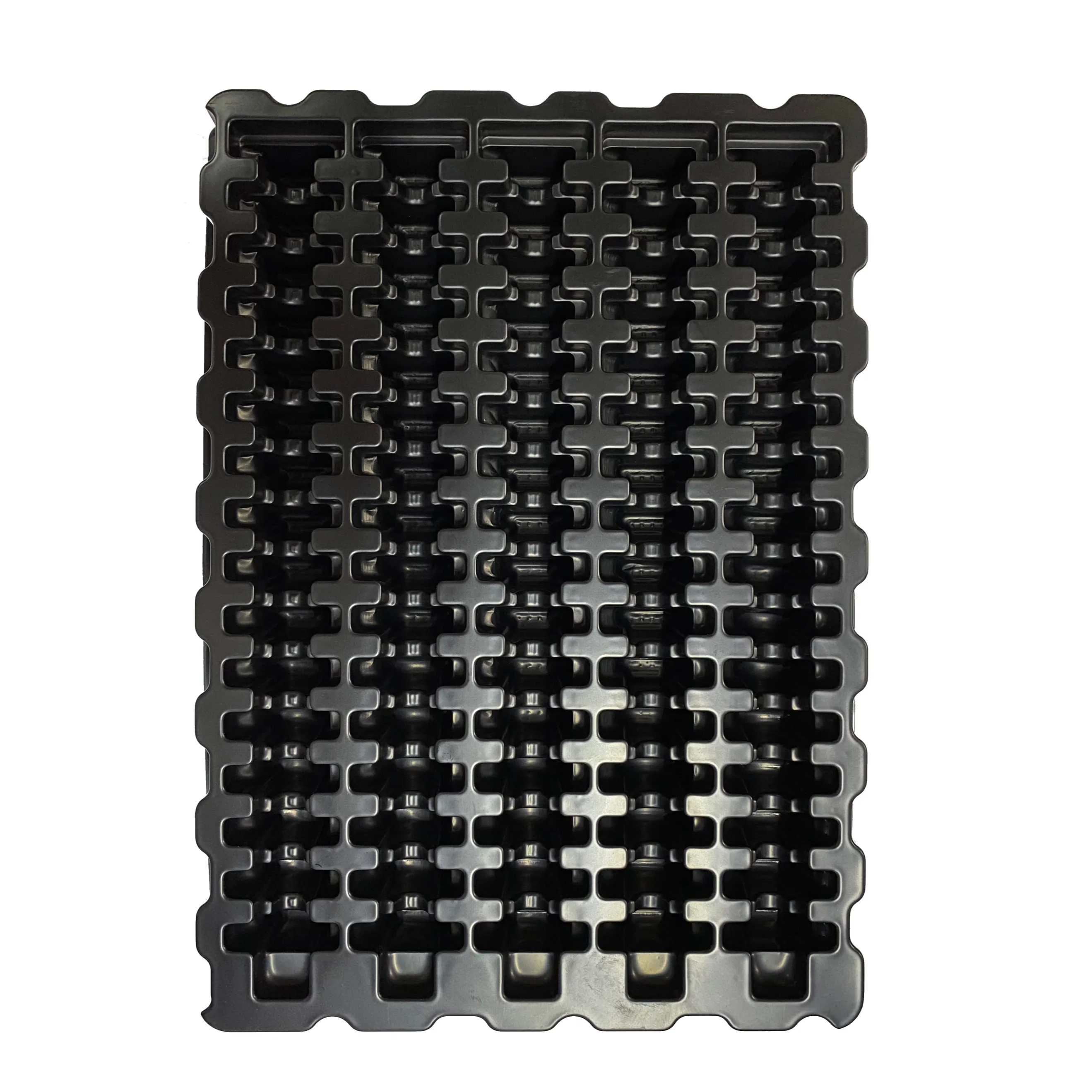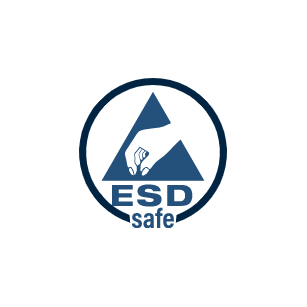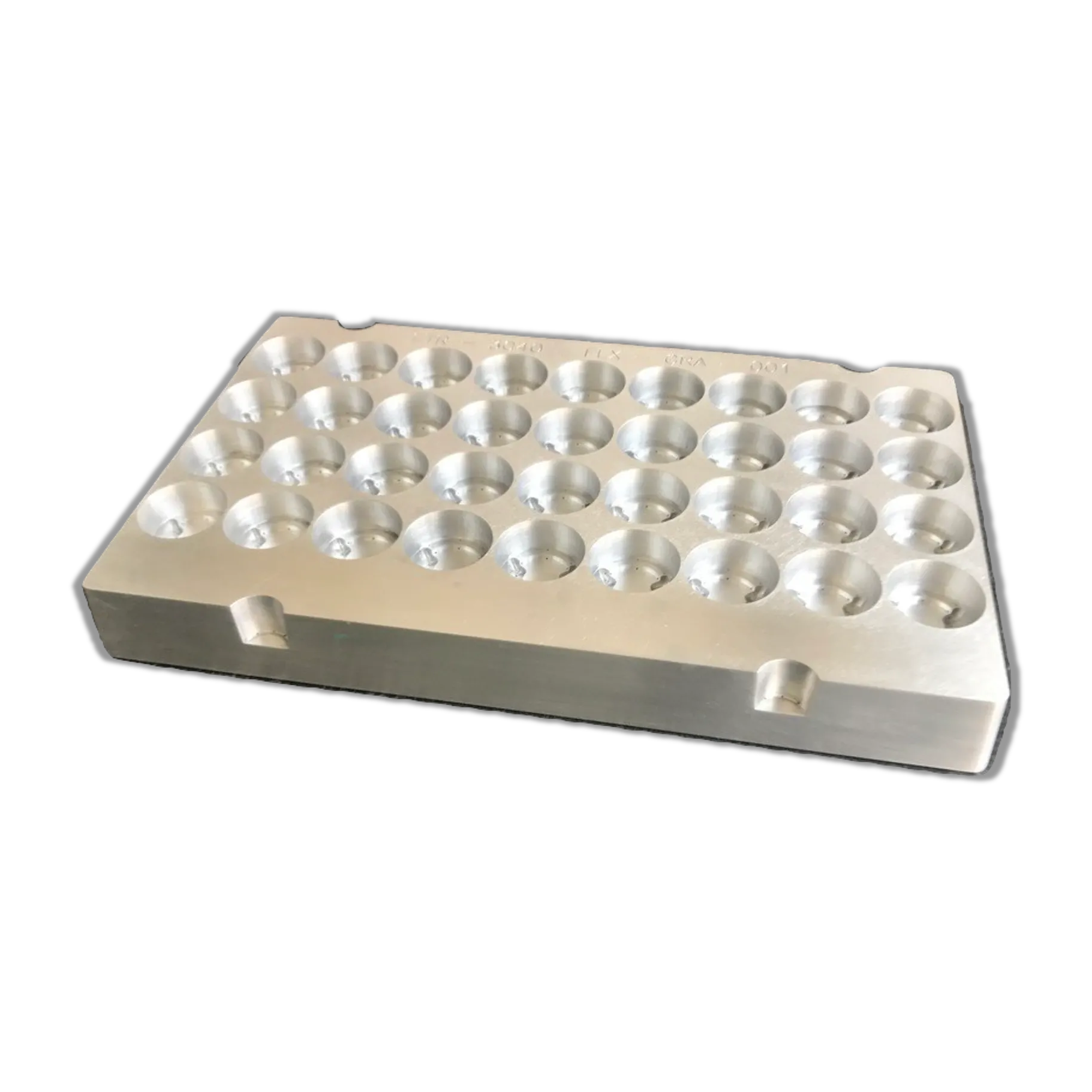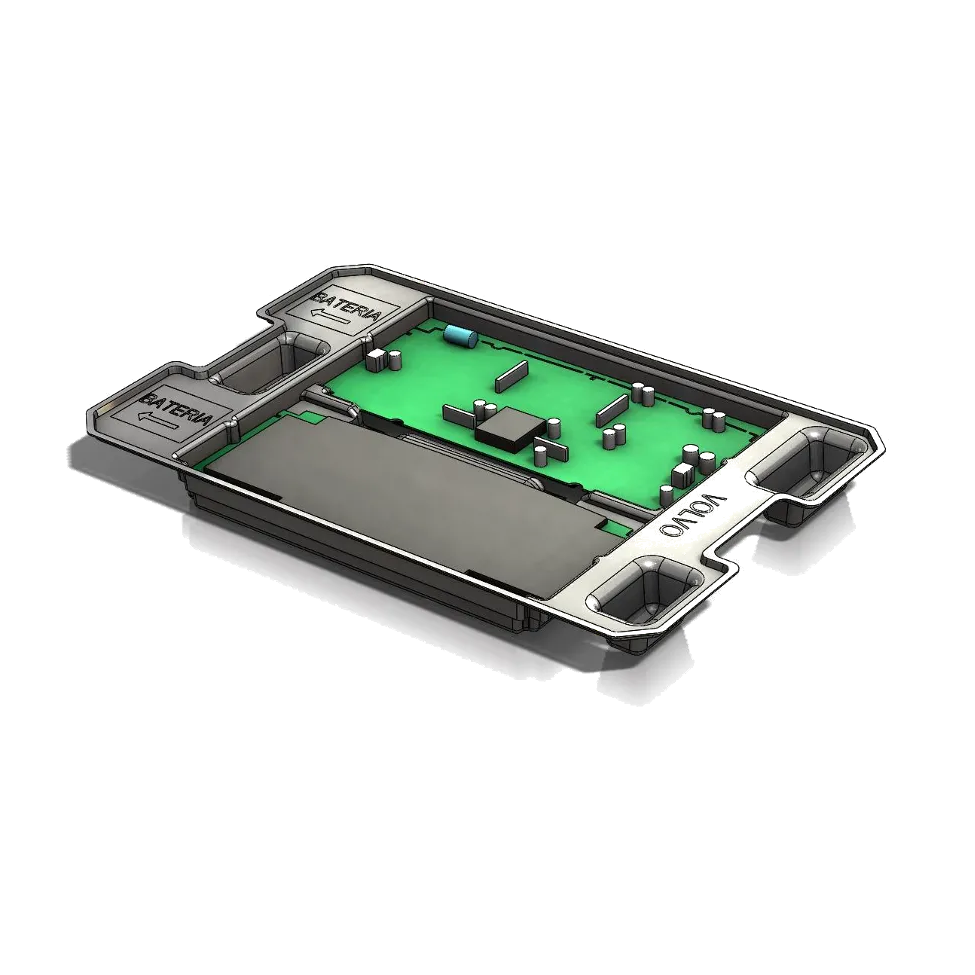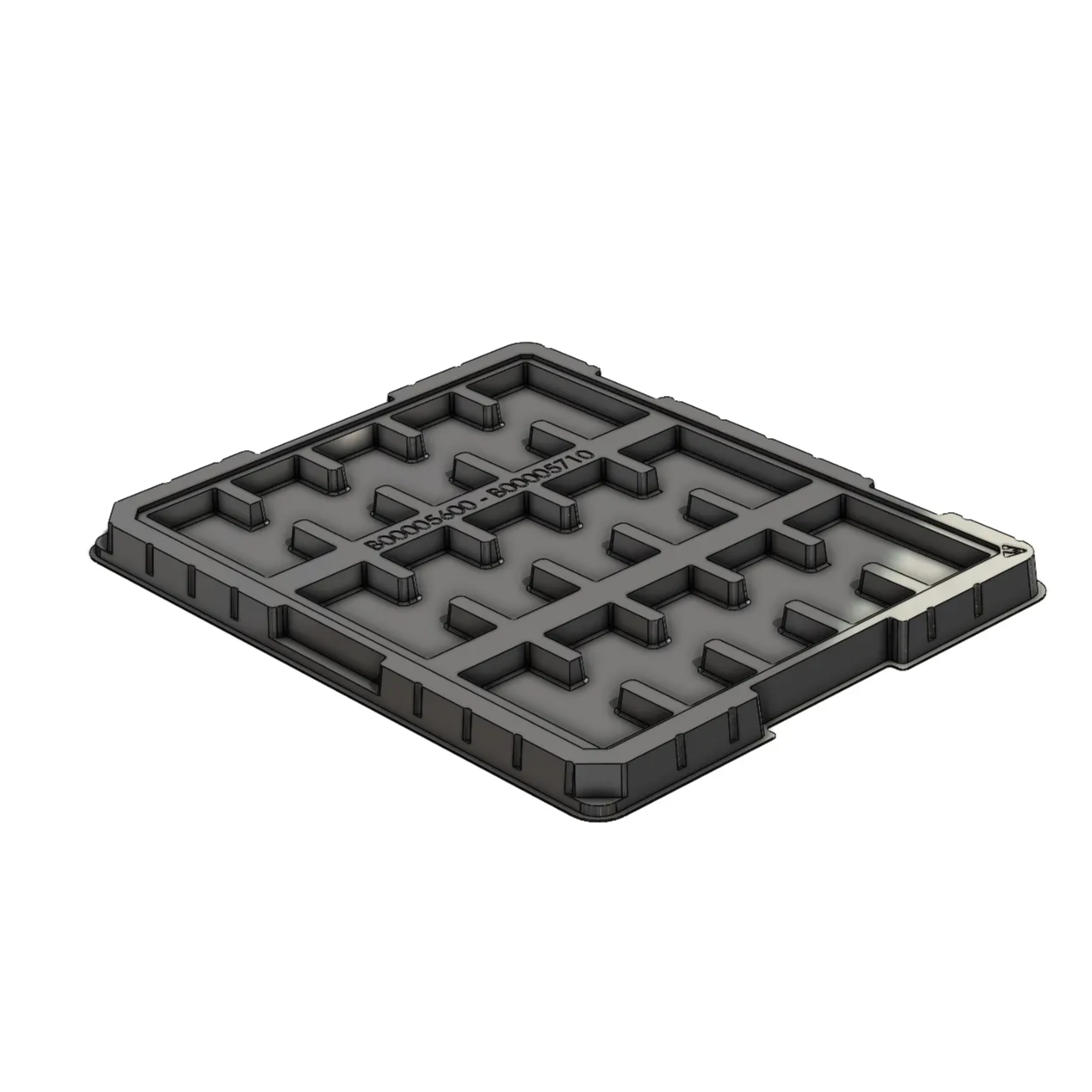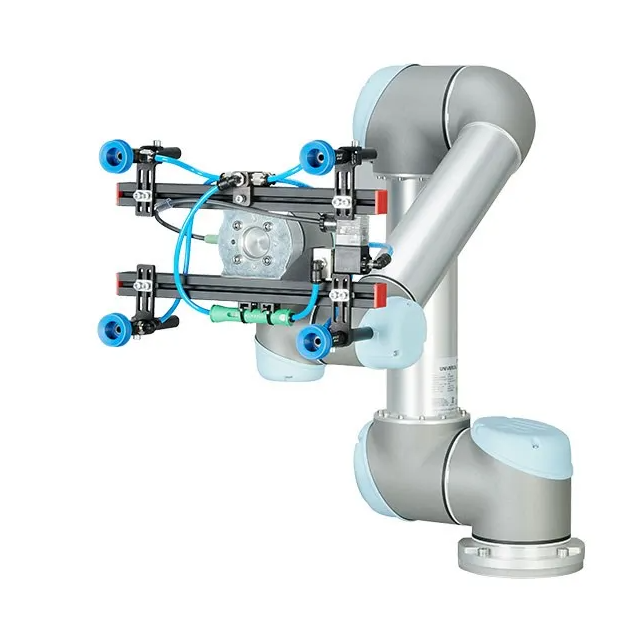 ADVANTAGES OF CUSTOM TRAYS
Why Fancort Thermoformed Trays?
Since our process is In-House we keep the tooling cost low, usually 1/10th of the cost of a injection mold tool.
Fastest response in the industry

Short lead time (Prototyping is 85% faster than injection molding)

Low cost to free tooling (Free tooling if your order is above 1,000+ trays)

Quote Ready in less than 48 hours.

Over 25+ years of experience

Low Volume, High Mix

Recyclable: Plastics used for trays are 100% recyclable

Used With Automation: Able to be integrate with U+R or pick and place devices

Custom Design or Reversed Engineering: We can help you get the most of your tray by arranging layout to optimize space, either for inside material handling or shipping overseas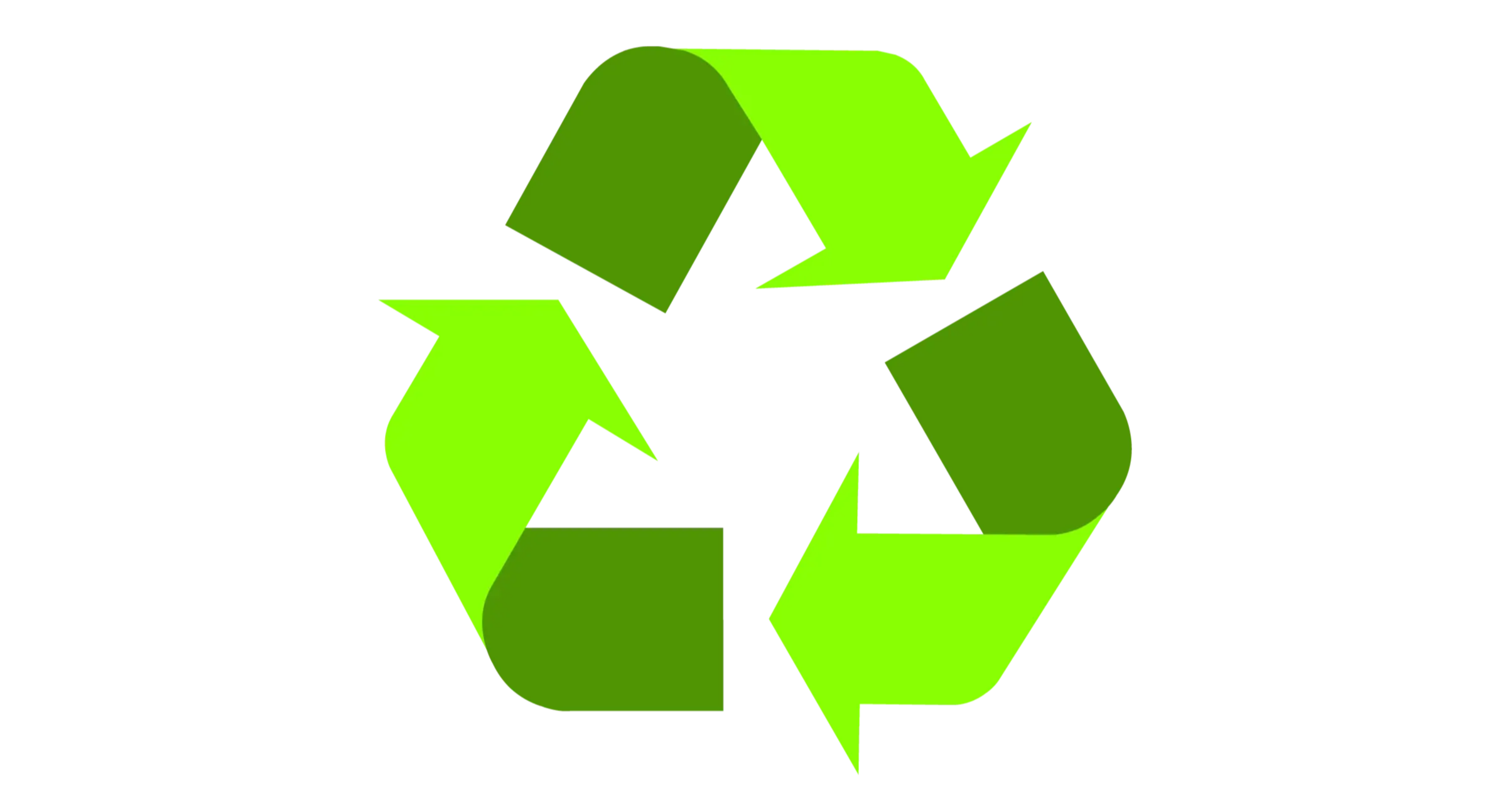 Most common pain points
If you are currently experiencing at least one of these problems, then we have a solution for you.
Missing components during handling

Board or Finished product damage during handling/storage

Damaged components during handling

Excessive use/waste of static shielding bags

Different board dimensions running for the same project

Cosmetic Issues during shipping process

High packaging cost (Box + Static Shielding Bag + Foam + Bubble wrap, etc)

Not having enough space for safe component storage
MATERIALS FOR CUSTOM TRAYS
Plastic Material Thickness guide
.012″ to .030″ starting thickness is common for disposable shipping trays for small parts.
.030" to .060" starting thickness for use for a number of cycles but not long term.
.060″ to .080" starting thickness for long term reusable trays.
.080" up to .187" heavy gauge is very durable used for skids, trays, and heavier parts.
HIPS (High Impact Polystyrene)
Anti-Stat coating available

Most common for electronics & aerospace applications.
PVC (Polyvinyl Chloride)
Affordable

Clear Color

Durable

Most common for food packaging, NON-ESD Applications & Shipping.
PET(Polyethylene Terephthalate)
Affordable

Clear Color

Durable

Most common for food packaging, NON-ESD Applications & Shipping
HDPE (High Density Polyethylene)
Affordable

Durable

Temperature Resistant

Most common for shipping applications
APPLICATIONS FOR CUSTOM TRAYS
Most common applications for Thermoformed Trays
Internal Handling

Shipping

Storage

Assembly

Automation

Heavy Gauge
Using Thermoformed trays for shipping applications saves time and money, without sacrificing quality, we use the most advanced CAD software in order to make sure your components will be safe during the shipping process.
This process has become popular and is commonly used in material handling manufacturing.
With Thermoforming we combine the low cost of production and a highly accurate design.
More economical than plastic injection and more precise & accurate than regular flat trays.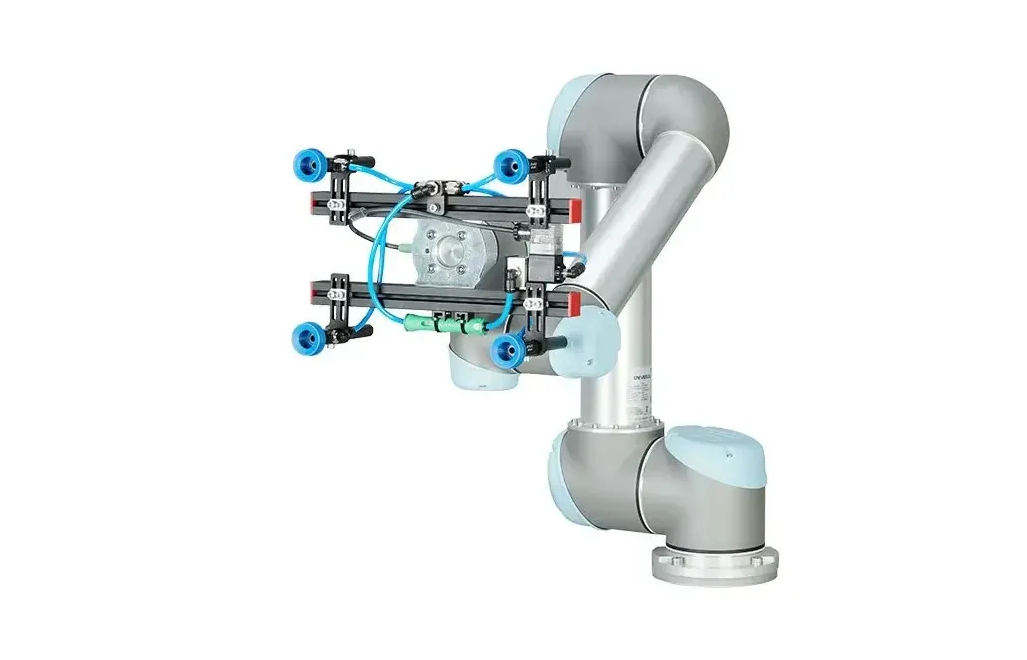 TYPES OF TOOLING AVAILABLE
Machined MDF
This is the most economical option for medium to large tools

Life is less than 500 forms

Average accuracy
Machined Urethane Foam
The best option for larger, semi-permanent tools

Average life is 1,000-2,000 trays depending on tray size and material thickness

Good accuracy
Machined Aluminum 6061-T6
Unlimited Forms

This is commonly used for high volume production trays

Used for automated production

Excellent accuracy