LEADING INDUSTRY SINCE 1973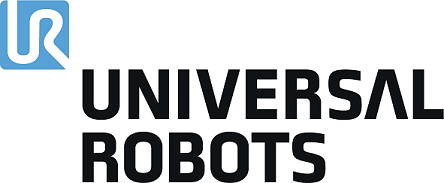 Collaborative Robots: Fundamentals & Future Trends

Fancort Industries is a leading Manufacturer, Distributor, & Integrator of high quality tooling & automation equipment.
TRUSTED BY THESE INDUSTRIES
BUY NOW, PAY LATER
FINANCING PLANS
We understand that most companies have different financing needs when it comes to acquiring our product(s). 
We are happy to offer financing options to help you acquire and finance our equipment.
LEARN MORE